The Fantasy
Live The Dream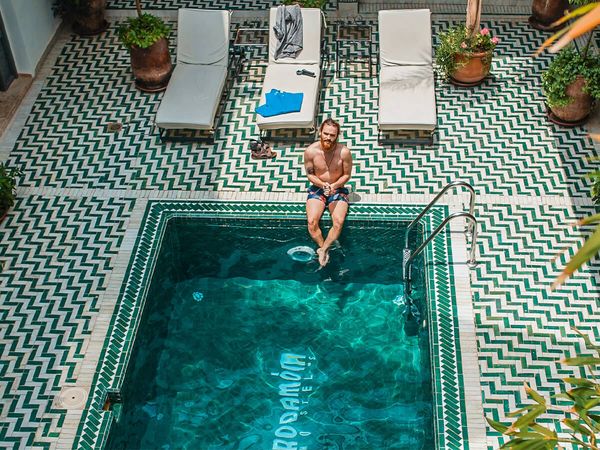 Free-Form Design
Complement the natural beauty of your Boulder, Colorado backyard with a pool that has soft curves rather than straight lines. The Fantasy Pool has an organic design that doesn't sacrifice space and creates lots of opportunities for incorporating creative and exciting features. These sleek additions only add to the natural aesthetic of your poolscape. Our pool installers in Boulder can help you find the right add-ons that make your pool both fun and functional.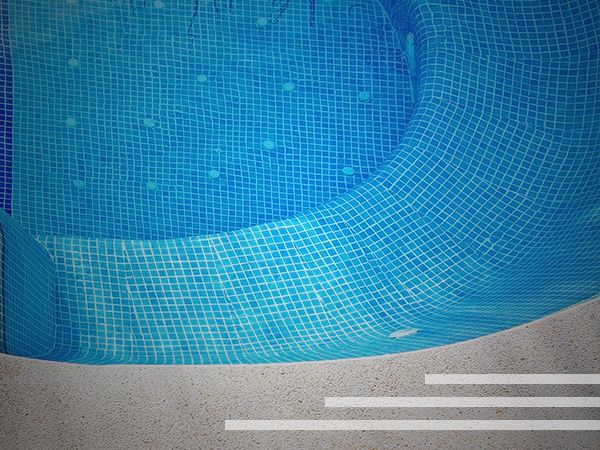 Exciting Features
Get the pool of your fantasies by having our professional pool installers recommend and install the features you need to make your pool experience better than ever. What better way to enjoy Boulder's hot summers than with an afternoon dip accompanied by these fantastic features?
Colored Lighting

Waterfall Features

Water Jets

Fountains

And More
Having the right additions can make or break a patio's aesthetic. That's why our pool installers make sure that any feature installed can seamlessly blend with your hardscaping in one way or another.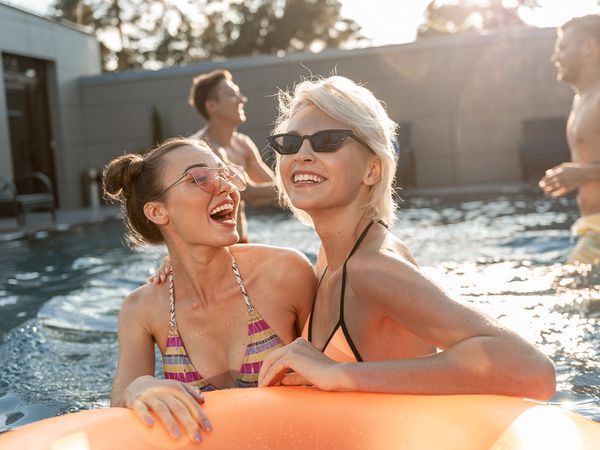 Something For Everyone
At Mountain Sky Landscaping and Pools, we want your pool to be enjoyed by everyone. That's why our pool designs include a "fun pad", or shallow raised area, that is perfect for kids who want to splash around, or adults that want to lounge in a patio chair. With steps incorporated into both the deep and shallow ends, entering and exiting the water is safe, easy, and convenient. Our pool installers ensure that pool installation is done quickly and effectively so you don't have to worry about any mishaps.
Enjoy the Colorado outdoors to the fullest by having one of our Boulder Pool Installers help you pick from one of the three sizes of Fantasy Pools to have expertly installed in your backyard. Our poolscapes ensure nothing takes away from the natural beauty of your property and only adds to the fun it has to offer. Our variety of features only adds to the excitement the Fantasy Pool brings to your patio. Start living your fantasy, get a free pool quote now.