At Mountain Sky Landscaping & Pools, we're proud of all the work we do to make the dreams of Boulder homeowners come true.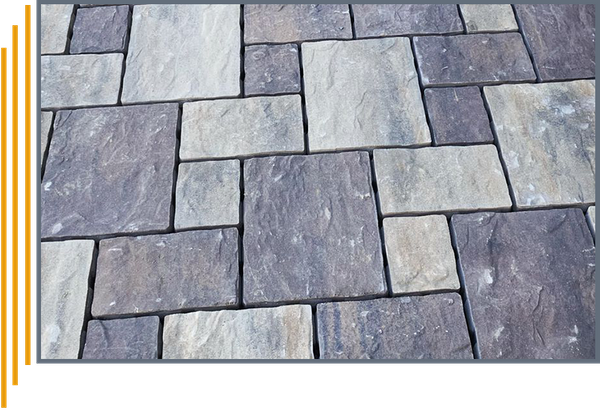 We accomplish all this through our proven process.
DESIGN: The initial landscaping design consultation is essential to translating your vision into reality. During the design phase, we use our first conversations to create a 3D design and 2D drawing of your future space based on accurate measurements, your budget, and a comprehensive understanding of what you would like to create.

BUILD: Once we have agreed on a design, we will get to work on building your outdoor living space! Our team is highly skilled and experienced in landscaping. We can complete any project, whether you're creating a lush, rainforest-inspired landscape or a stone patio to fit your sleek modern home. Watch as your space comes together day by day!

ENJOY: Finally, you can enjoy your outdoor space! We work hard to ensure that every detail of your patio or outdoor living space is in line with your specific desires and needs. That means that your total satisfaction is guaranteed. Your project is only complete when you are completely happy with your results. That's why we prioritize clear communication throughout the entire process!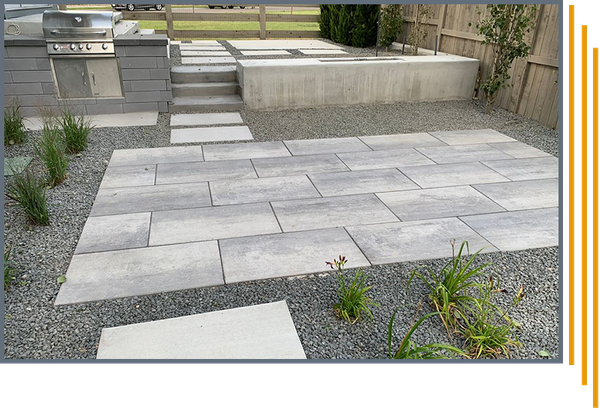 In Colorado, we are blessed with over 300 days of sunshine a year, so it's no surprise that the residents of Boulder are looking for gorgeous outdoor living spaces to call their own. Whether you are in the market for a brand new patio or you have that foundation in place and are looking to enhance it, we're here to help. We work with you to ensure that your budget is met and your expectations are surpassed.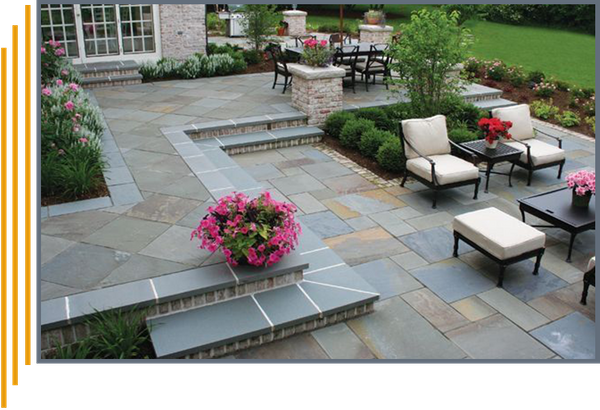 We pride ourselves on being the professional landscaping company that Boulder residents can trust. The foundation of trust is excellent communication, which is why our primary focus is on building a relationship with our customers. From the initial consultation to the completion of your home project, you can rely on us to keep you in the loop on everything that is happening.