Vision Pool Designs
Bringing You an Outdoor Living Space You'll Love

Local, Family-Owned-And-Operated

100% Customer Satisfaction Guaranteed

Top Rated Local® Landscape Company
There are few backyard additions that add more fun than a backyard pool. Mountain Sky Landscaping & Pools specializes in pool installation and design in the greater Boulder, Colorado area, including in Longmont, Lafayette, and Westminster. Our team offers custom-designed landscaping services and pool design, including The Vision pool, to make your outdoor space an oasis. Get in touch to learn more today.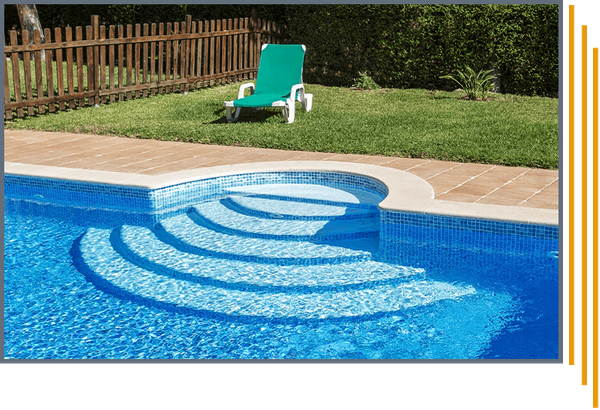 FEATURES OF VISION POOLS
Easy in and out entrance
Flat-bottomed pool perfect for play and exercise
Optional spa jets available
Bench seating
Blends in perfectly with your outdoor design
Different length options for optimal customization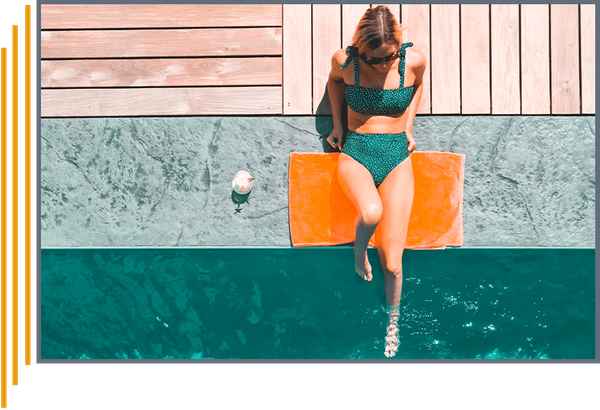 REASONS TO INVEST IN A BACKYARD POOL INSTALLATION
Higher quality of life. It can be super easy to get into the habit of simply doing your day job, coming home, cooking dinner, and relaxing inside. However, if you have a top-notch pool design, you will be more likely to enjoy your free time outdoors.
Saves you money. Swimming is one of the best exercises you can do throughout your life for your health. By investing in a pool installation in the Boulder area, you'll be able to save money on pool fees and gym fees, as well as on future medical bills.
Gives you a reason to have friends over. Isolation can be easy, especially in a world still battling the pandemic. Instead, when you partner with a local pool contractor, you can enjoy an outdoor pool that you'll love to invite friends, family, and the neighbors over to enjoy.
CHOOSE MOUNTAIN SKY LANDSCAPING & Pools TODAY
Mountain Sky Landscaping & Pools is a local pool contractor that serves the greater Boulder area with superior pool design and installation services, including The Vision pool. In addition, we can help you with a variety of your outdoor living landscaping needs, from sod installation and fire pits to fencing and retaining walls. Give us a call today!
Vision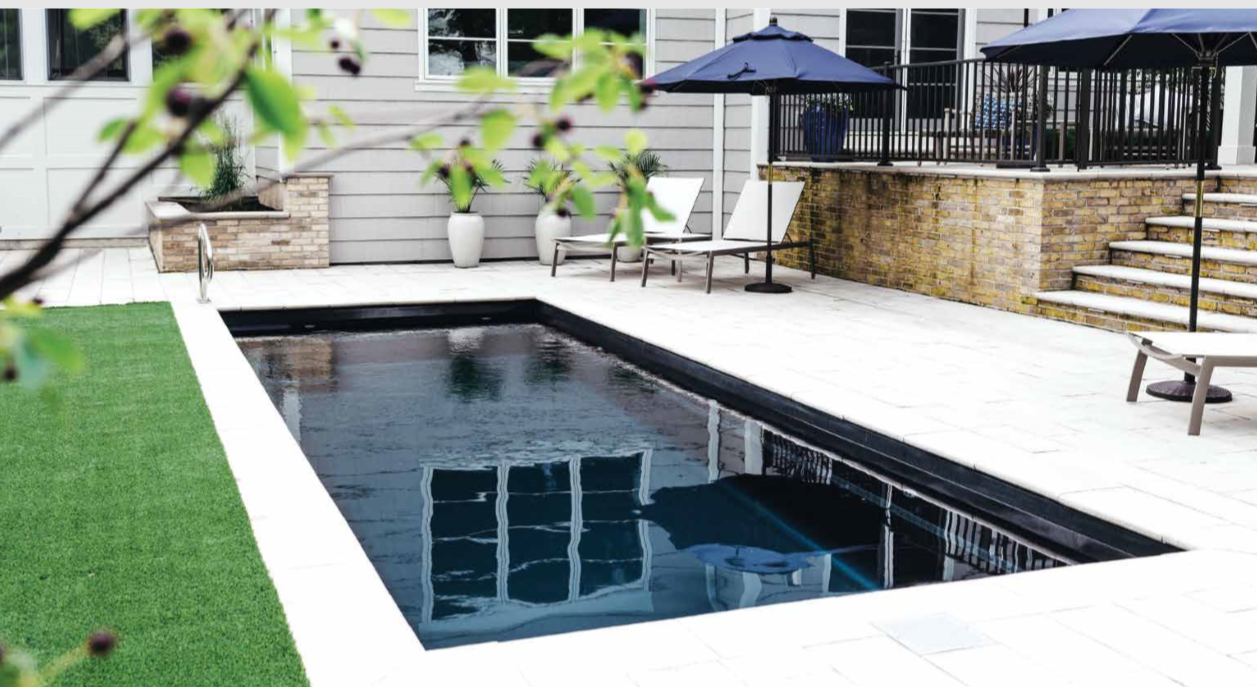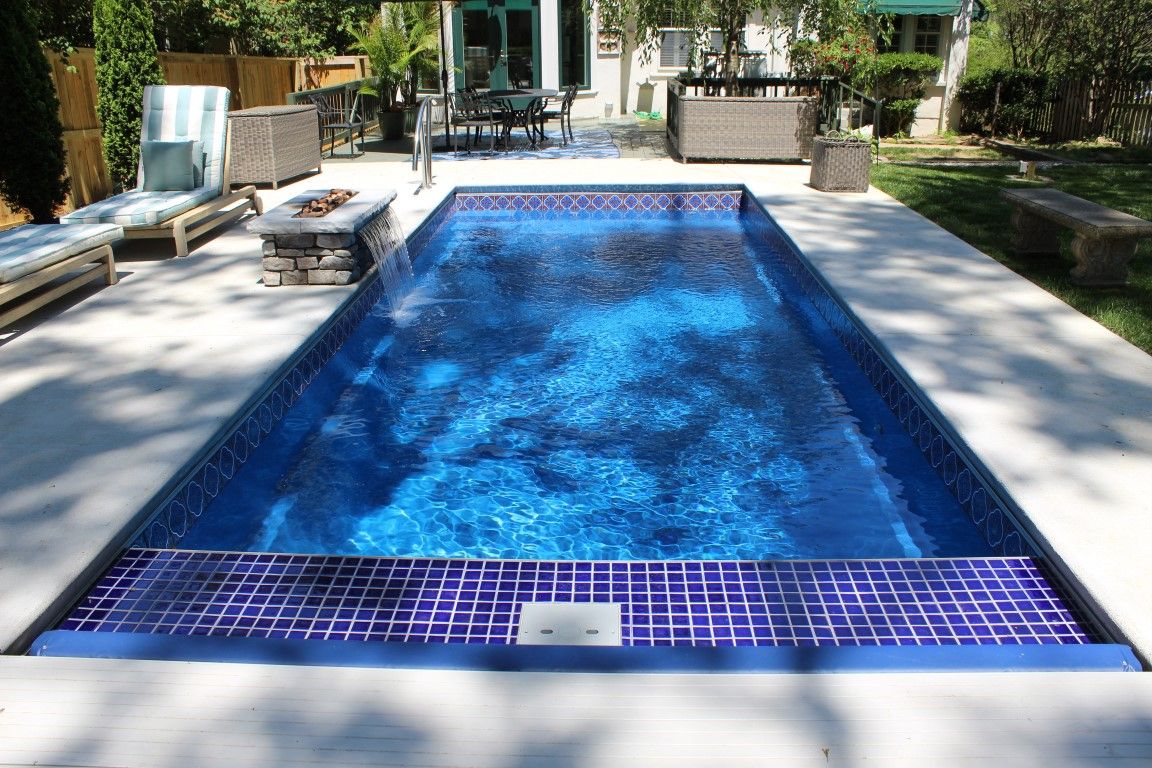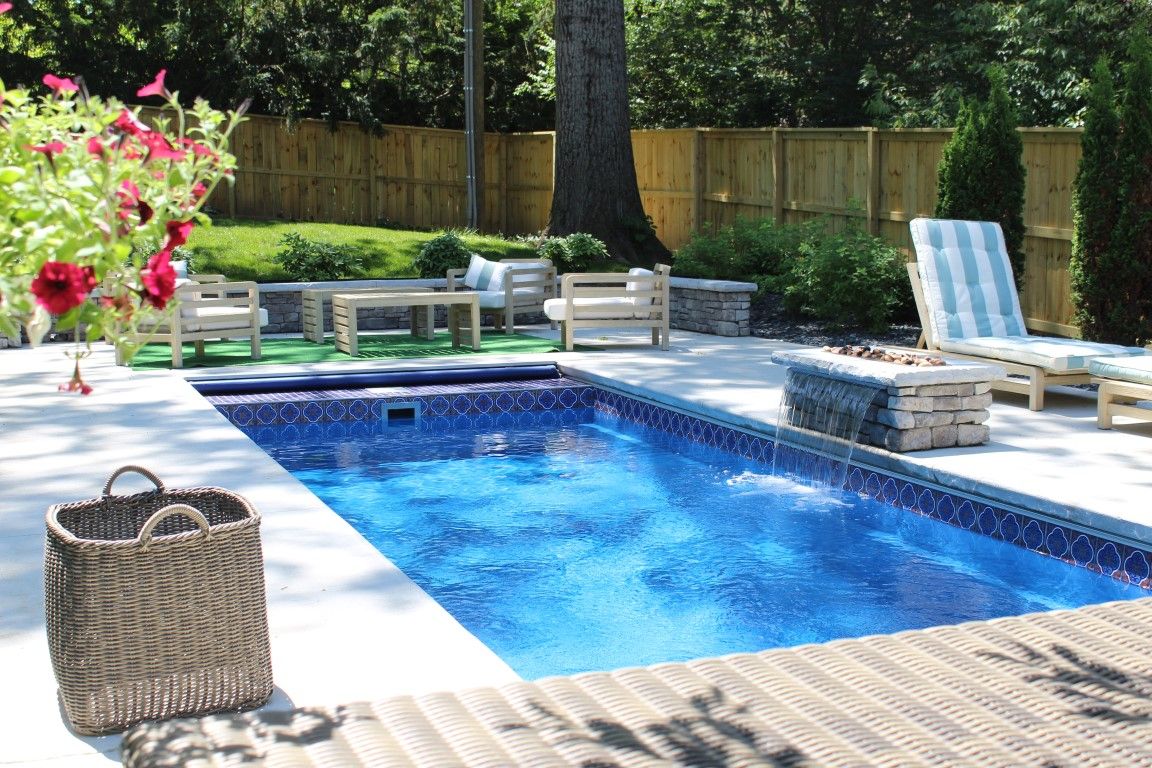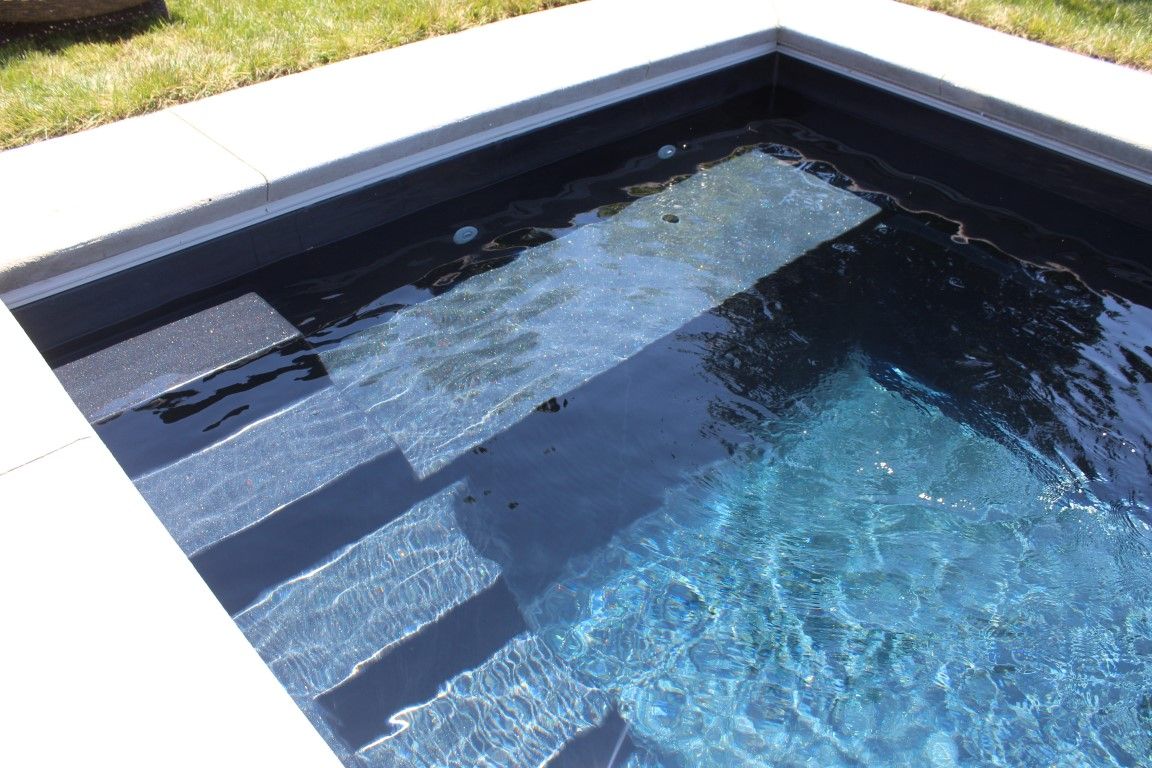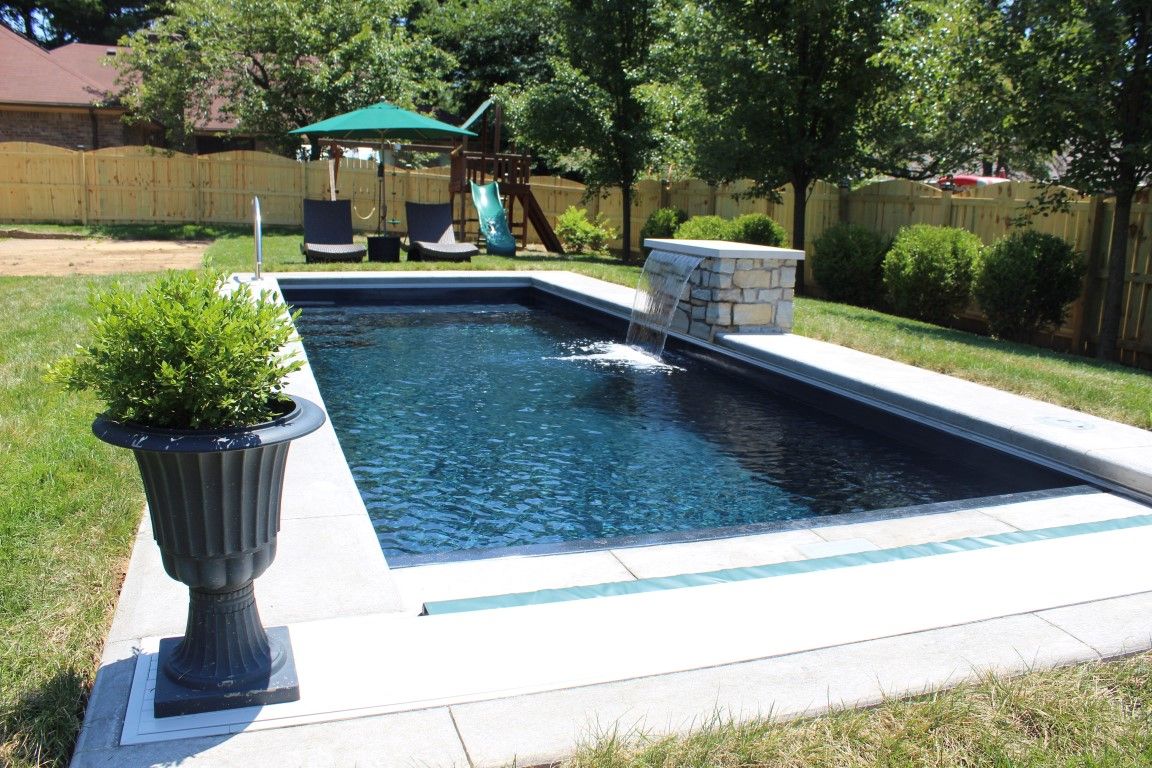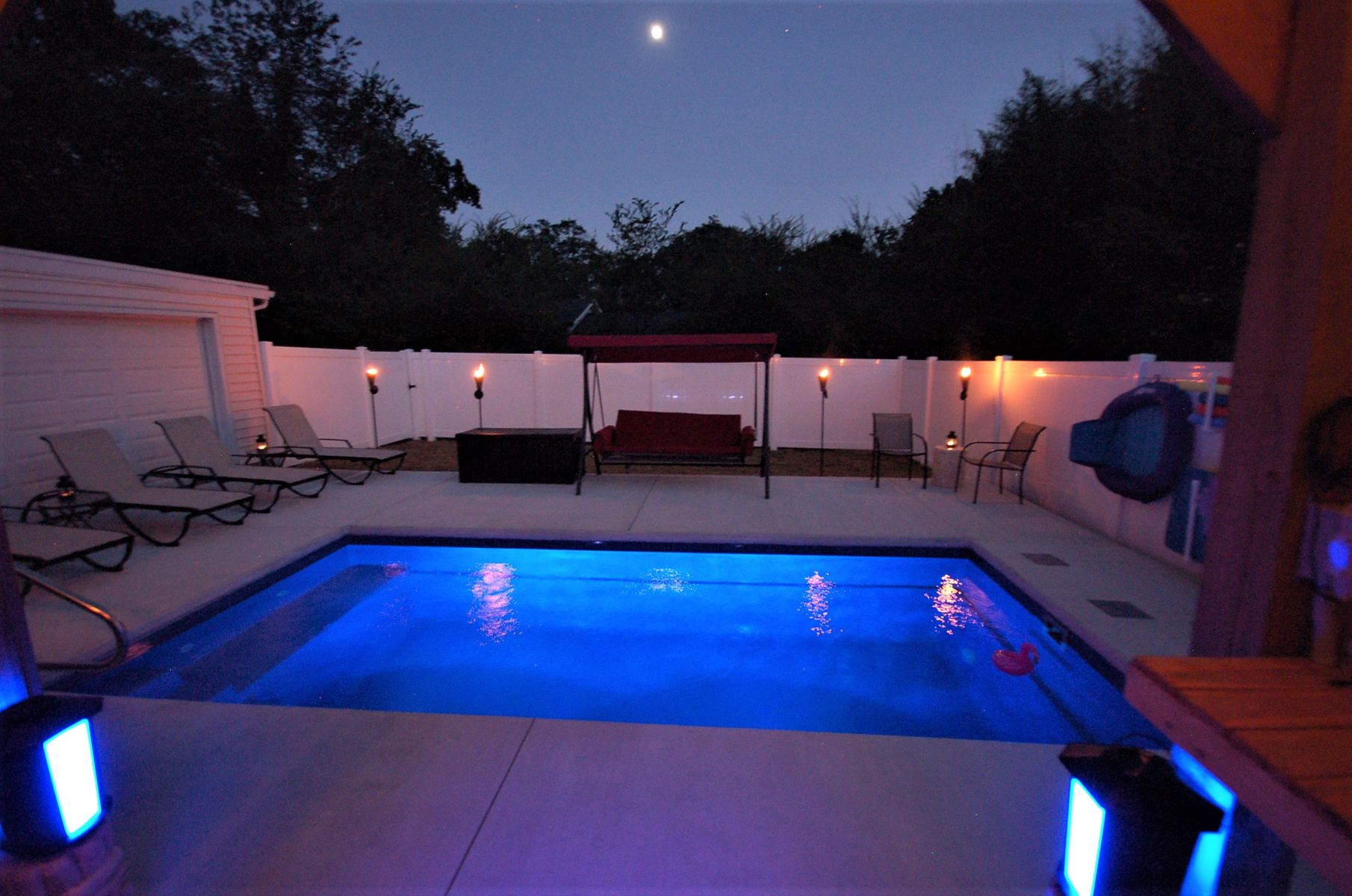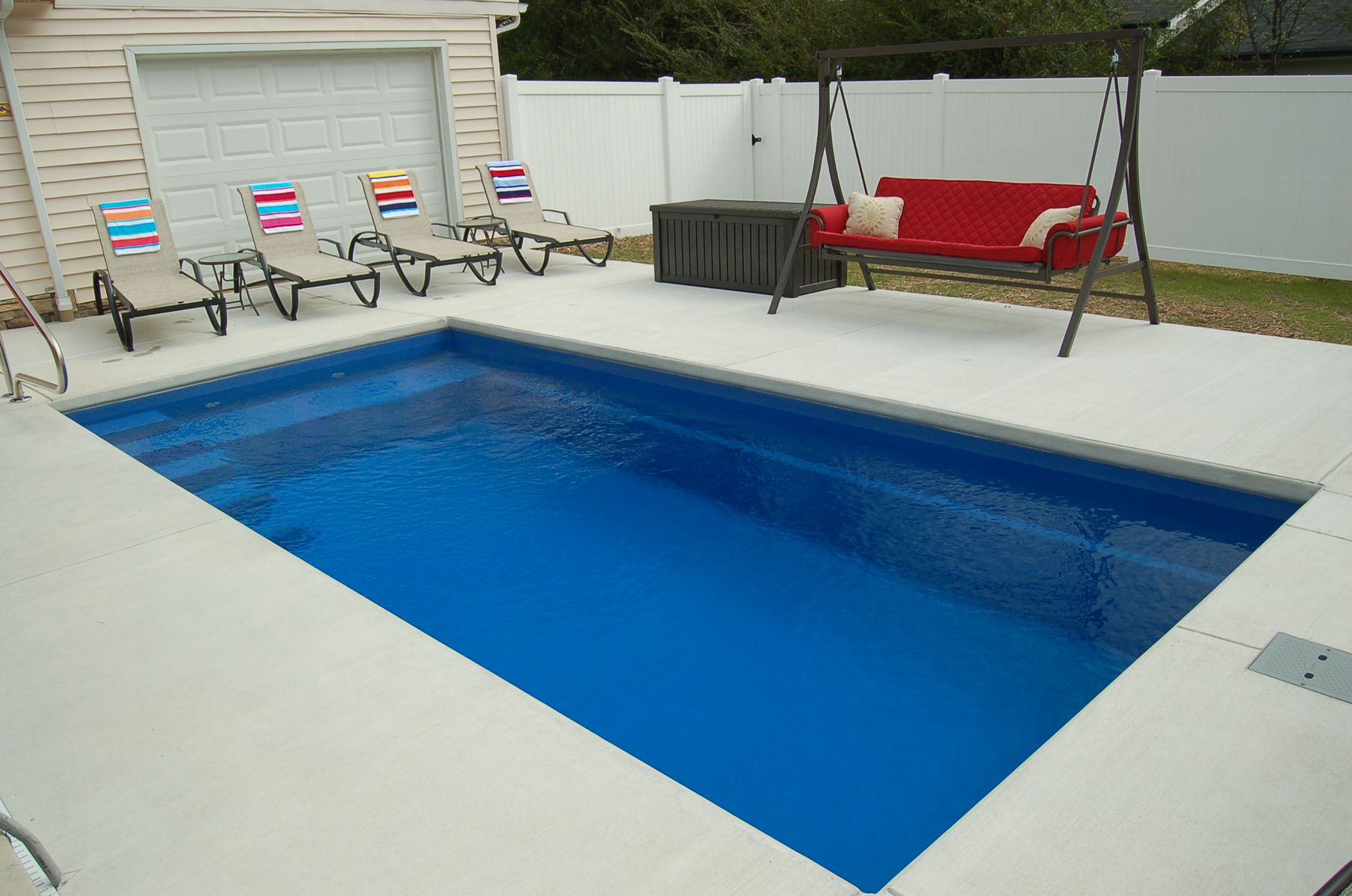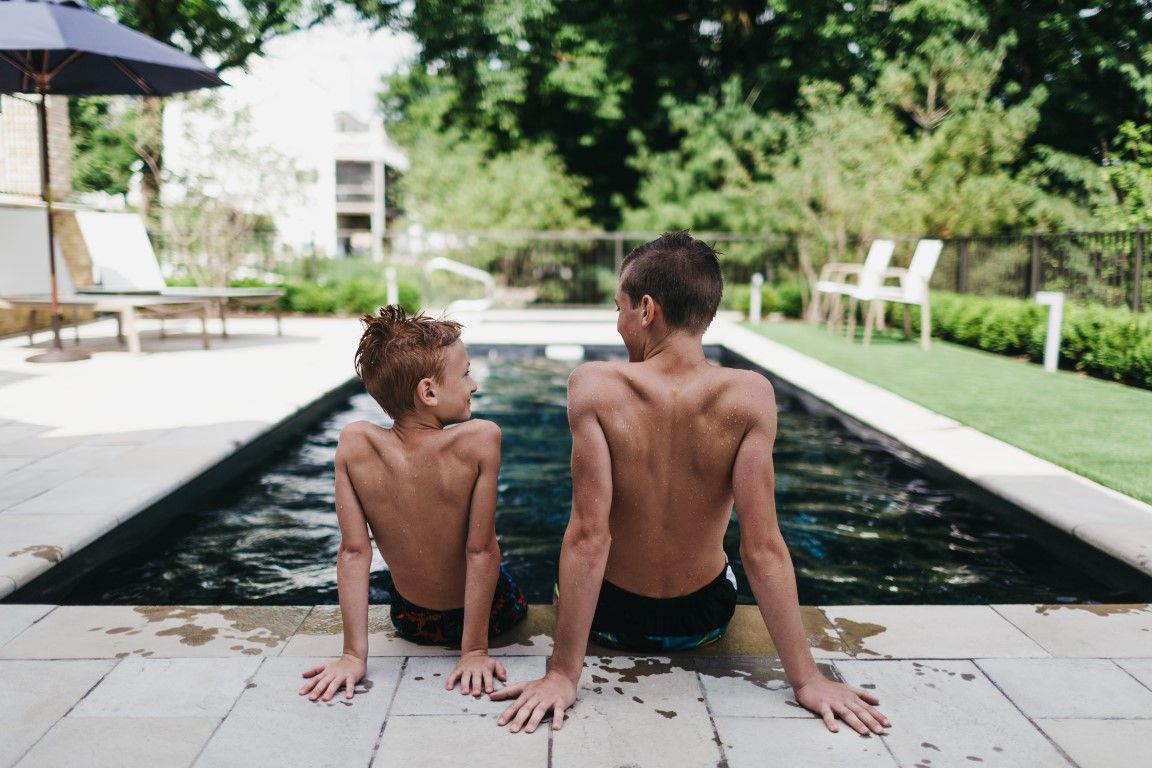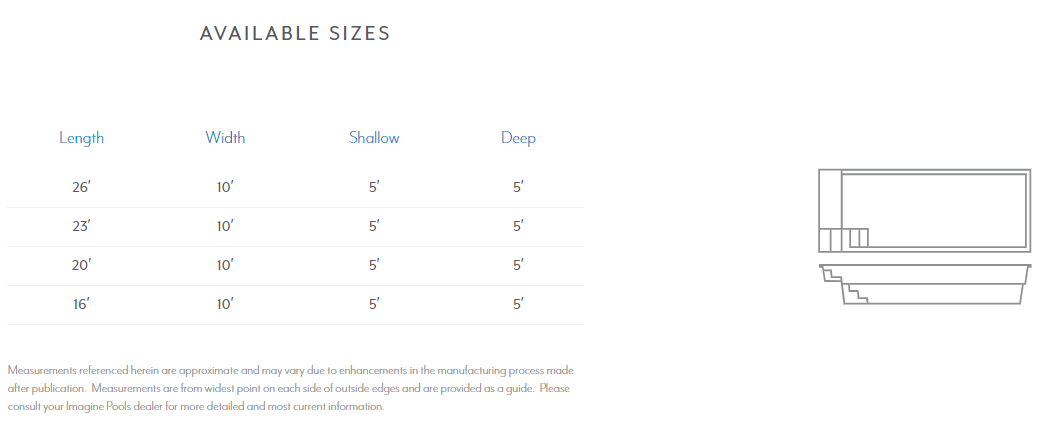 CONTACT US FOR GENERAL INQUIRIES BELOW