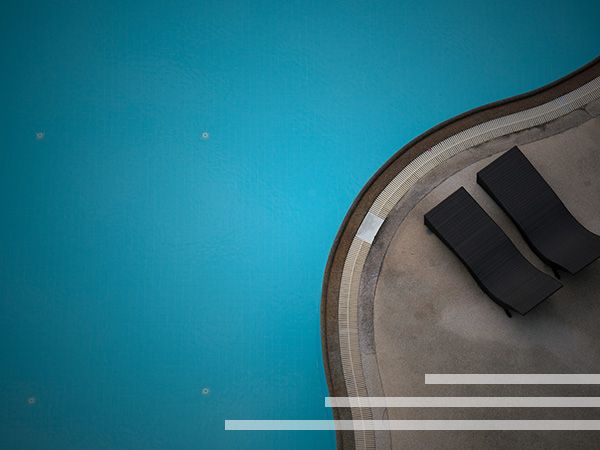 Soft Rounded Design
The soft rounded features of the Inspiration Pool can provide a nice contrast to a rigid, straight-lined hardscape, or it can fit right in with a patio that has lots of curves. The wavy aesthetic of the pool makes it feel more natural and brings your Colorado patio to life. Features like benches and "fun pads" create contrasting curves that give the pool a fun and unique aesthetic. And when you are tired of swimming, the rounded edges make it comfortable to rest your arms on when relaxing on the side.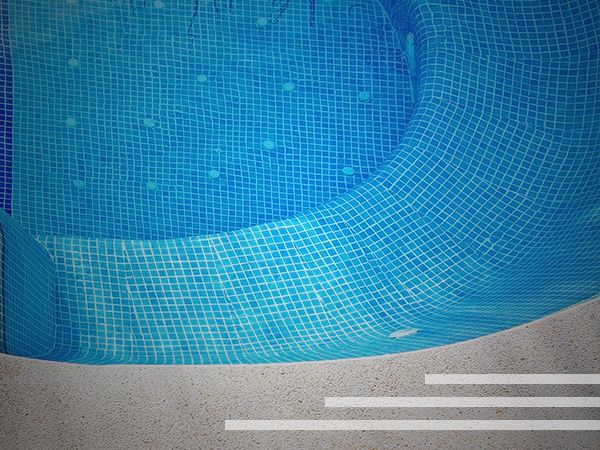 Room For Everyone
With up to 40-feet of length, the Inspiration Pool is perfect for pool parties and large patios that can use a dynamic centerpiece. Depths ranging from 5-feet to almost 7-feet, make it great for lap swimming and other fun pool activities. This spacious pool design lets you relax without fear of being splashed by swimmers on the other end of the pool. Fill it with your favorite floaties and enjoy drifting around all day long in the Boulder, Colorado weather.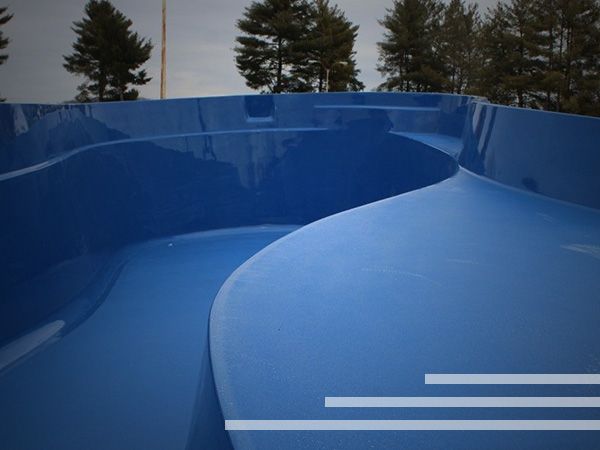 Fun Features
Features like a curved bench on the deeper end and a "fun pad" on the shallower end, provide a variety of ways to relax and play. Watch the kids splash around on the "fun pad" while you stay splash-free on the deeper end. Stairs connected to the "fun pad" make entry and exit easy and safe. The rounded edges of these features match the pool design perfectly and provide a contrasting element that is pleasing to the eye.
Contact us for your custom pool design and installation
Whether you are looking for contrasting curves to offset an otherwise modern patio or want to bring together a more natural-looking poolscape, The Inspiration, by Mountain Sky Pools, is the perfect fit for your Boulder backyard. Take advantage of its length with large pool parties and easy lap swimming. The "fun pad" near the front of the pool makes a great mini-playground for kids while still allowing a large swimming area beyond the entry steps. With five available lengths, there's something for every patio size. Talk to one of our Pool Designers to take the first step to having one of our Boulder pool installers help create your dream backyard. Get a free pool quote now!
Inspiration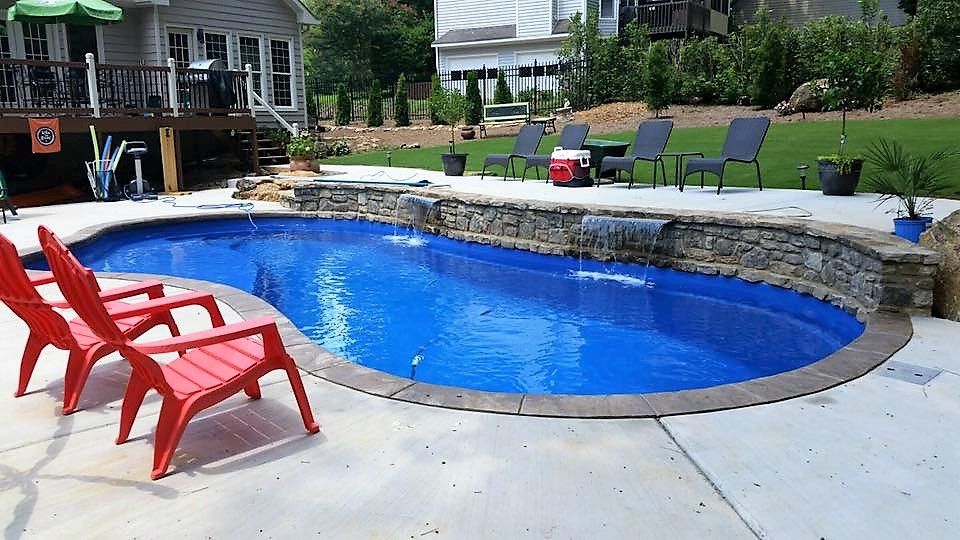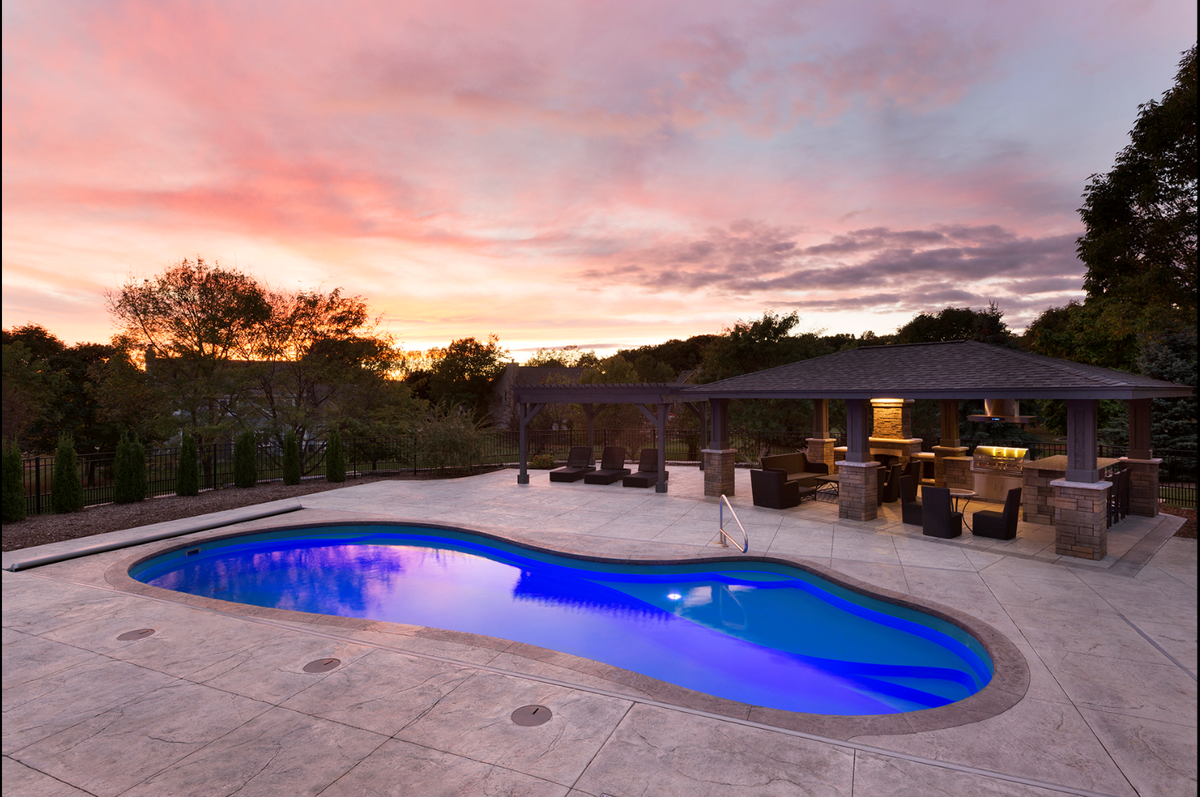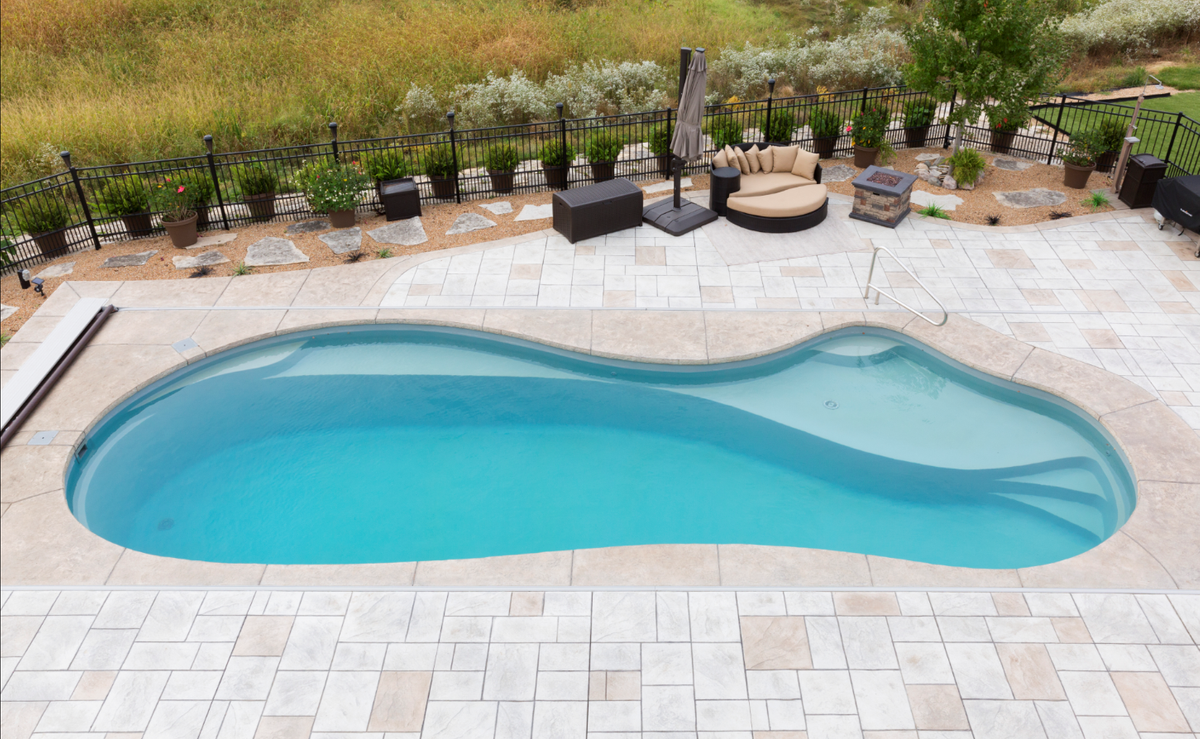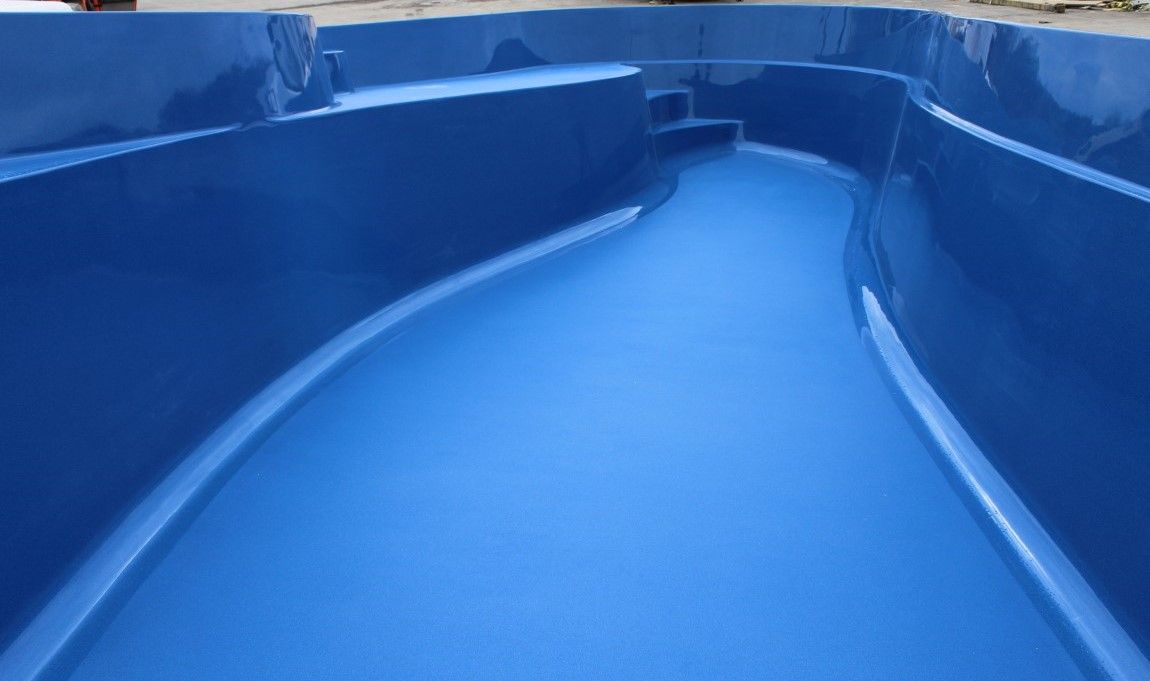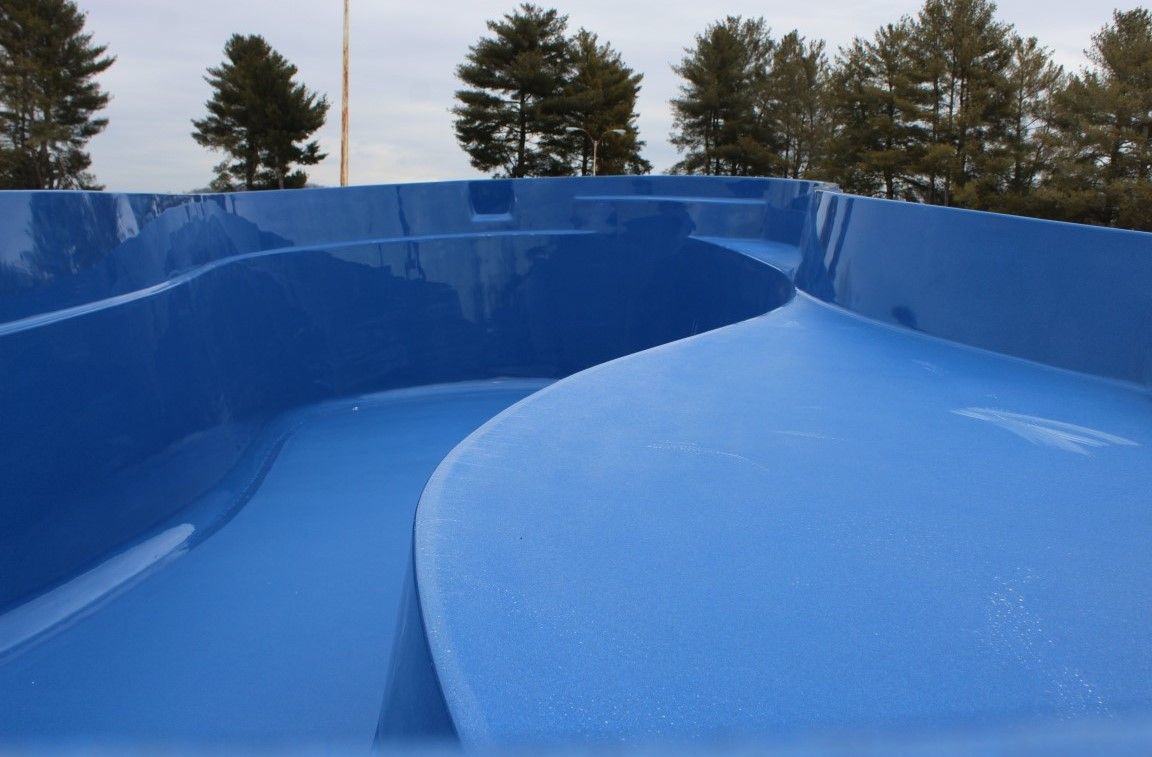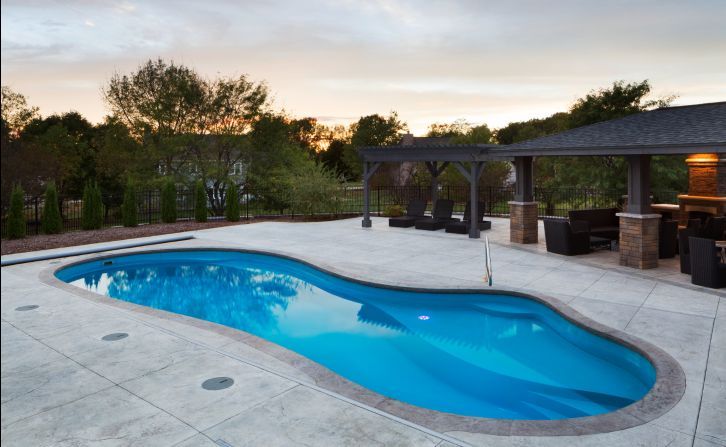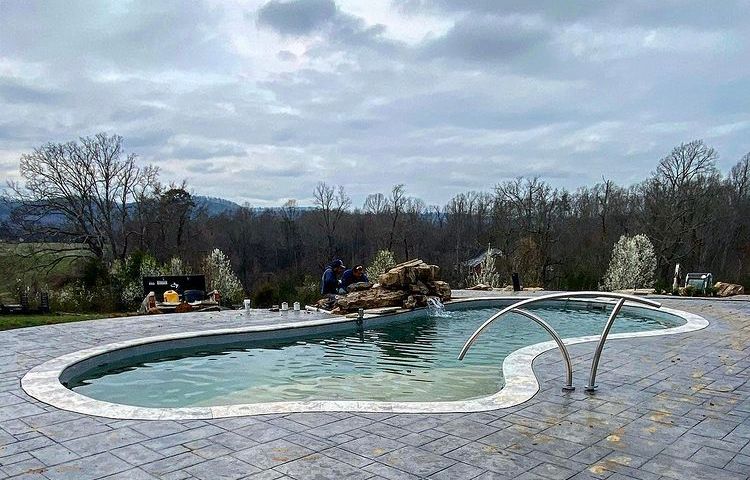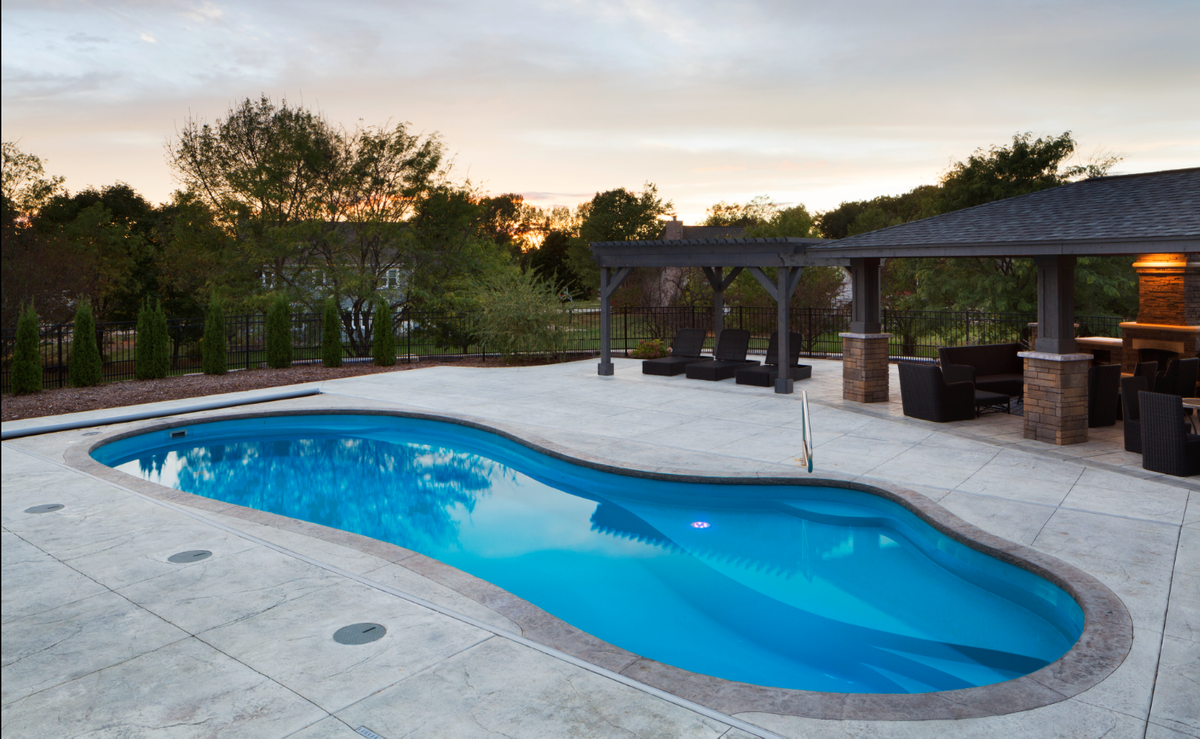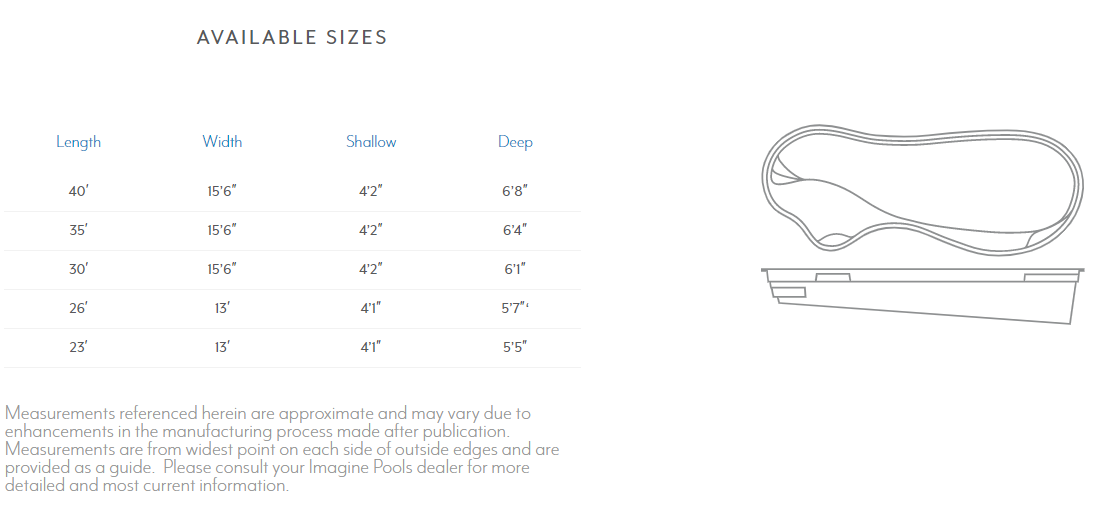 CONTACT US FOR GENERAL INQUIRIES BELOW