Experience the Magic of Illusion Pool Designs
Illusion Pool Designs in Boulder, Longmont, and Lafayette
Just like how architects put in a lot of effort, planning, and designing ideas to create a unique and interesting property, pool designers and contractors make high-end pools to uplift your whole swimming and leisure experience.
Here are some of the best Illusion pool designs from Mountain Sky Landscaping & Pools that are available to upgrade your backyard experience!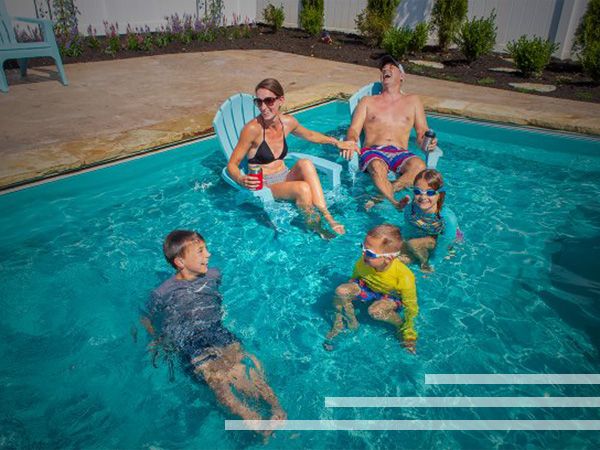 Large Built-In Fun Pad
One of the most popular features of the Illusion pool design is the included large built-in "fun pad." This raised, shallow area of the pool design makes the perfect mini-playground for kids and adults alike, allowing you to enjoy your pool the way you want. This section of the pool design is shallow enough to allow for lounge chairs, so you can sit and soak up the sun or read while dipping your toes in a refreshing pool.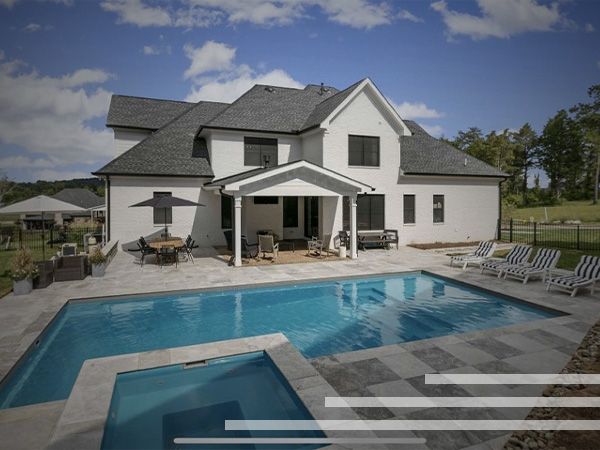 Modern Rectangular Design
The rectangular design of the Illusion pool is exceedingly popular in recreational pool design today. This shape of pool conveys sophistication and provides an interesting and aesthetically pleasing contrast to the more natural lines and curves of your landscaping or hardscaping. The Illusion pool is capable of enhancing all types of backyard designs!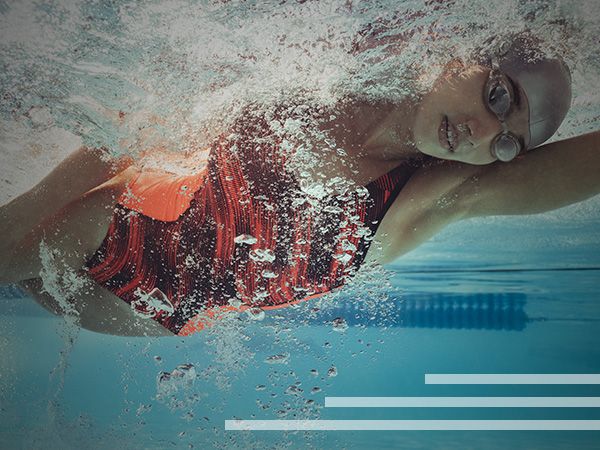 Ideal for Exercise and Fitness
The Illusion pool design is ideal for many homeowners because it provides the best of both worlds — convenient leisure and fitness. While the splash pad is ideal for lounging and relaxing, the deeper pool section is perfect for end-to-end swimming. With pool depths ranging from 6' to 7', there's plenty of room to be able to swim for exercise and fitness when you need it.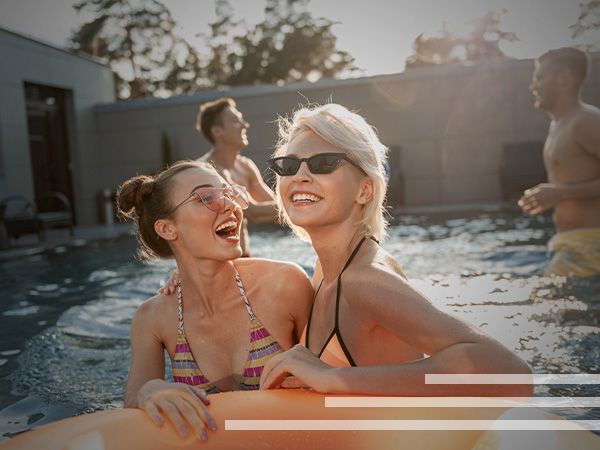 Learn More About Us!
If you are a pool enthusiast or are simply looking to upgrade your backyard experience, Mountain Sky Landscaping LLC is here to help! We offer the best pool installation and building services for all the residents of northern Colorado, including Boulder, Longmont, and Lafayette. Let Mountain Sky Landscaping & Pools create the best "Illusion" pool design for your home!
Illusion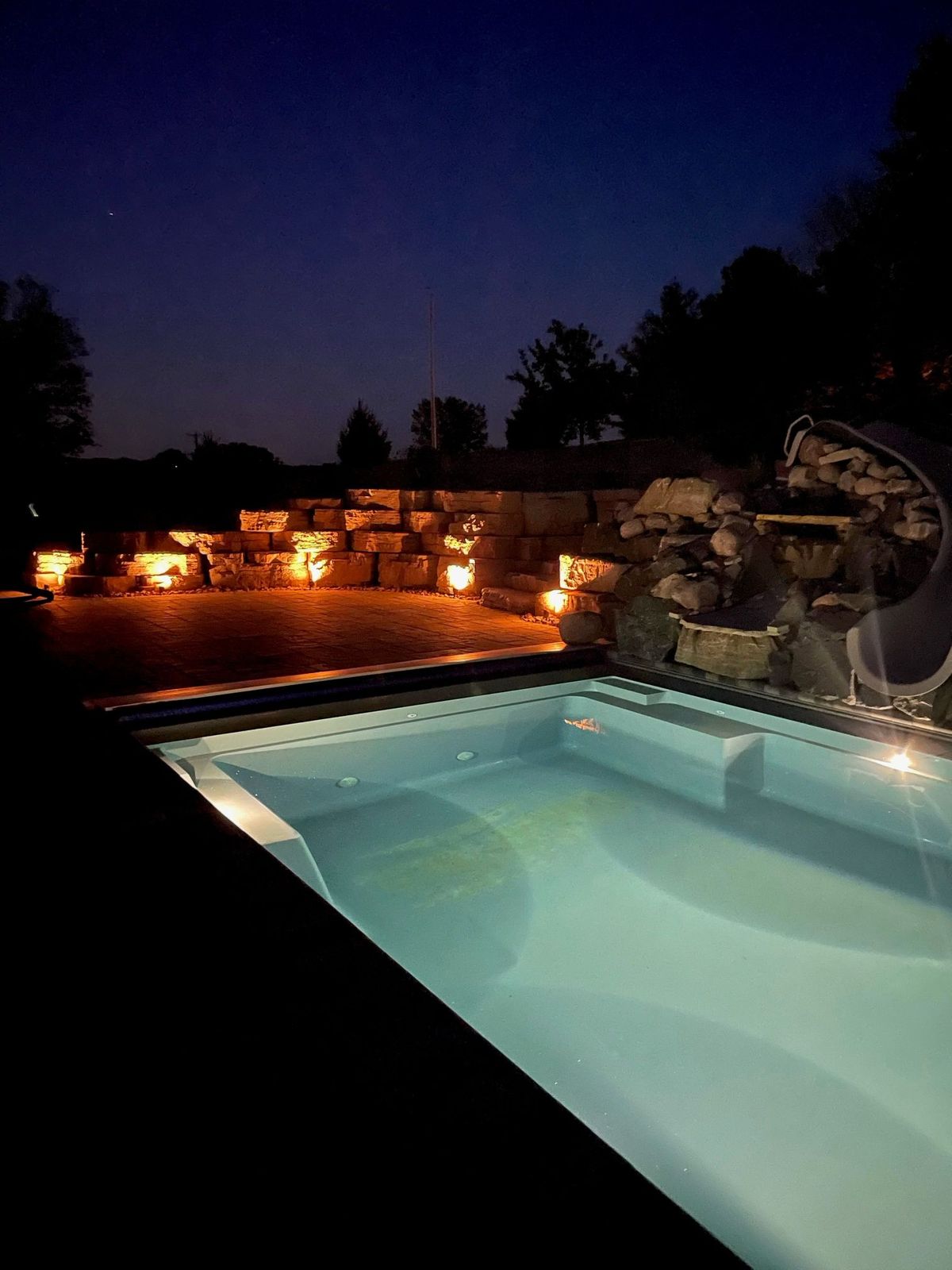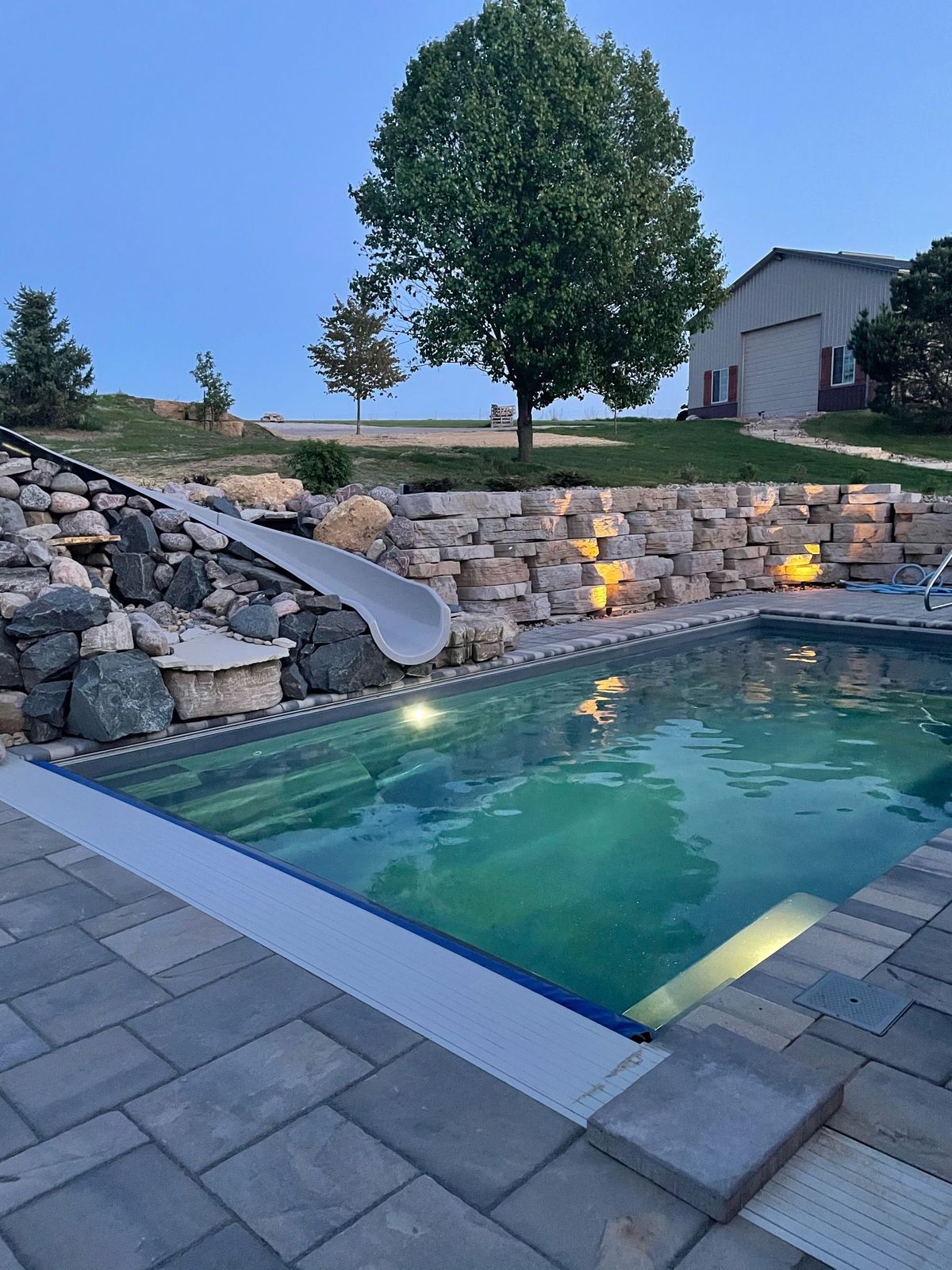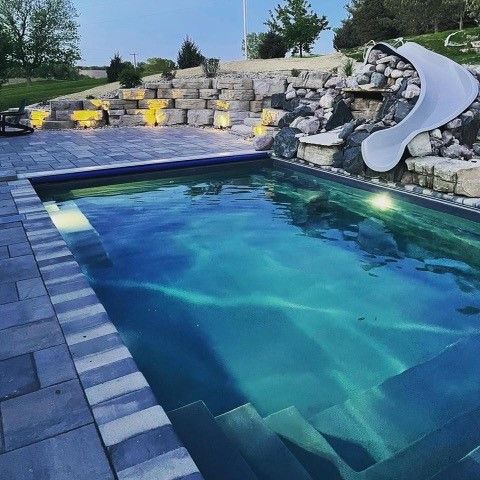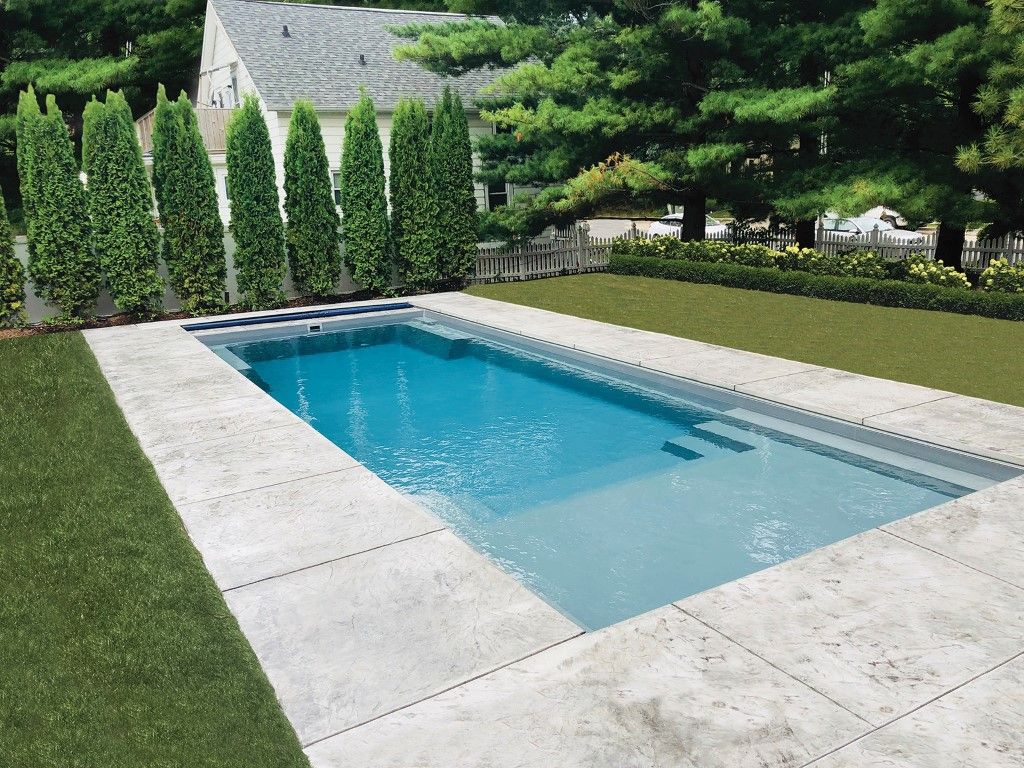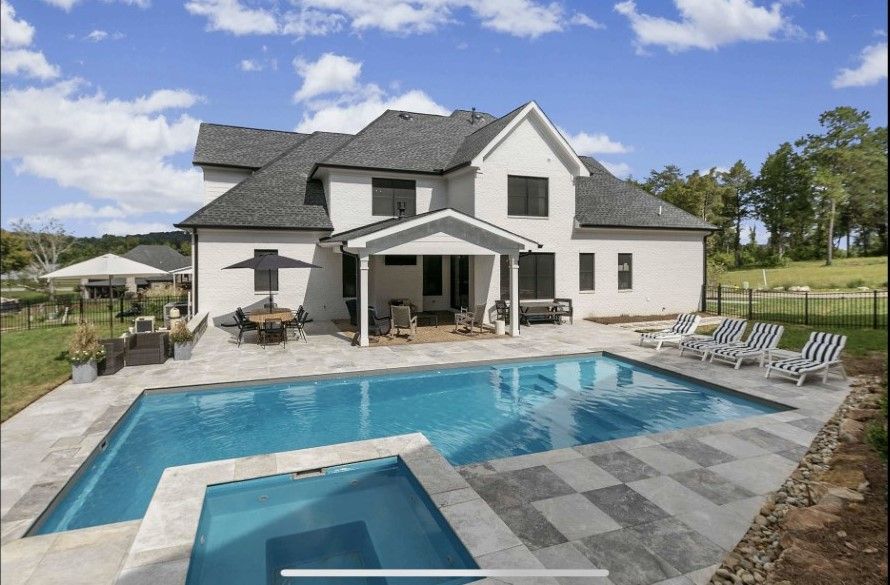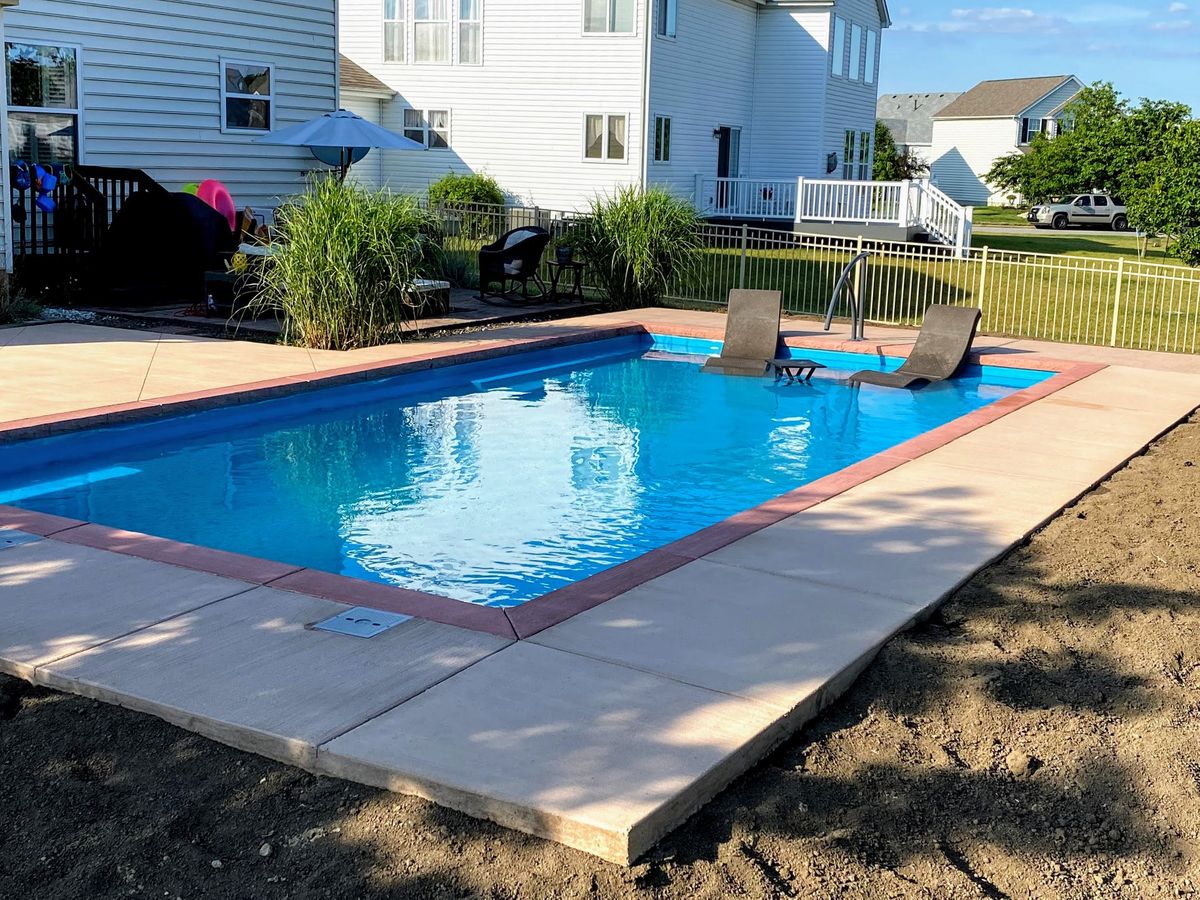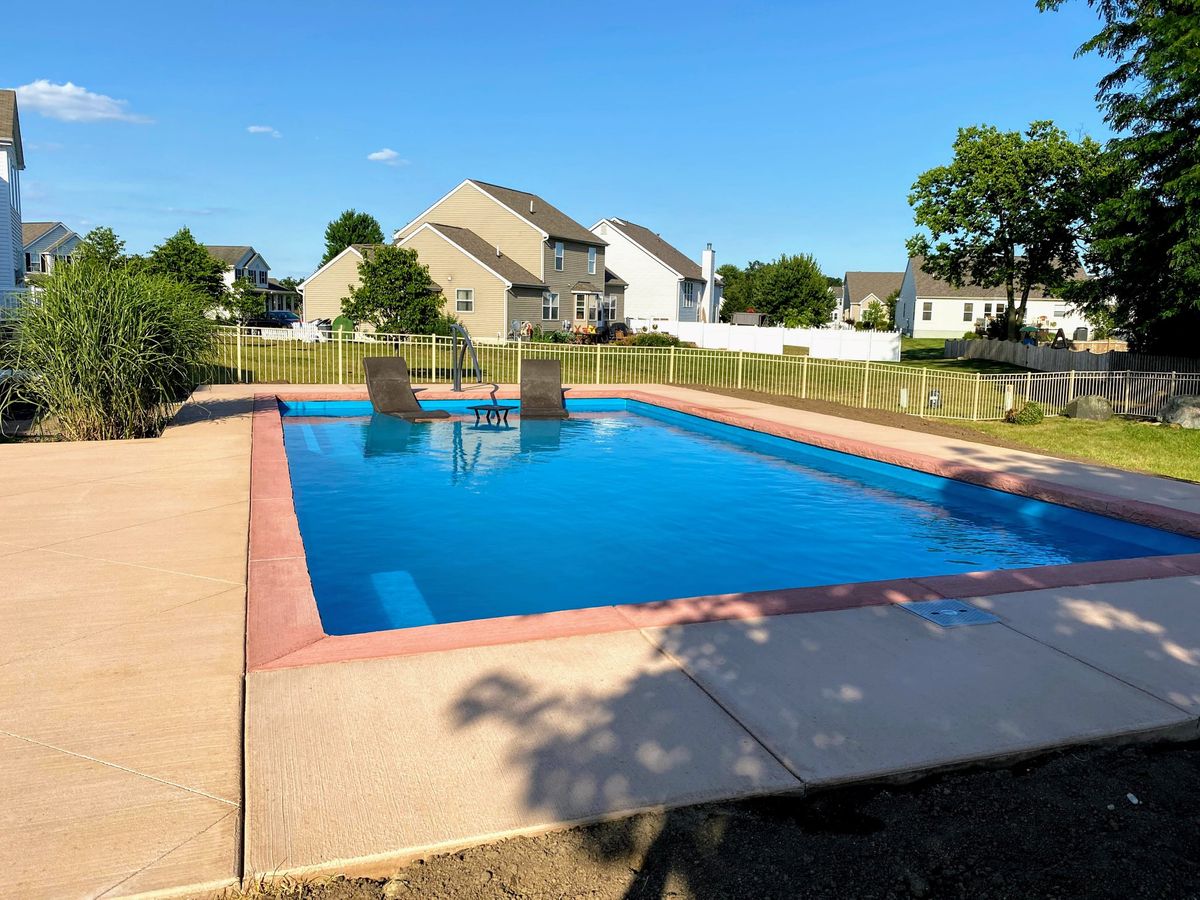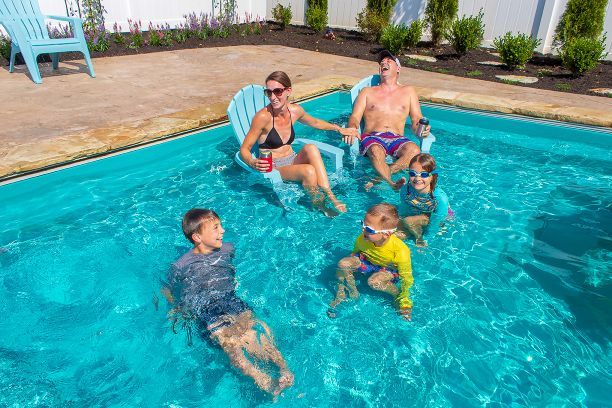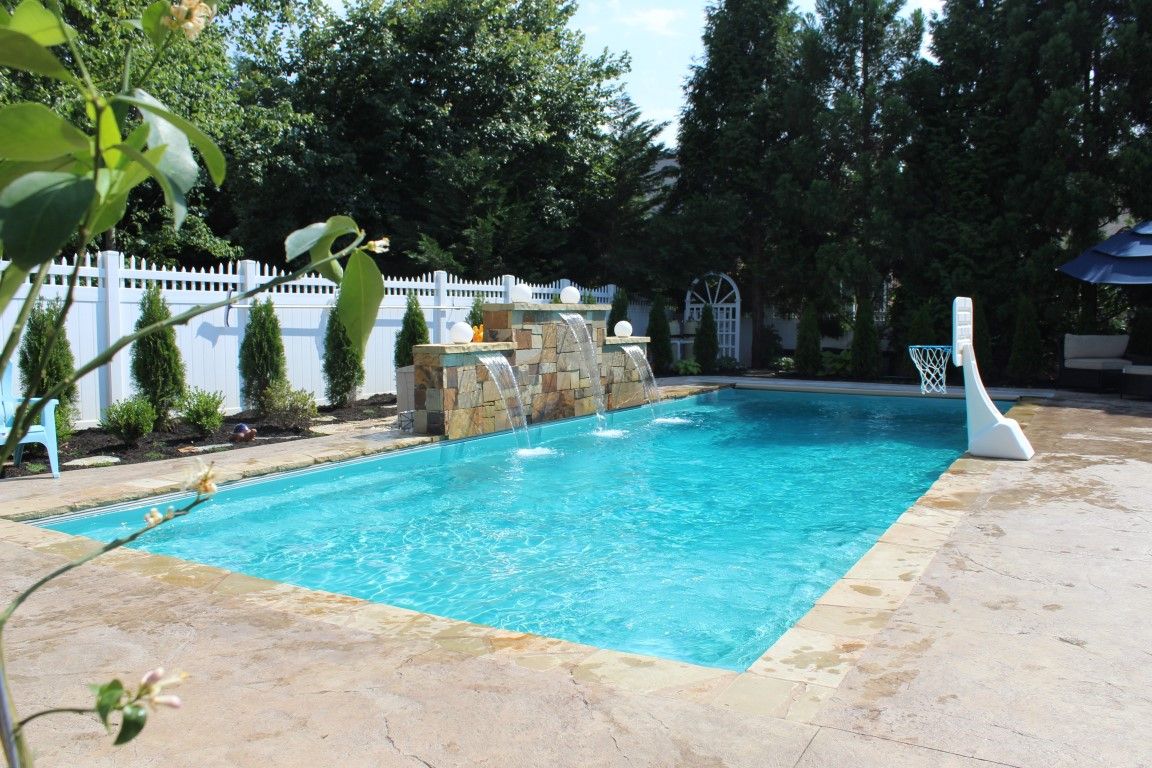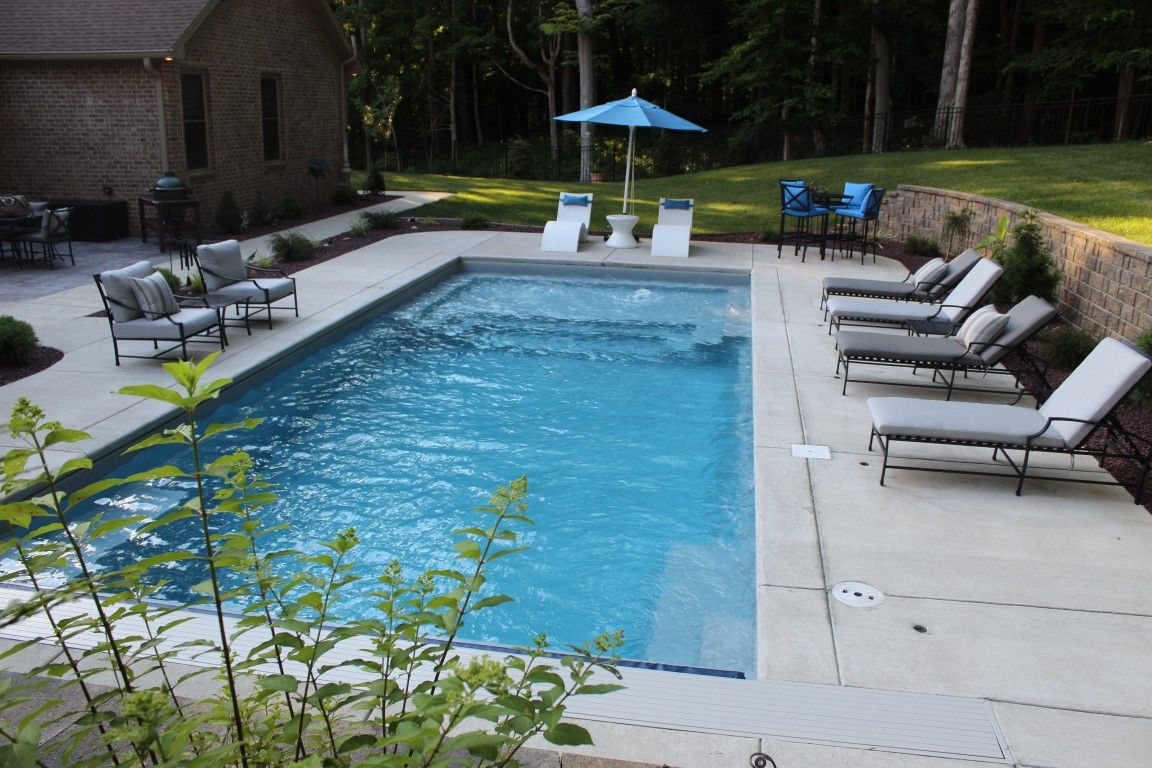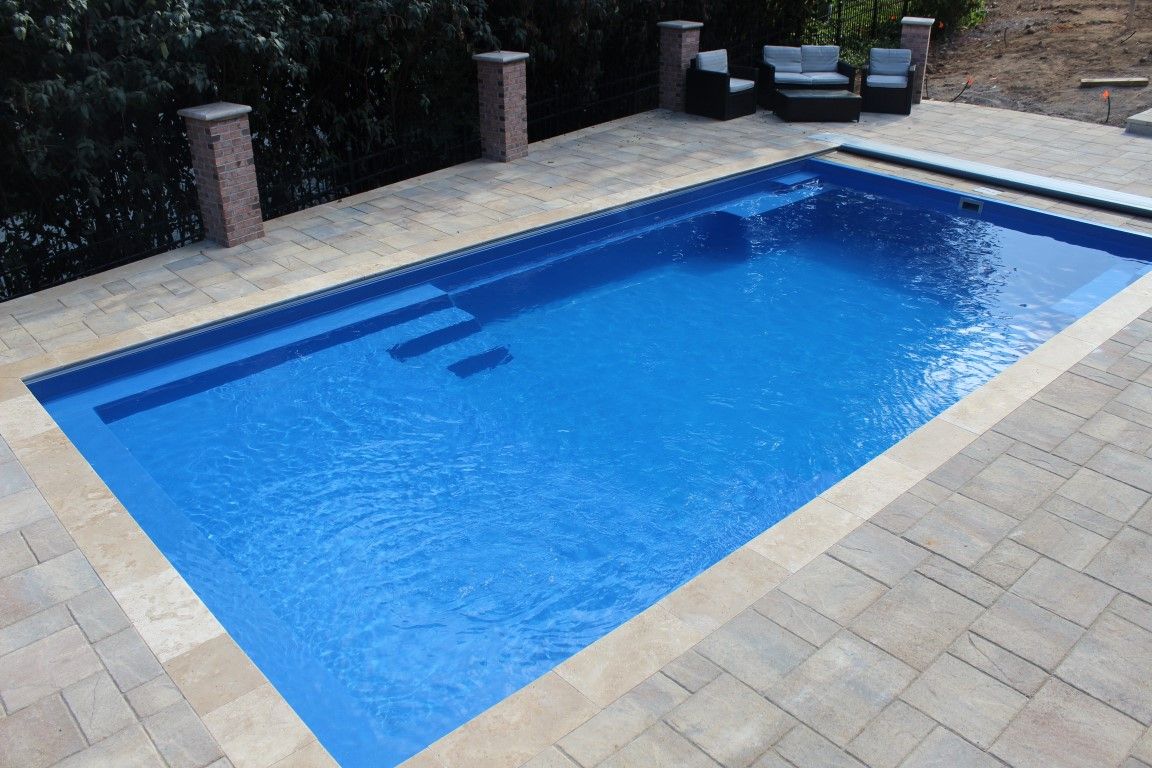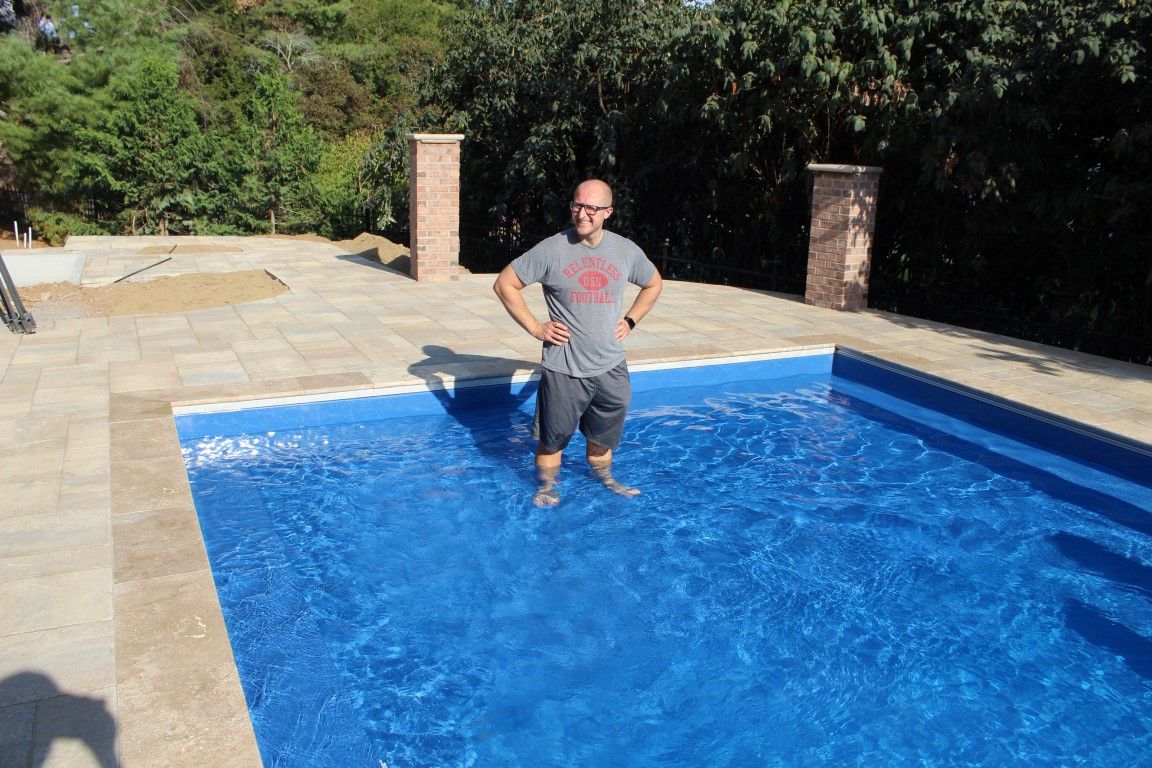 CONTACT US FOR GENERAL INQUIRIES BELOW