Whether you enjoy throwing pool parties for friends and family or you'd simply love to have a peaceful place to escape in your own backyard, a splash pool should be an essential feature of your landscape. A Freedom pool with a splash pool feature can transform your yard and offer plenty of fun and relaxation.
Adding a pool feature like a splash pool will also add value to your property and enhance the enjoyment you can get from your home. It will also create a welcoming and hospitable environment that can be shared with friends and family!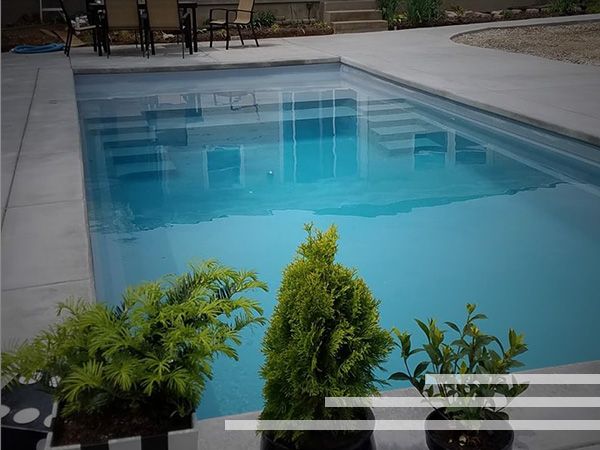 What Is a Freedom Pool with Splash Pool?
A Freedom splash pool design refers to a pool built with a moderately deep center portion that is meant primarily for leisure and relaxation. These pool designs have a stair and raised area at the entrance of the structure while the center or hub of the pool is deeper (usually 5 feet) for occupants to jump in and have fun.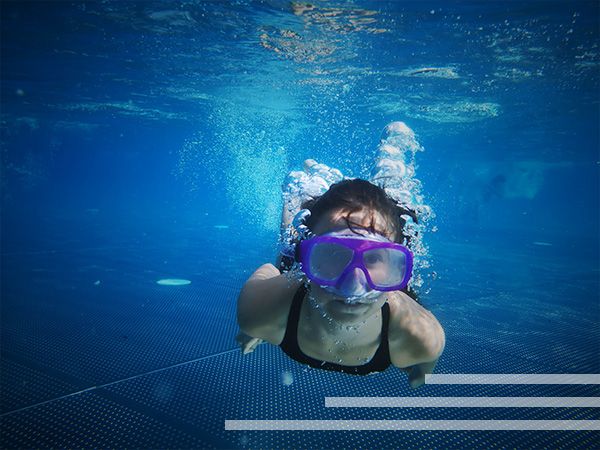 Center Deep Pool Design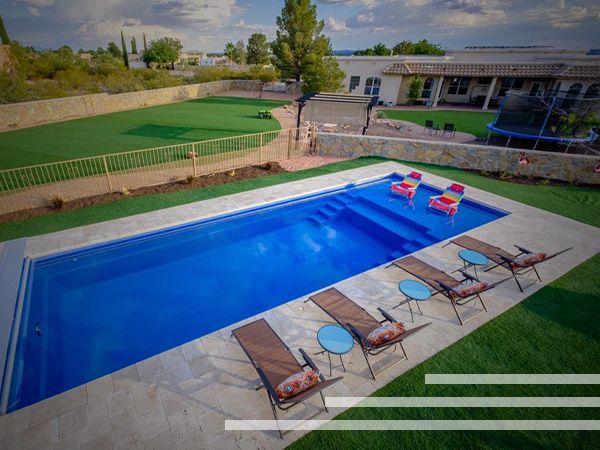 Corner Deep Pool
The deep corner pool refers to the splash pool design which is tilted and has one side of the pool deep with the rest raised either with a slope or stairs. You can ask your pool designer to provide creative options and present multiple other designs as well.
You can even add in the small or full-fledged waterfall in the deep corner pool to enhance the whole look and feel of your splash pool.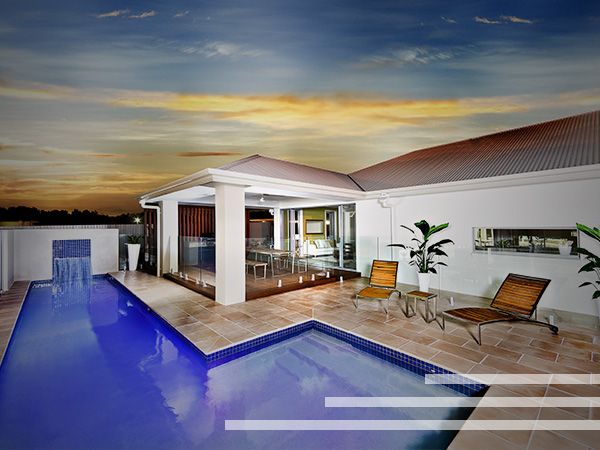 Adding Colors
One of the most popular customization methods to design your pool is adding color, which can alter the whole pool vibe and have it match your design preferences. Some people think that they have to add chemicals to change the color of your pool — however, this is not true. You can alter the color by changing the base of your pool. You can even add textured tiles to add a different look to your water.
Learn More About Us!
So, if you are willing to get yourself a pool, having a Freedom pool with a splash design is an ideal option. You can also consult pool designers for various other options that you can go for. Mountain Sky Landscaping & Pools offers the best pool services with excellent pool contractors for smooth pool installation in the Boulder area. Contact us today for guidance, ideas, and installation quotes!
Freedom With Splash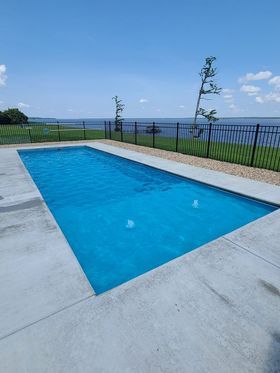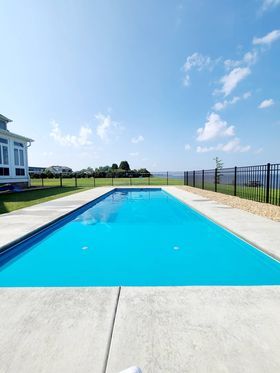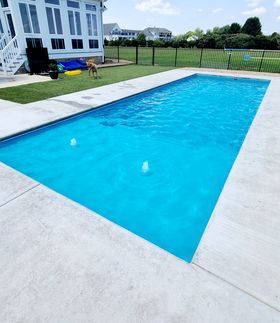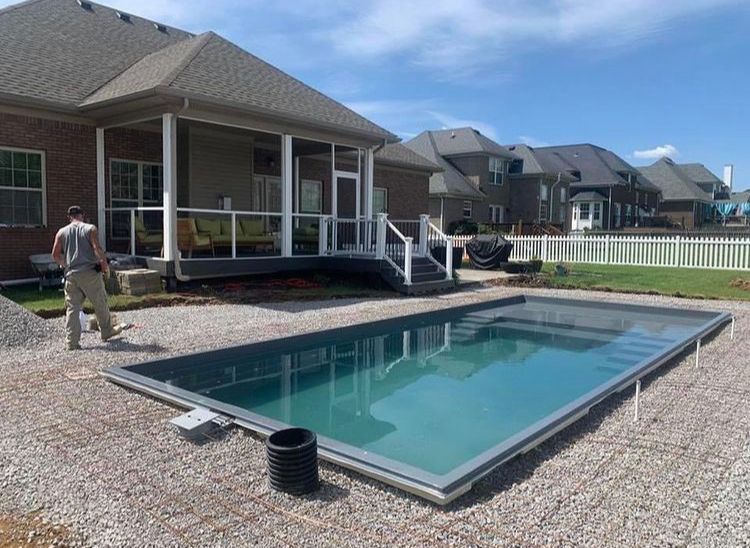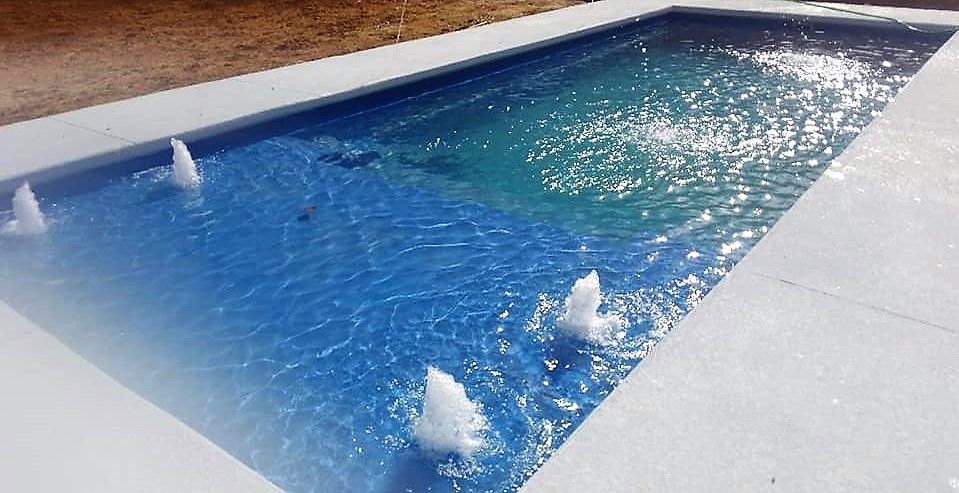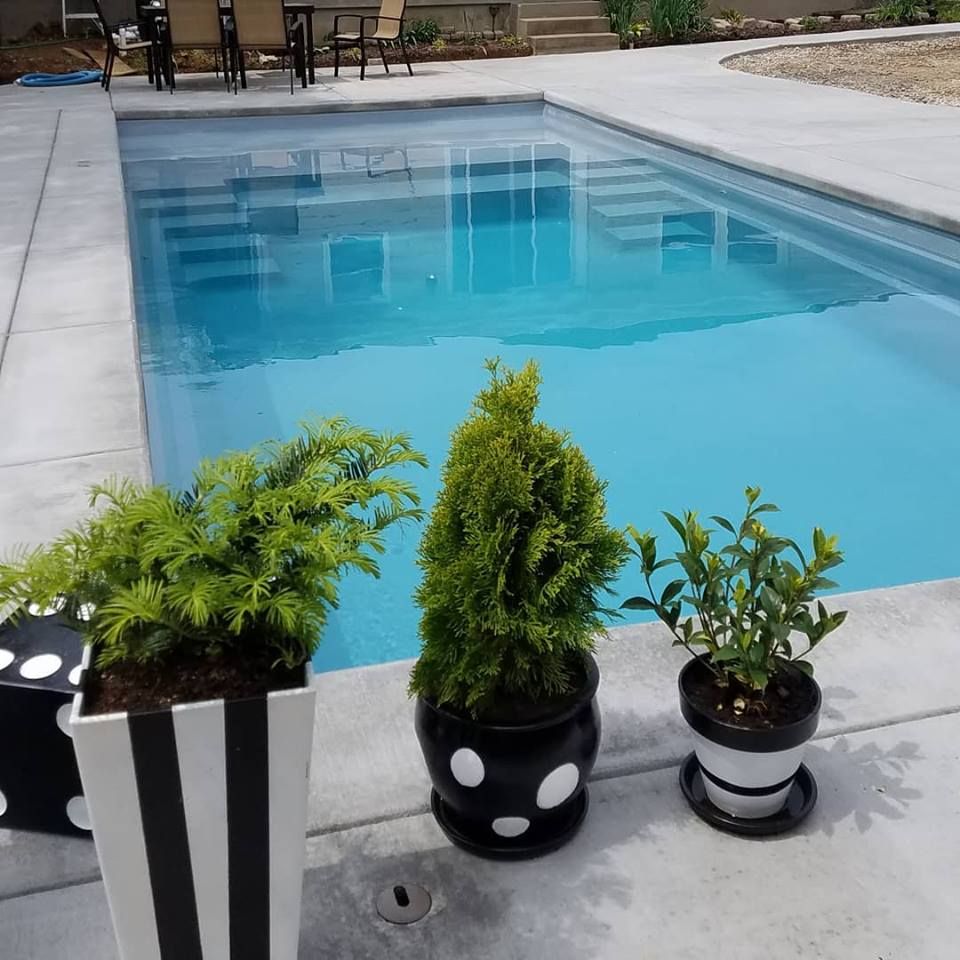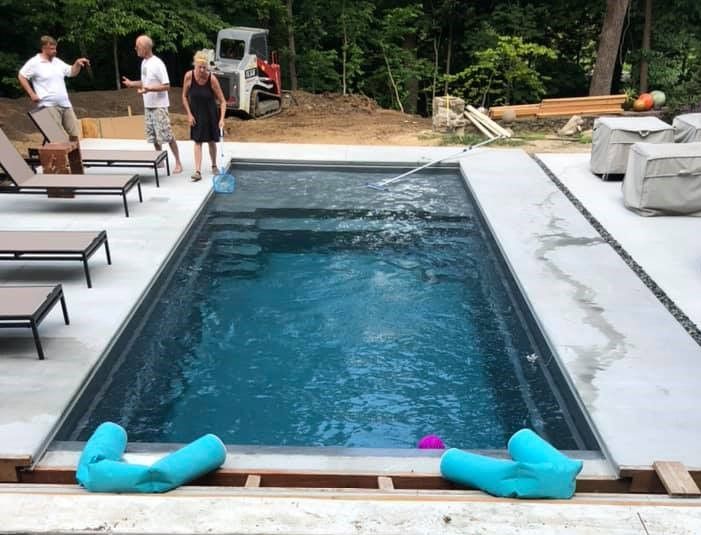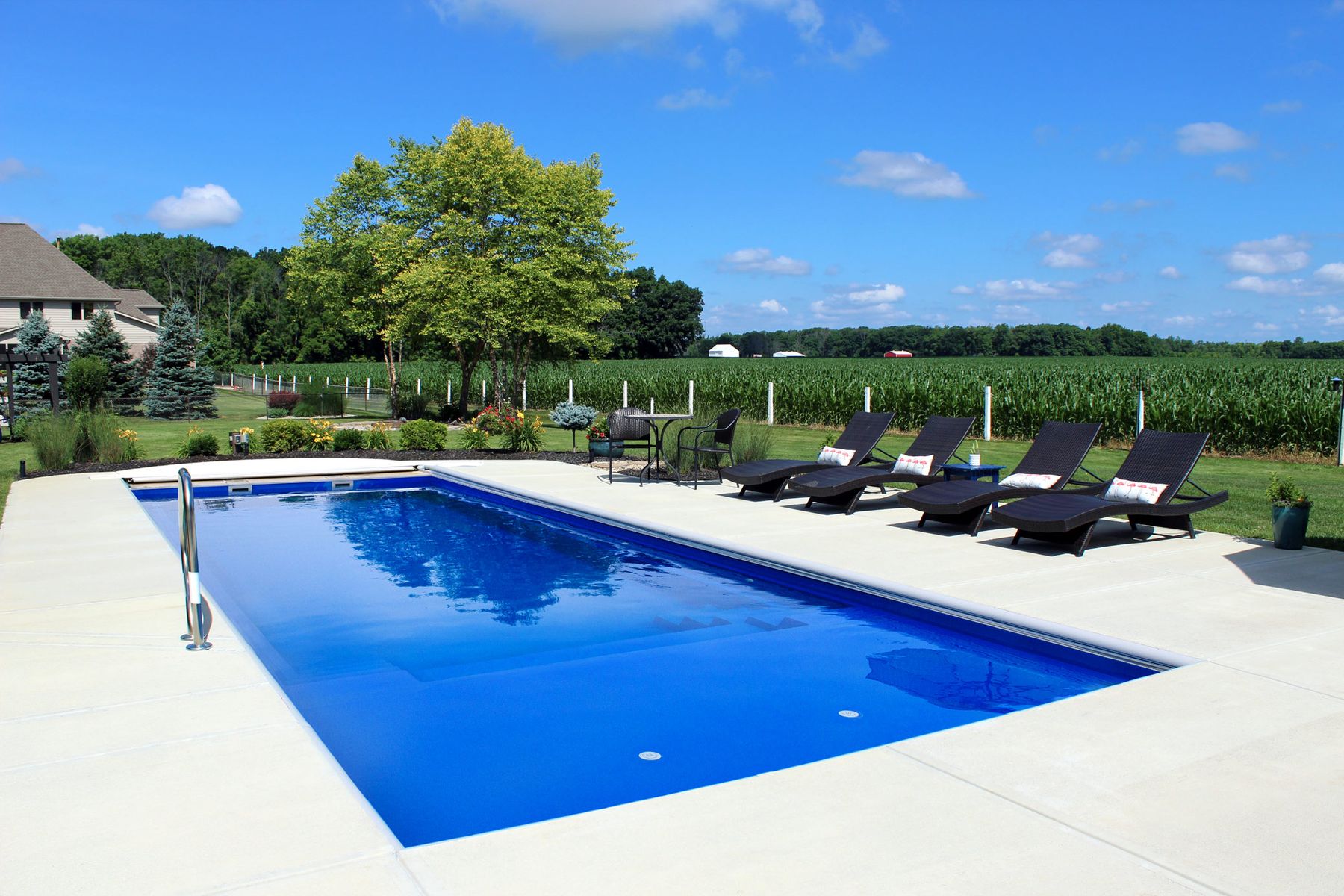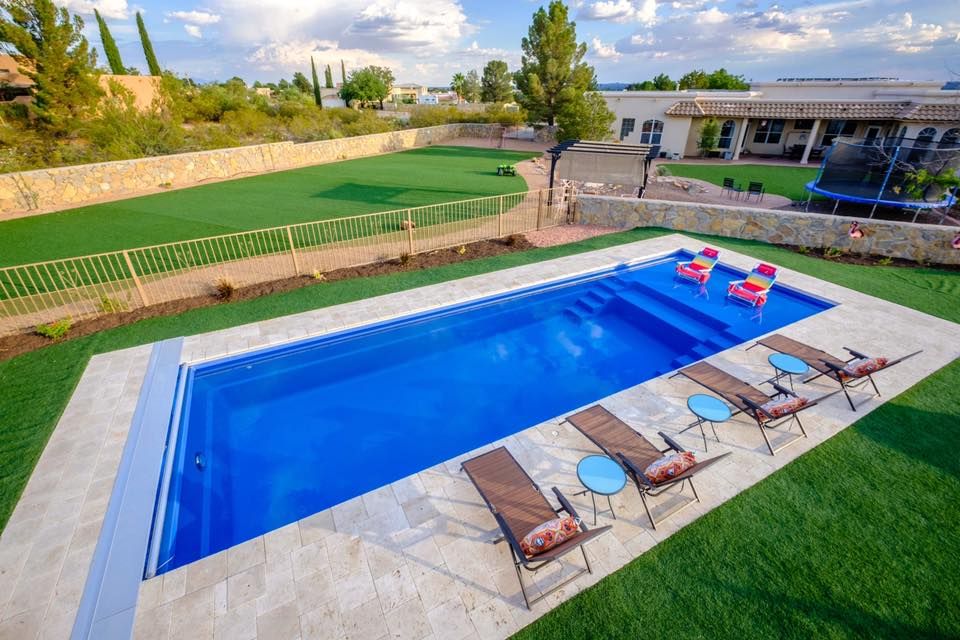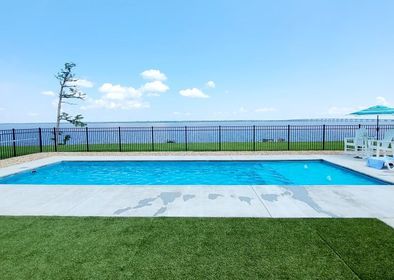 CONTACT US FOR GENERAL INQUIRIES BELOW