Are you ready to transform your backyard into a beautiful and relaxing home escape? Whether you're looking for a way to make exercising at home more convenient or you'd simply like a convenient place to lounge away your worries after a long day, Freedom Pools from Mountain Sky Landscaping & Pools offer what you need. We have an expert team for pool services, including pool designers, pool contractors, and pool installation. Let's explore more about this popular pool design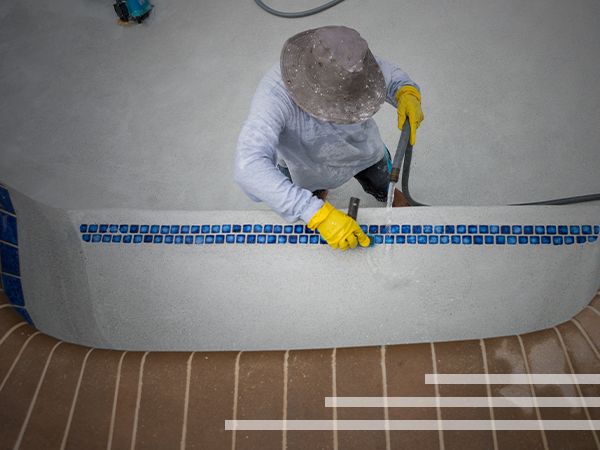 Simple and Effective Design
At first glance, the Freedom Pool design seems fairly straightforward and uniform — but there are some great features hiding just beneath the surface. The Freedom Pool includes a large bench seat along the step end of the pool that is perfect for adding spa jets! Two sets of steps allow for easy entering and exiting of the pool, and the large flat-bottomed design makes the Freedom Pool perfect for exercising, play, lounging, or all of the above.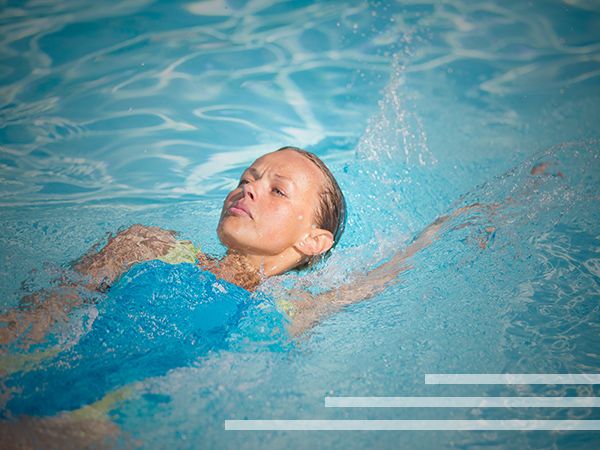 Swimmer's Dream Come True
There's actually a very good reason for the simplicity of the Freedom Pool design. This size, shape, and depth of pool is ideal for swimmers, especially given the option to add a swim jet system. This advanced system of water jets helps provide resistance so that avid swimmers can get their workout in without needing a gym-sized pool. With a universal depth of 5', the Freedom Pool is the swimming-lover's ideal pool!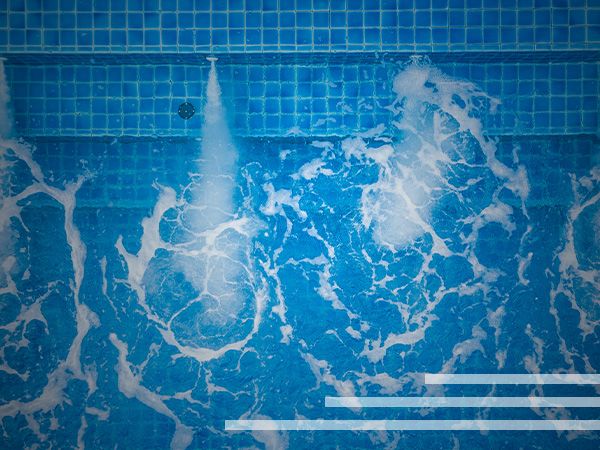 Make It Your Own With Water Features
You will receive more than simply a pool installation from Mountain Sky Landscaping & pools. We want your pool to appear to be an organic component of your backyard landscape design, interacting with it in innovative ways. This might include colorful lighting, waterfalls, water jets, fountains, and other features that are integrated seamlessly into your pool.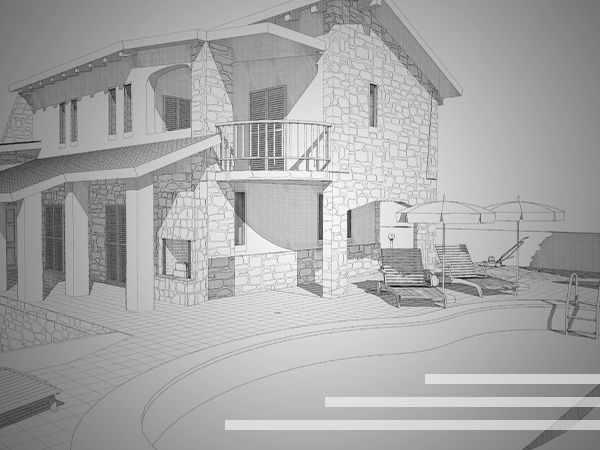 Design Beyond Your Freedom Pool
Designing a pool is not limited to the pool area only but includes the area surrounding the pool too. Consider the features you would like in addition to your Freedom Pool, including slides, steps, water features, retaining walls, diving boards, slides, infinity edges, and more. We can do it all!
Get Started Today
Mountain Sky Landscaping & Pools provides comprehensive pool design and installation services in Northern Colorado. After your pool has been built and the job is complete, you and your family may begin to enjoy a beautiful, tranquil, and private outdoor paradise that is all yours. Even better, you can be certain that we maintain our work with a two-year guarantee on hardscaping and landscaping projects.
Freedom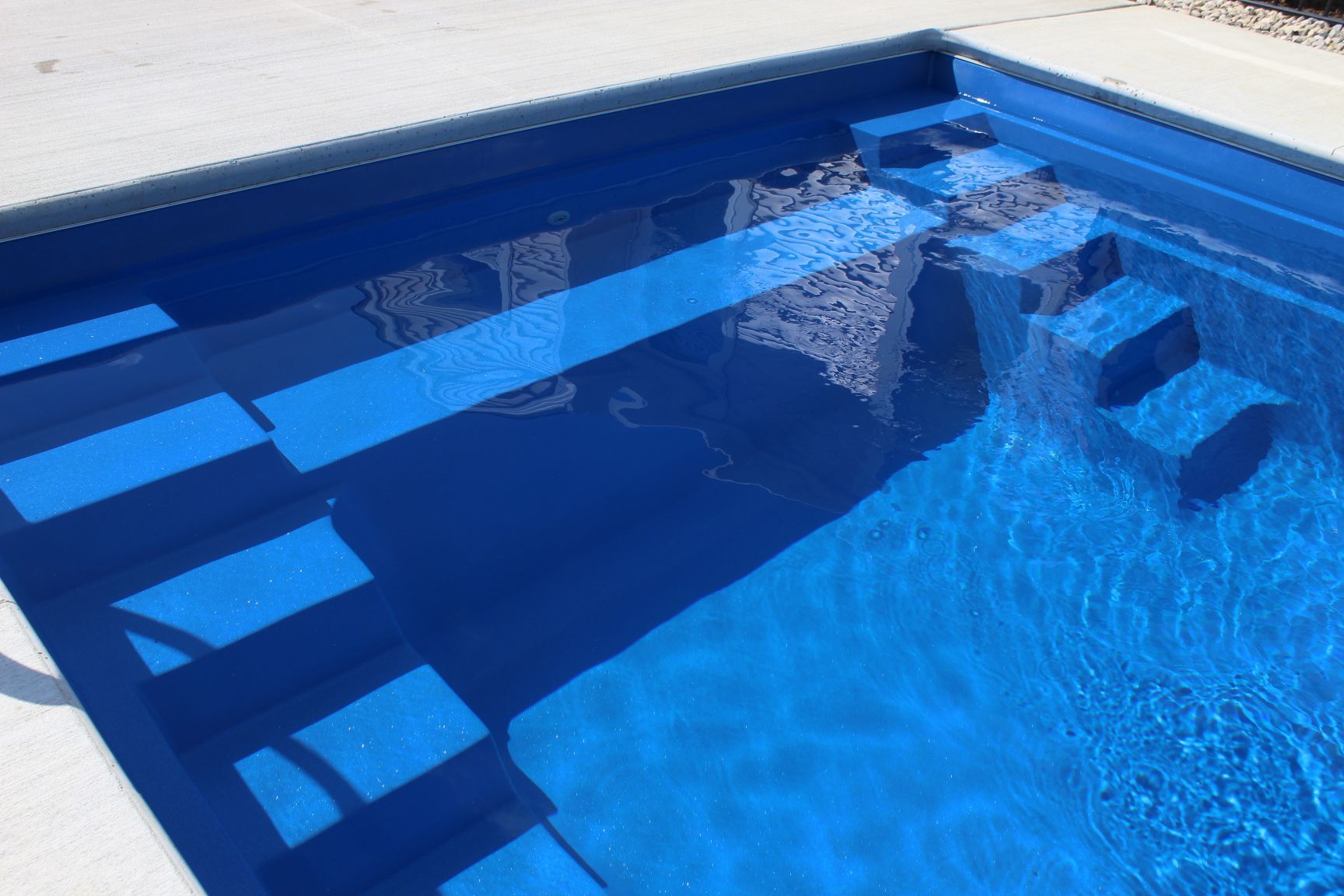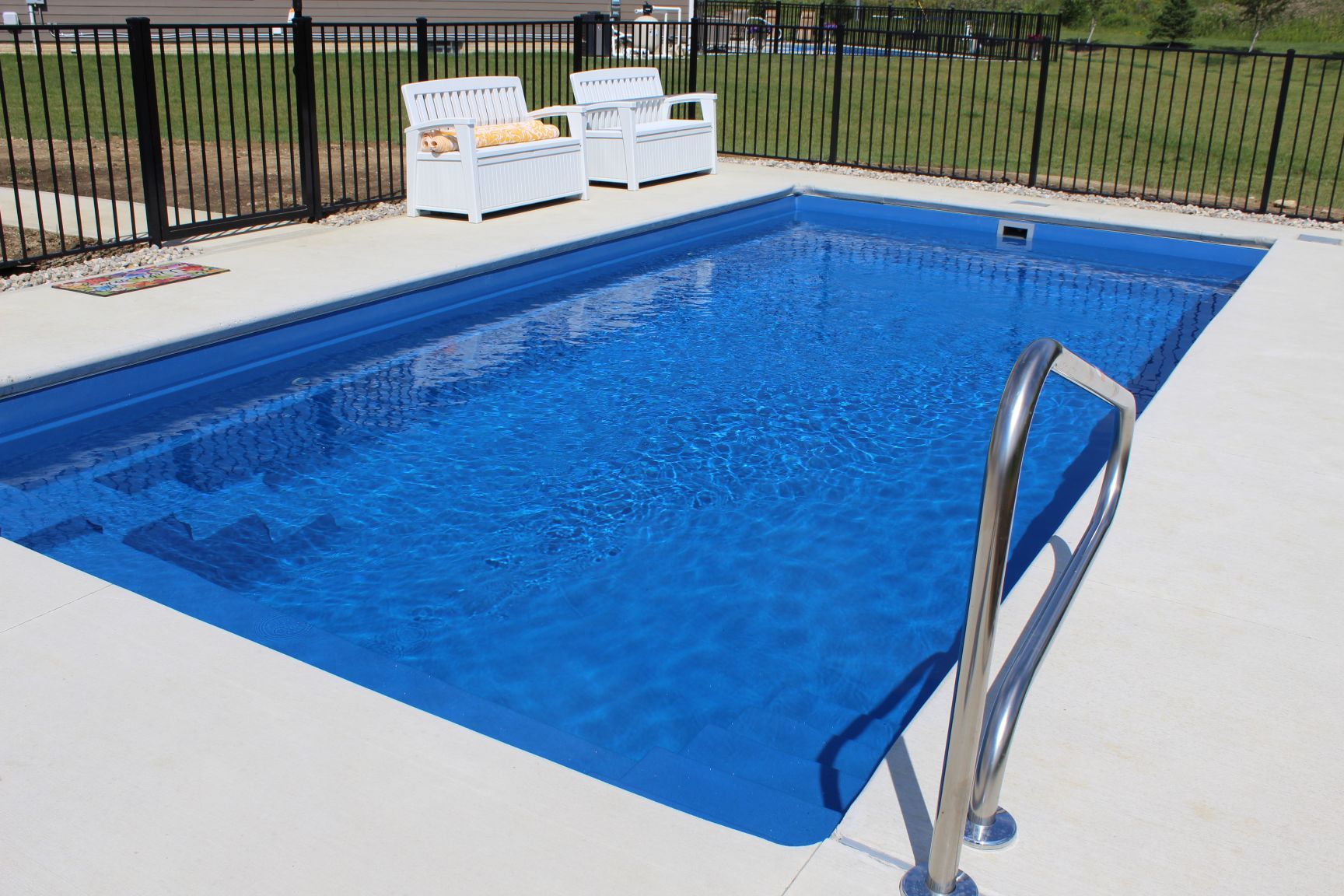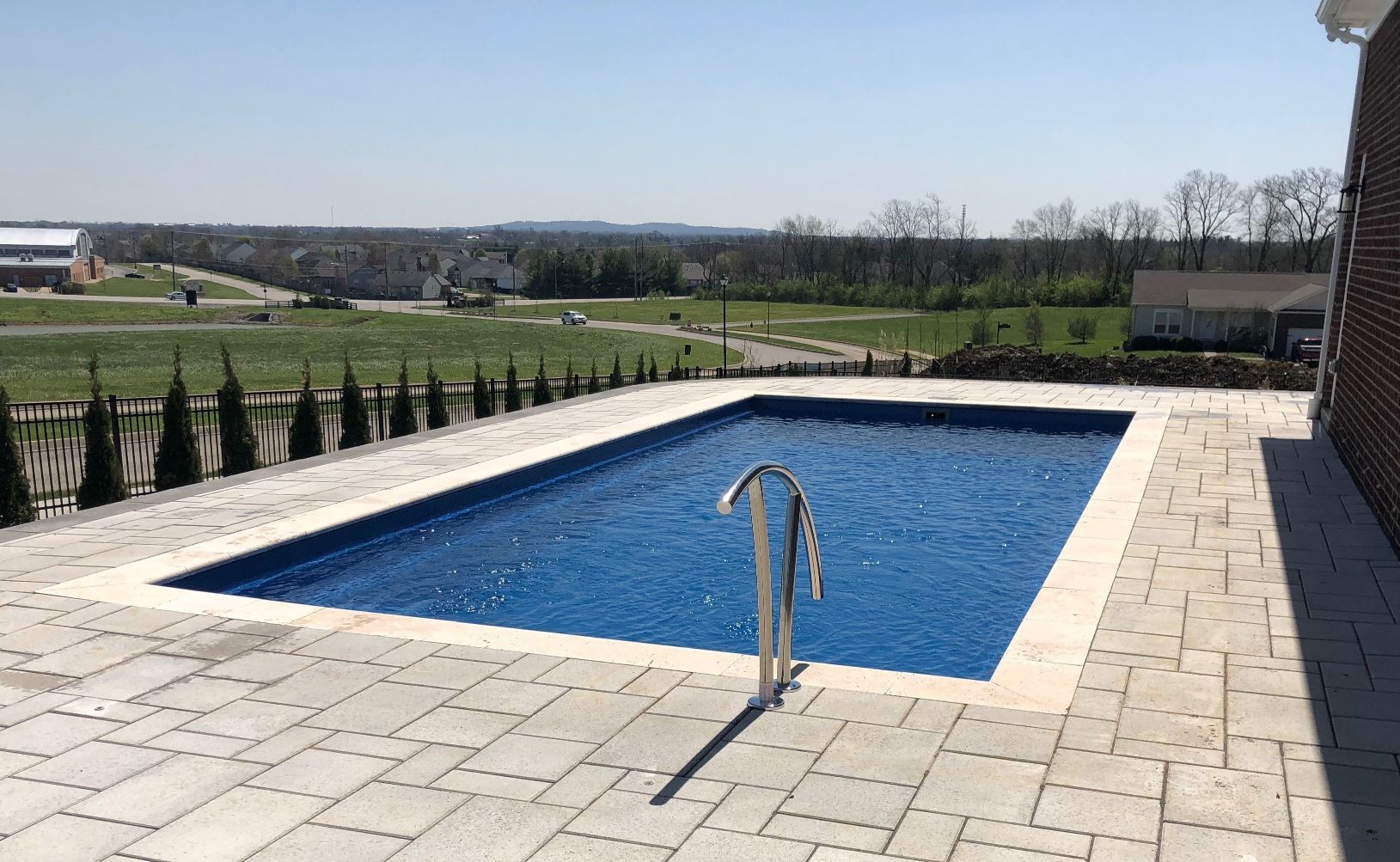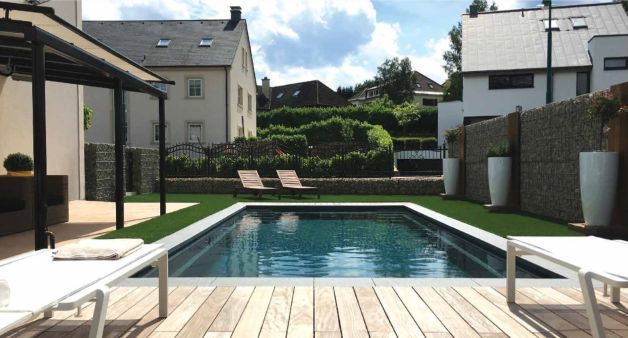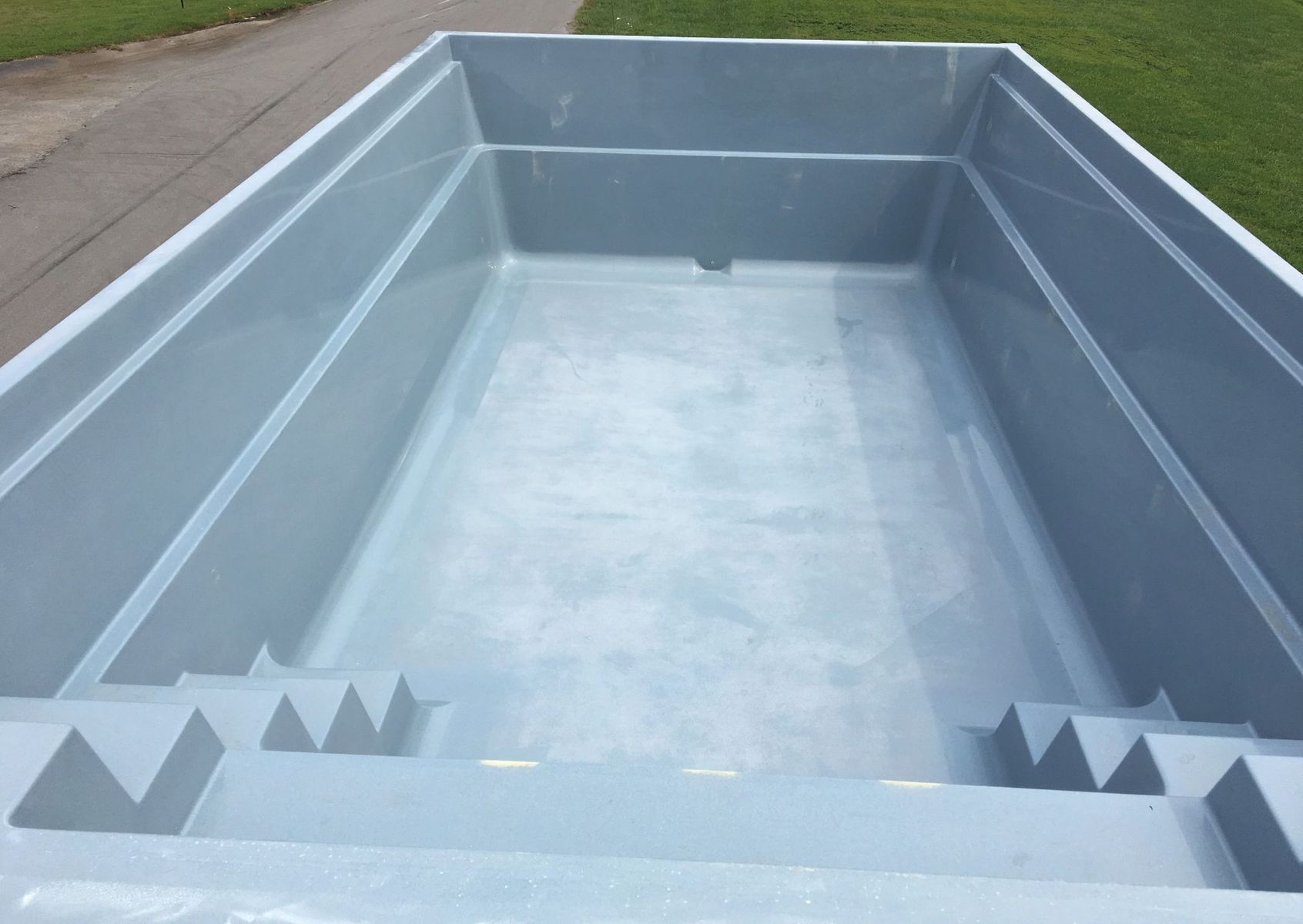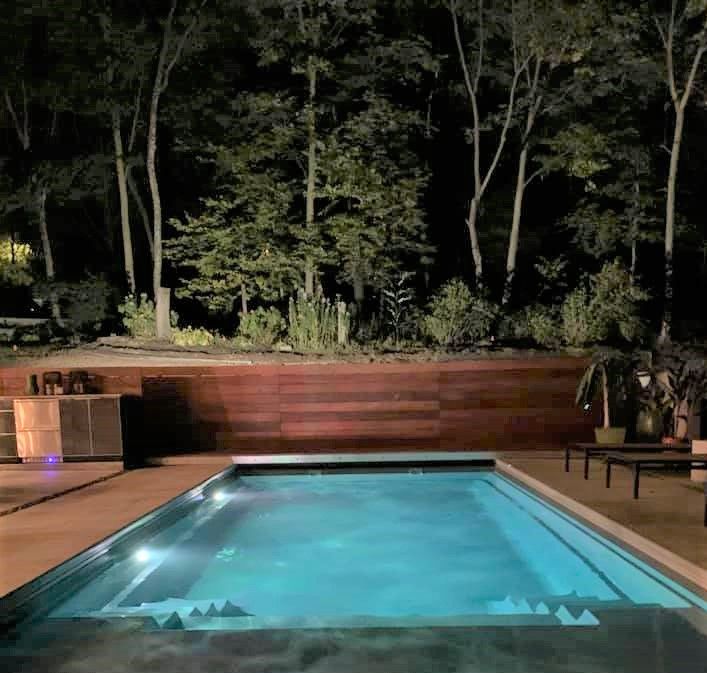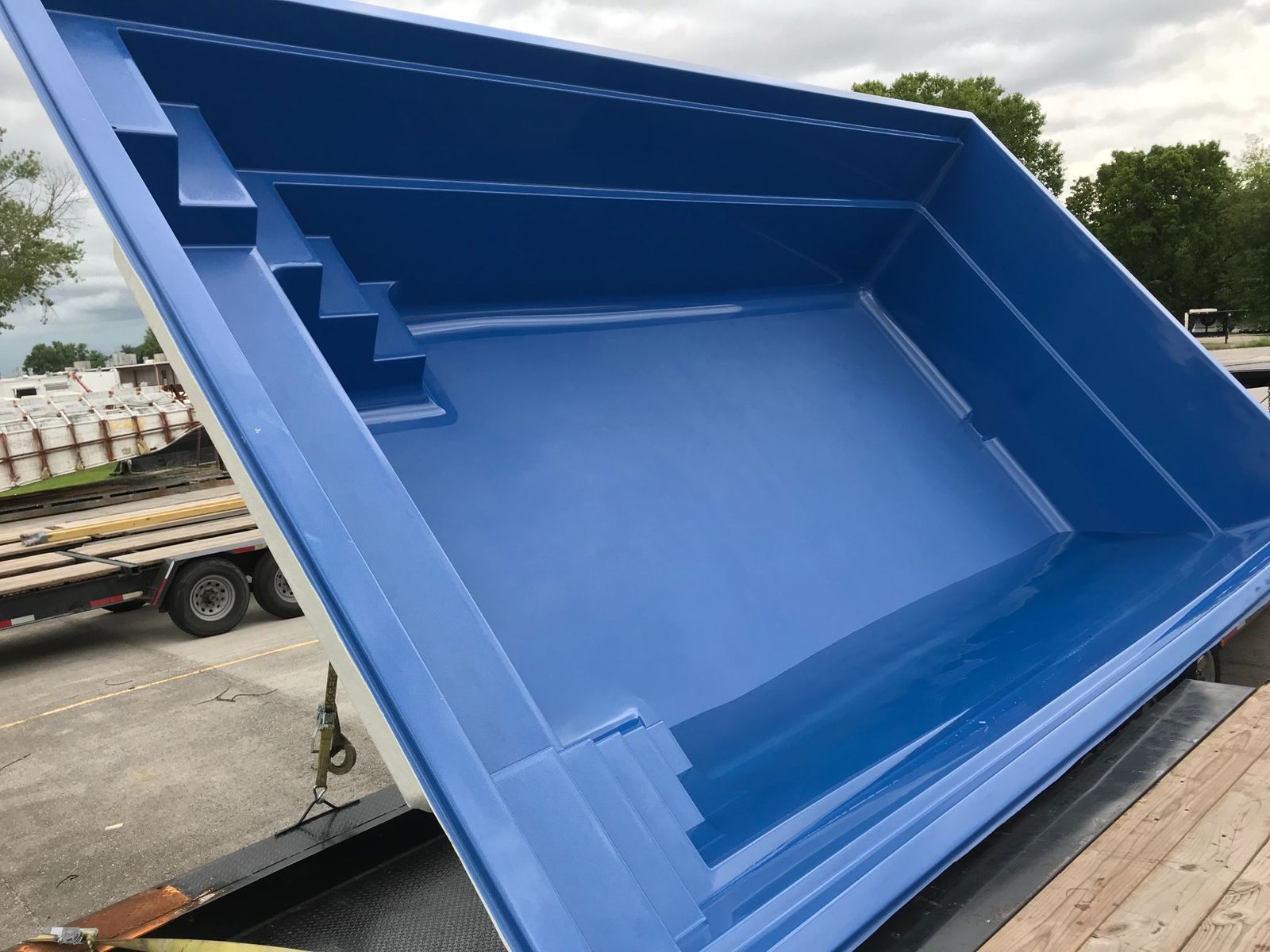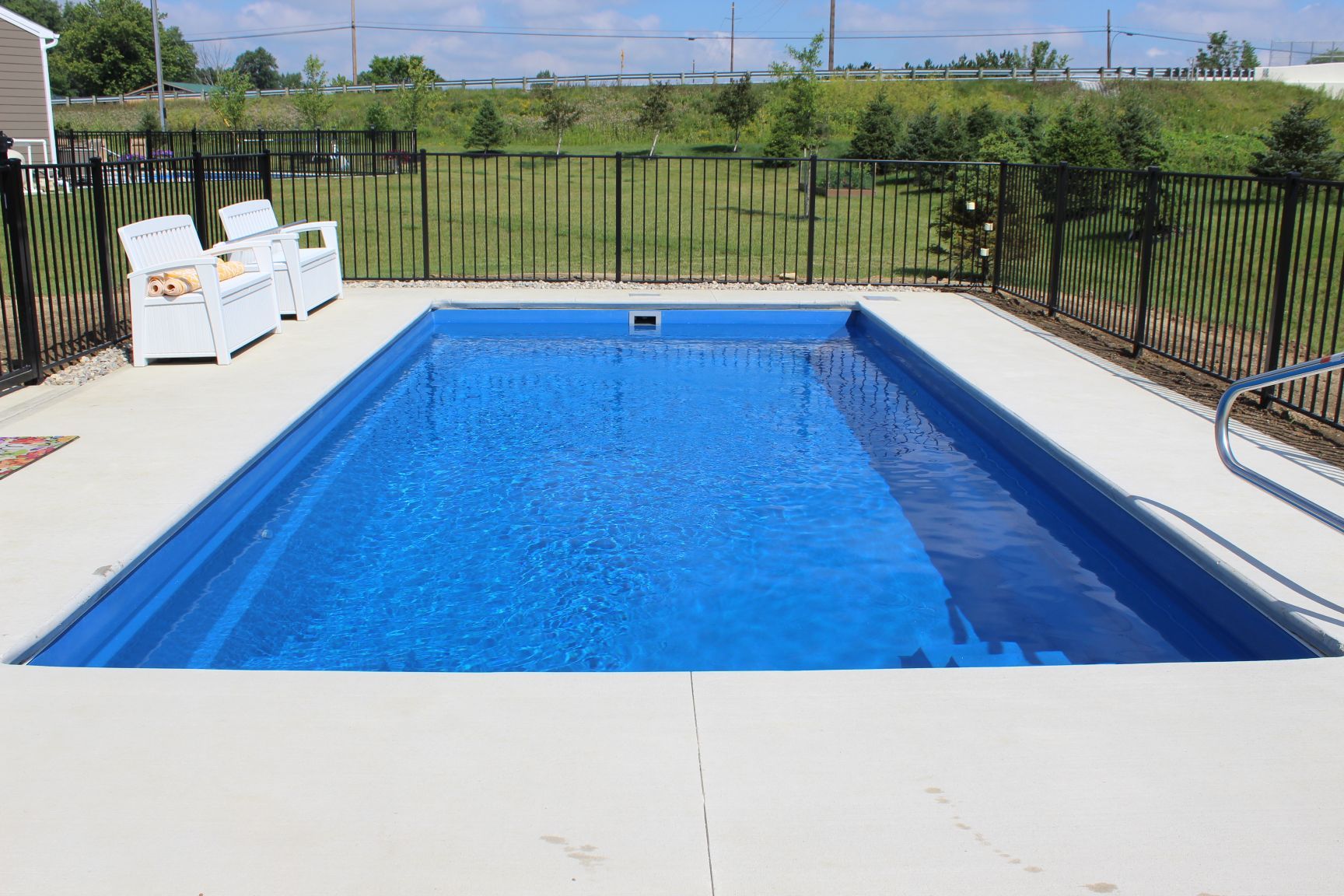 CONTACT US FOR GENERAL INQUIRIES BELOW