Whether you're looking for a backyard oasis to escape hot temperatures or simply a relaxing place to take the edge off of a long day, Fantasy Pools from Mountain Sky Landscaping & Pools are a fantastic option (pun intended!) You don't have to settle for a mundane, boring pool — explore the design opportunities available with Fantasy Pools!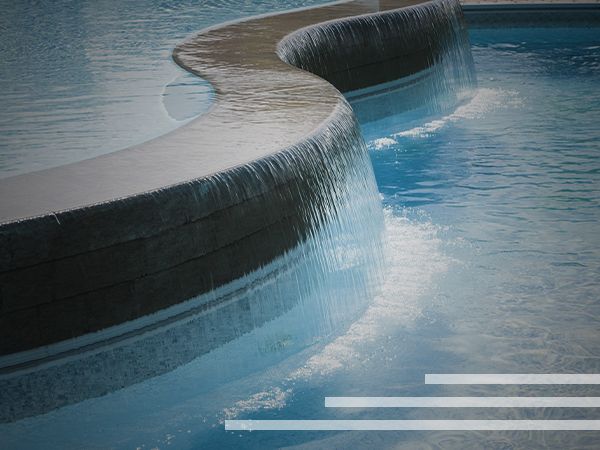 Free-Flowing Design
The Fantasy Pool design leans into the natural curves and lines that are found in nature, where you'll seldom see a perfectly straight line. The beautiful, free-flowing design conveys a softer, more gentle pool experience, all without compromising the amount of swim space available. This organic-feeling design also allows plenty of opportunities for incorporating creative and exciting landscaping features.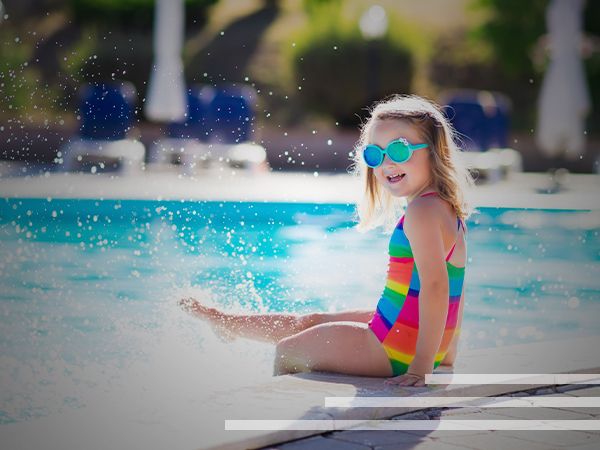 Fun Pad & Accessibility
The Fantasy Pool design is meant to be accessible and enjoyed by the whole family. With this in mind, this design includes a shallow "Fun Pad" area perfect for younger swimmers to splash around in or for adults to lounge and soak up the sun. Steps are incorporated into the pool design at both the shallow and deep ends of the pool, making entering and exiting the pool safe, easy, and convenient.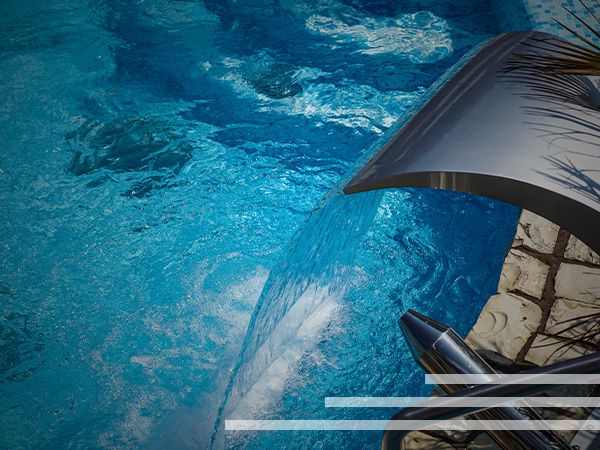 Make It Your Own With Water Features
With Mountain Sky Landscaping & Pools, you'll get more than simply pool installation. We'd like your pool to feel like it's a natural part of your backyard landscape design, interacting with it in creative ways. This can include adding colored lighting, waterfall features, water jets, fountains, and more, each blending seamlessly with your hardscaping.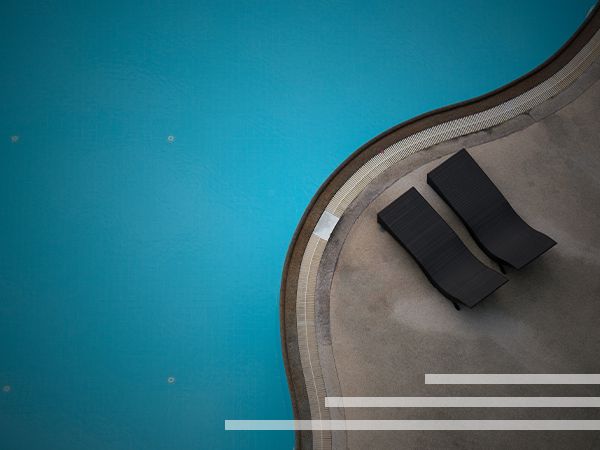 Choose the Size That's Right For You
The Fantasy Pool design is available in three sizes and can accommodate practically any size of backyard space. Even the smallest size, measuring in at 26' in length and allowing for 5'7" of water in the deep end, provides plenty of relaxing pool space to enjoy. You can also go epic with your Fantasy and opt for the 35' long, 6'6" deep largest size!
Learn More About Us
For Fantasy Pool design and installation in northern Colorado, Mountain Sky Landscaping & Pools is your one-stop-shop destination! Let us help you transform your backyard into the fantastical escape that you want it to be. Contact us today to get started!
Fantasy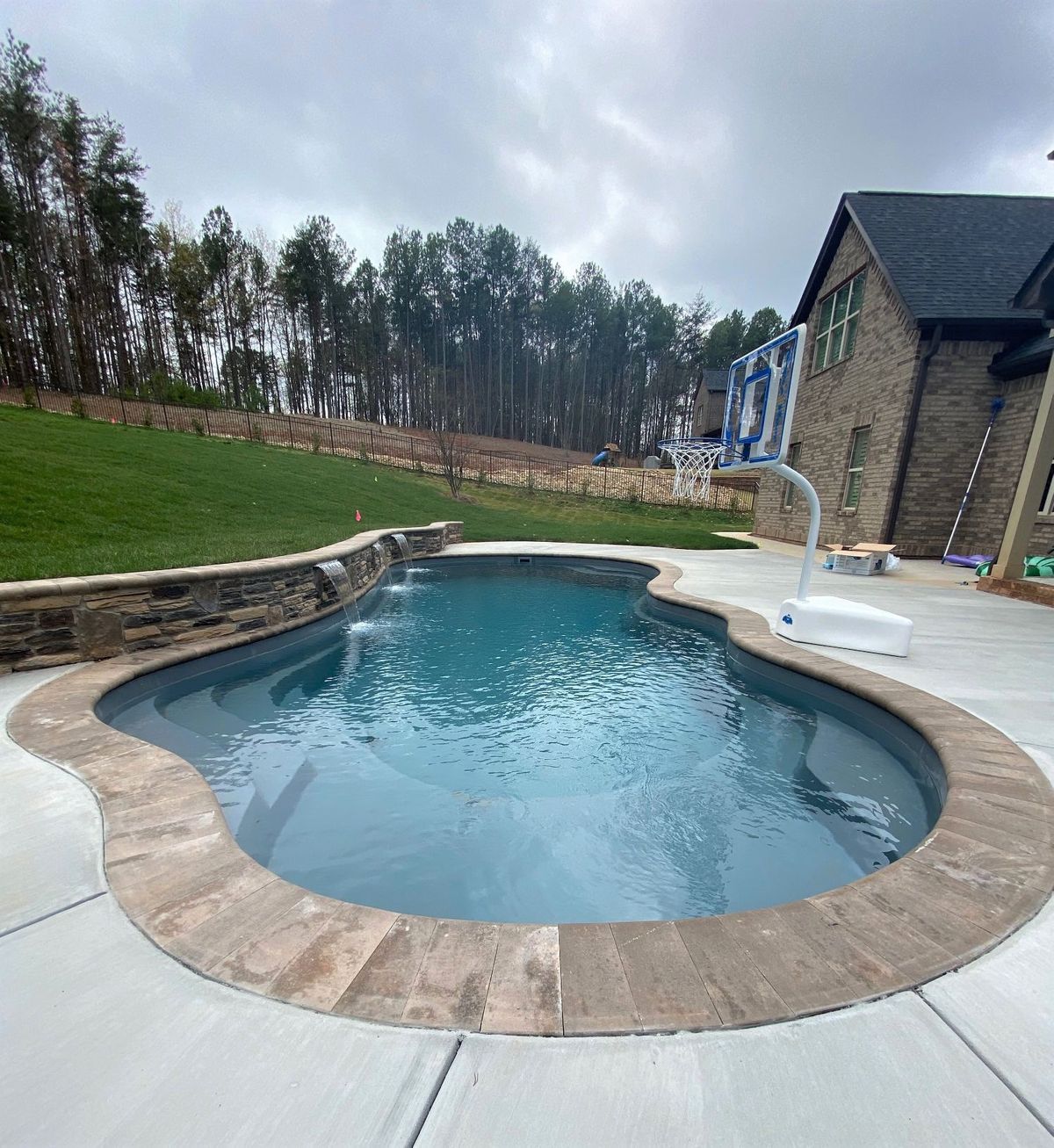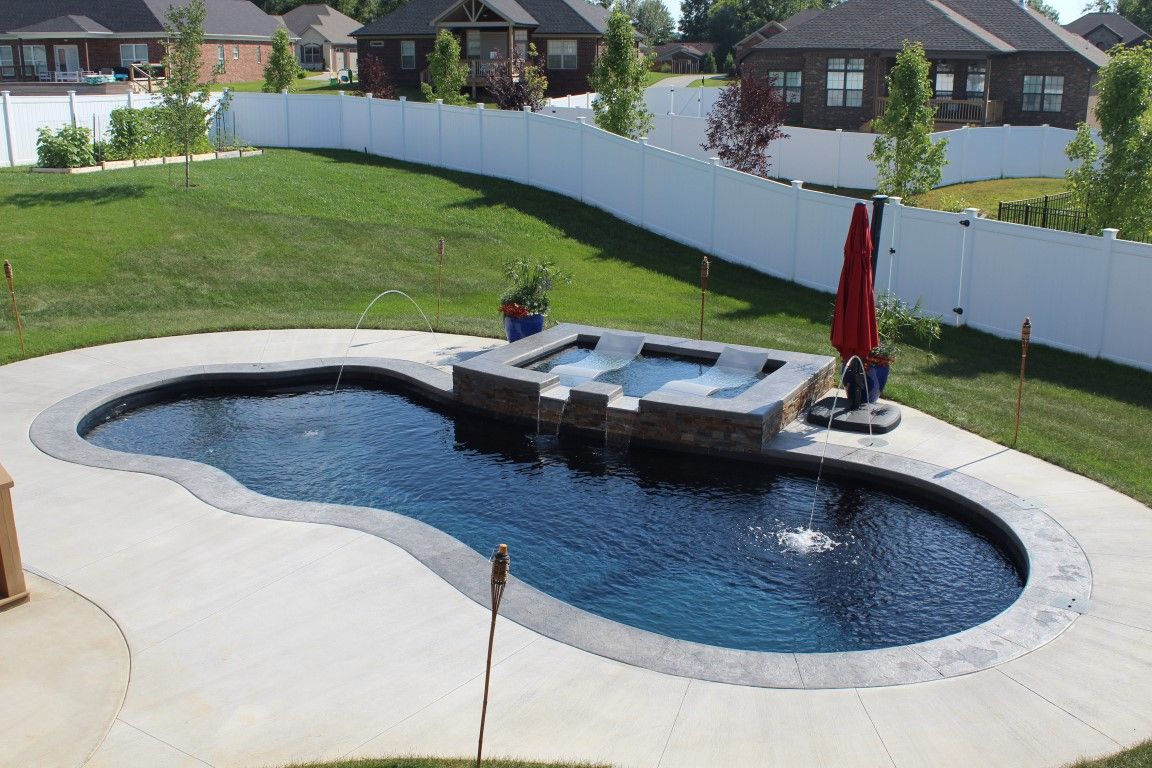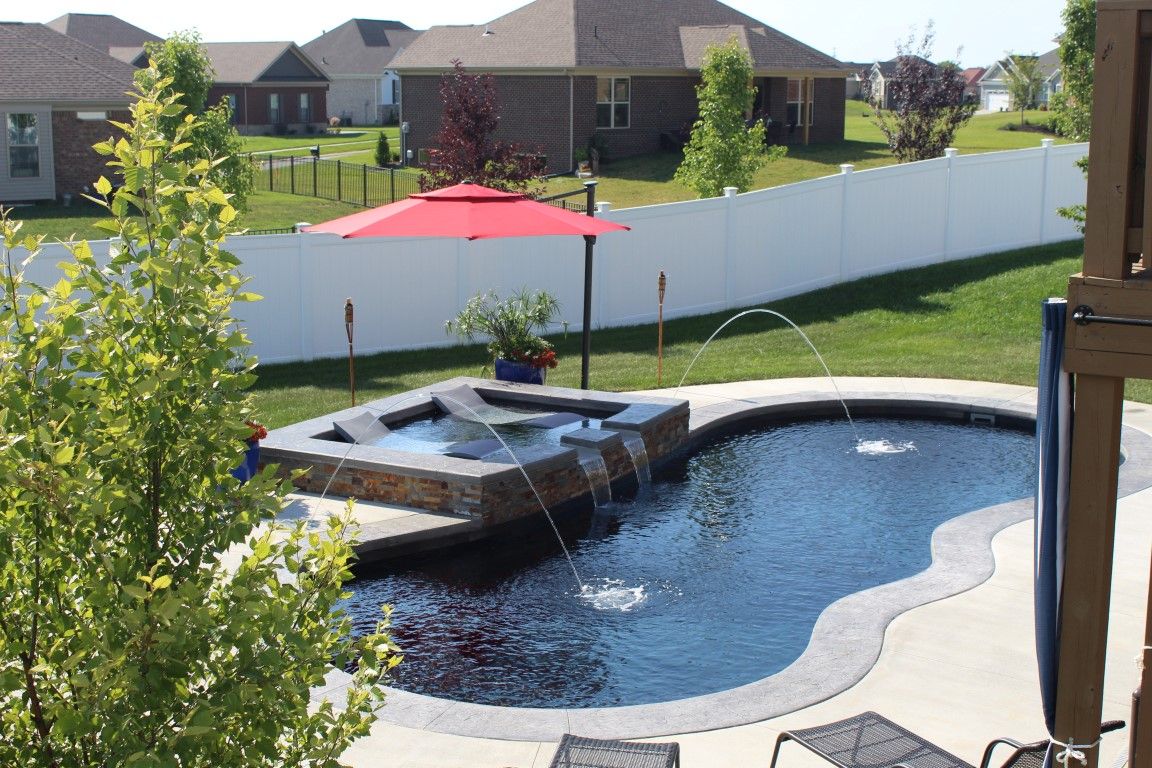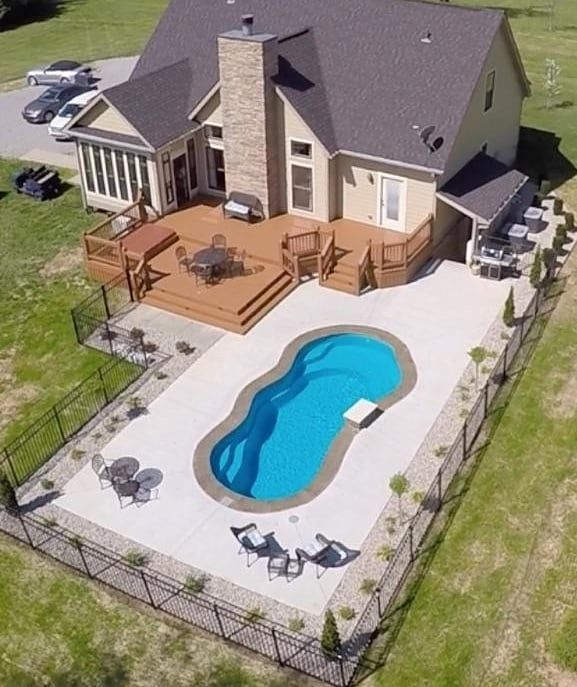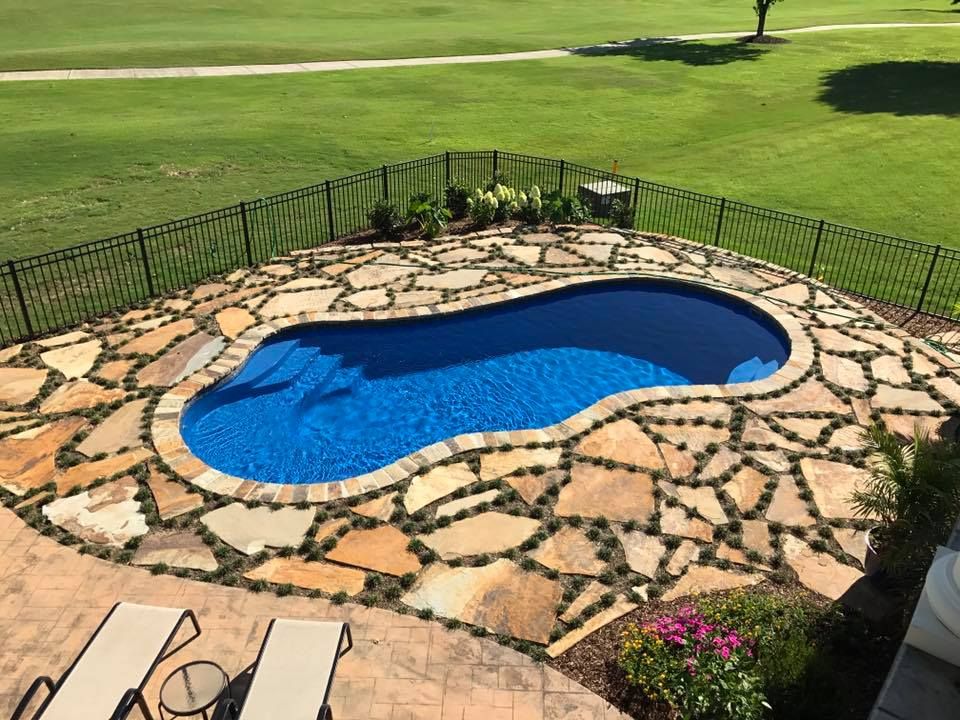 CONTACT US FOR GENERAL INQUIRIES BELOW