Exquisite Pool Designs
A Stunning In-Ground Pool Design for Your Backyard

Local, Family-Owned-And-Operated

100% Customer Satisfaction Guaranteed

Top Rated Local® Landscape Company

We also help transform Boulder residents' outdoor living spaces.

Get a beautiful, eco-friendly green lawn all year long with artificial turf installation.

Cook a full meal with friends and family on your patio with a new outdoor kitchen!
Health-conscious Boulderites unite! The beauty of a backyard swimming pool comes with so many great benefits, besides just looking great.
Swimming is a low-impact, unique form of exercise — perfect for people with pain, sore joints, and more.

Having your own backyard swimming pool is great for swimmers who want to avoid the health risks a public pool can pose.

Hydrotherapy is no joke. Your own private swimming pool is a fantastic place to go to relax.

Let us build you an ultra-convenient staycation, just outside your backdoor!
Mountain Sky Landscaping & Pools of Boulder provides comprehensive pool installation services, including for the Exquisite pool. Contact our pool contractor to discover the possibilities today.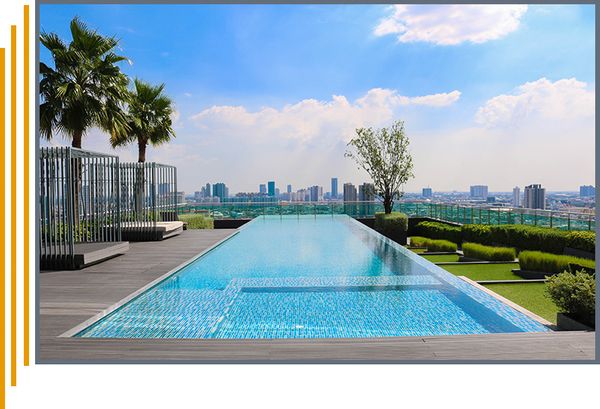 FEATURES OF EXQUISITE POOLS
Accessible entry and exit steps

Built-in spa

Waterfall and other customization options

A timeless, modern design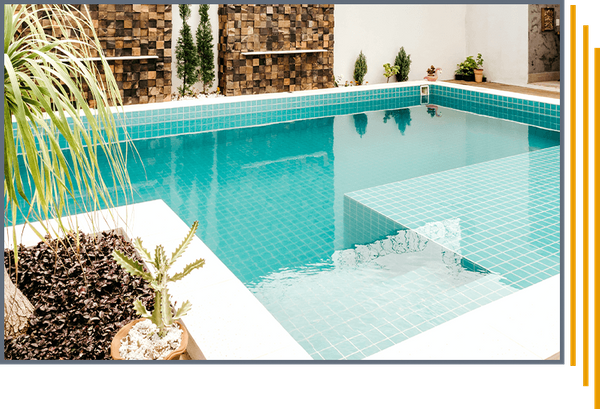 4 Things to Consider Before Putting in a Pool
How will you use it? Are you looking to get a pool for swimming laps, is it for the kids, etc.?

What material should you get? The Vision is a fiberglass in-ground swimming pool. Other materials for pools include concrete and vinyl. Of the three, fiberglass tends to be the lowest maintenance and durable type of pool.

What added features would you like? You can get a waterfall, lighting, pool warmers, and more. Think about how your new swimming pool will be integrated into your backyard landscape as a whole.

What is your budget? A new in-ground pool is not a small investment. Plan a pool budget in relation to how much it will also increase the value of your home (15% is a good starting estimate).
If you are looking for a top-rated pool designer for pool installation services, contact us today!
Financing Options
Mountain Sky Landscaping & Pools is a pool contractor located in Boulder that offers financing to property owners to get the inground swimming pool of their choice. We offer a variety of different pool options, including the Exquisite. Apply for financing today!
Exquisite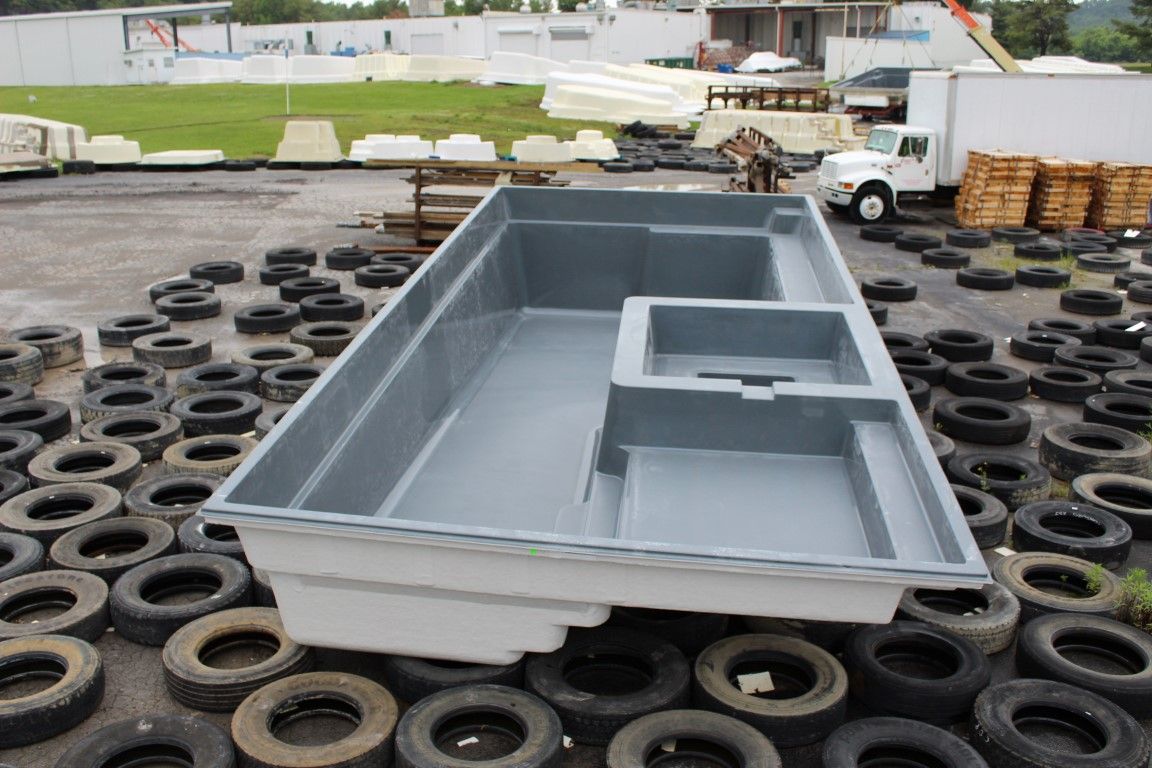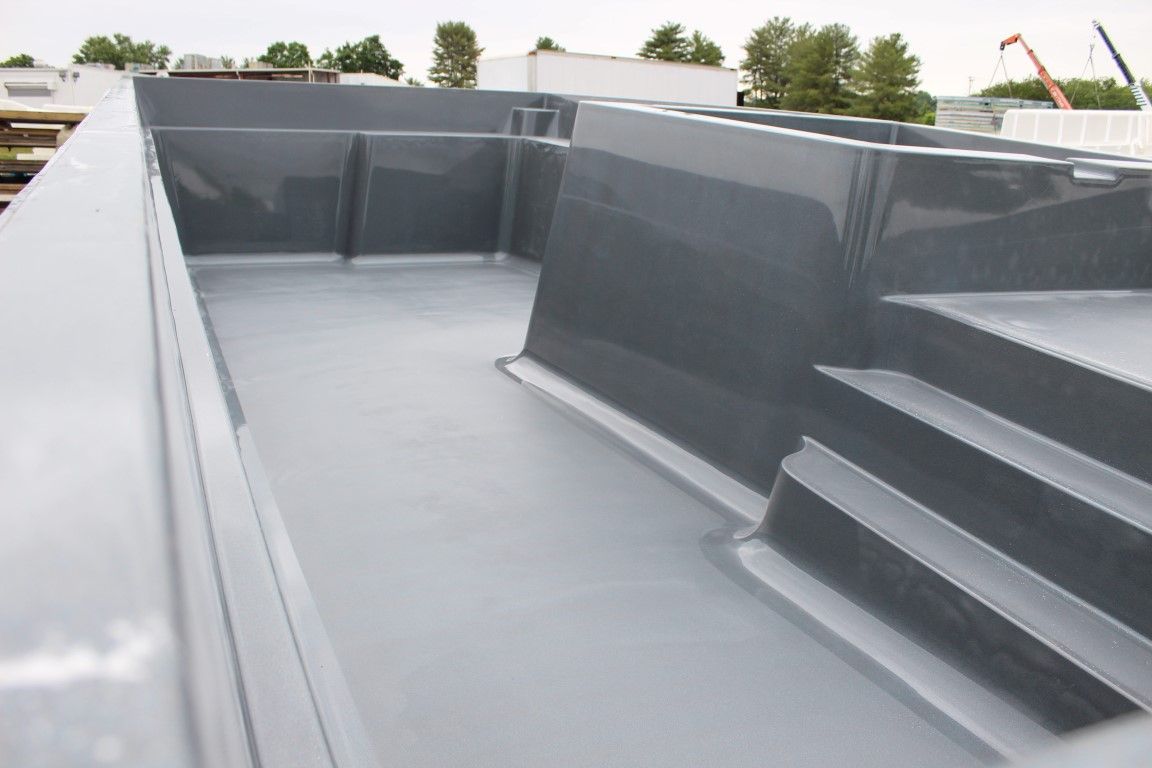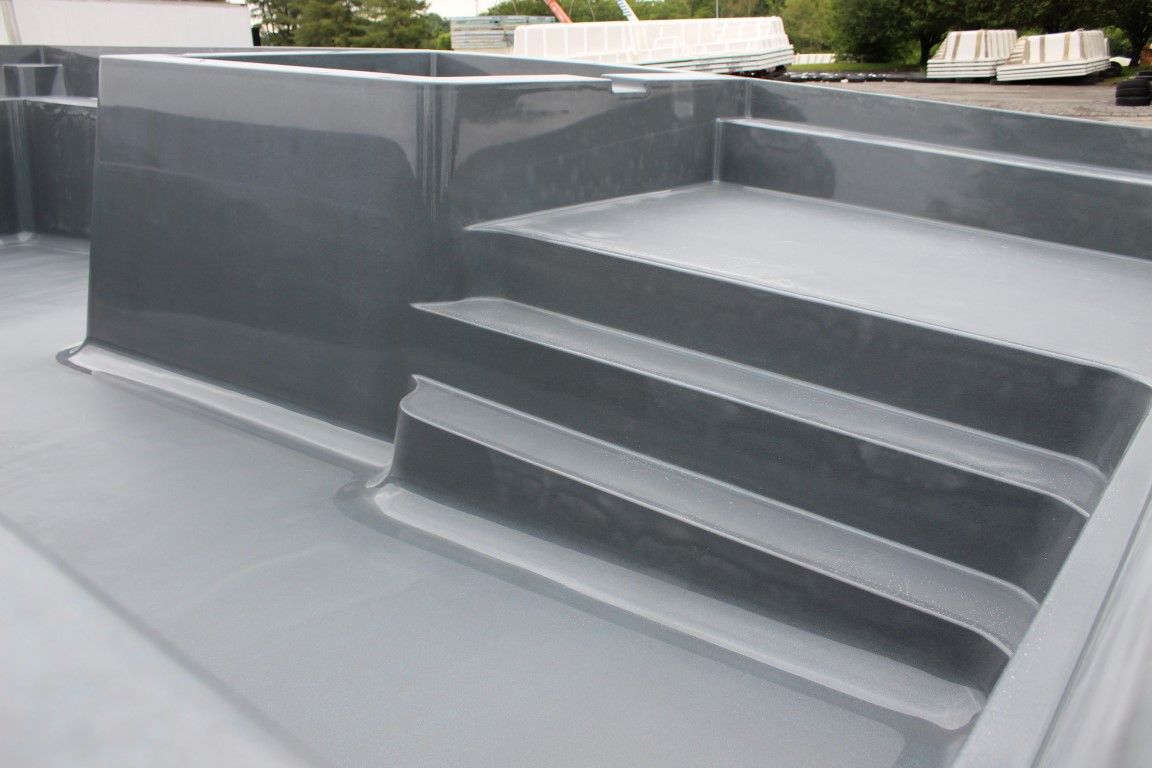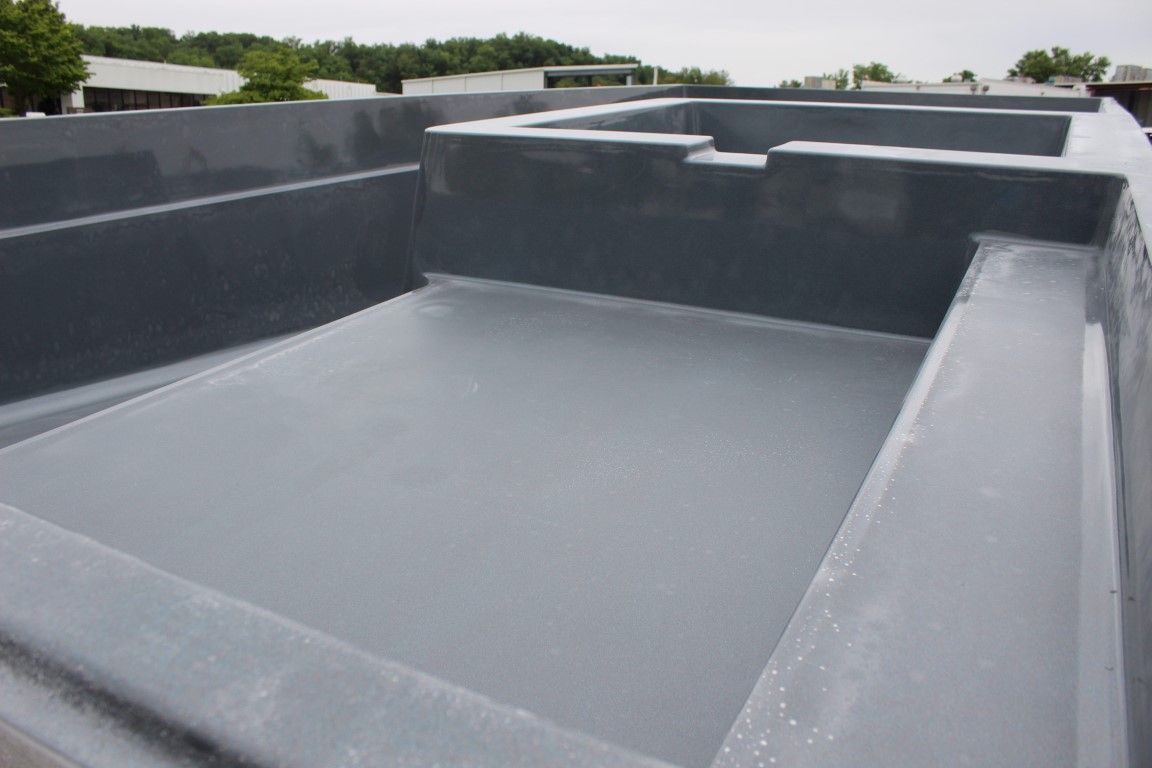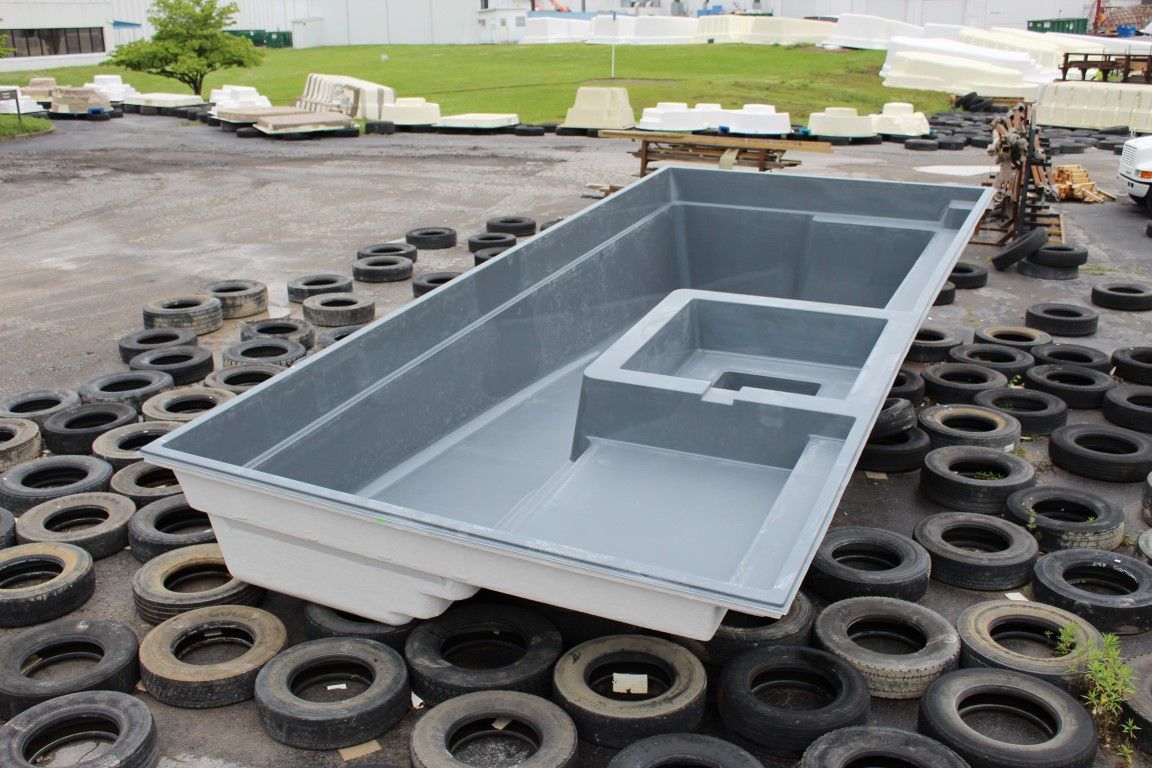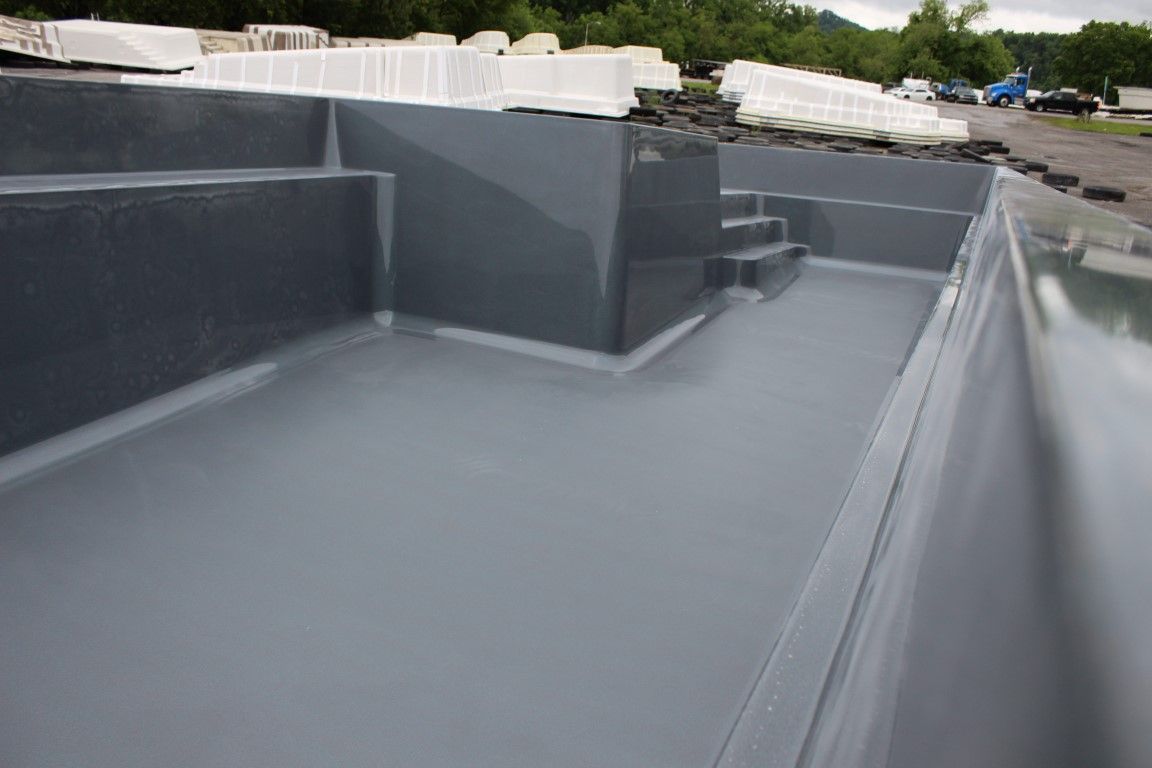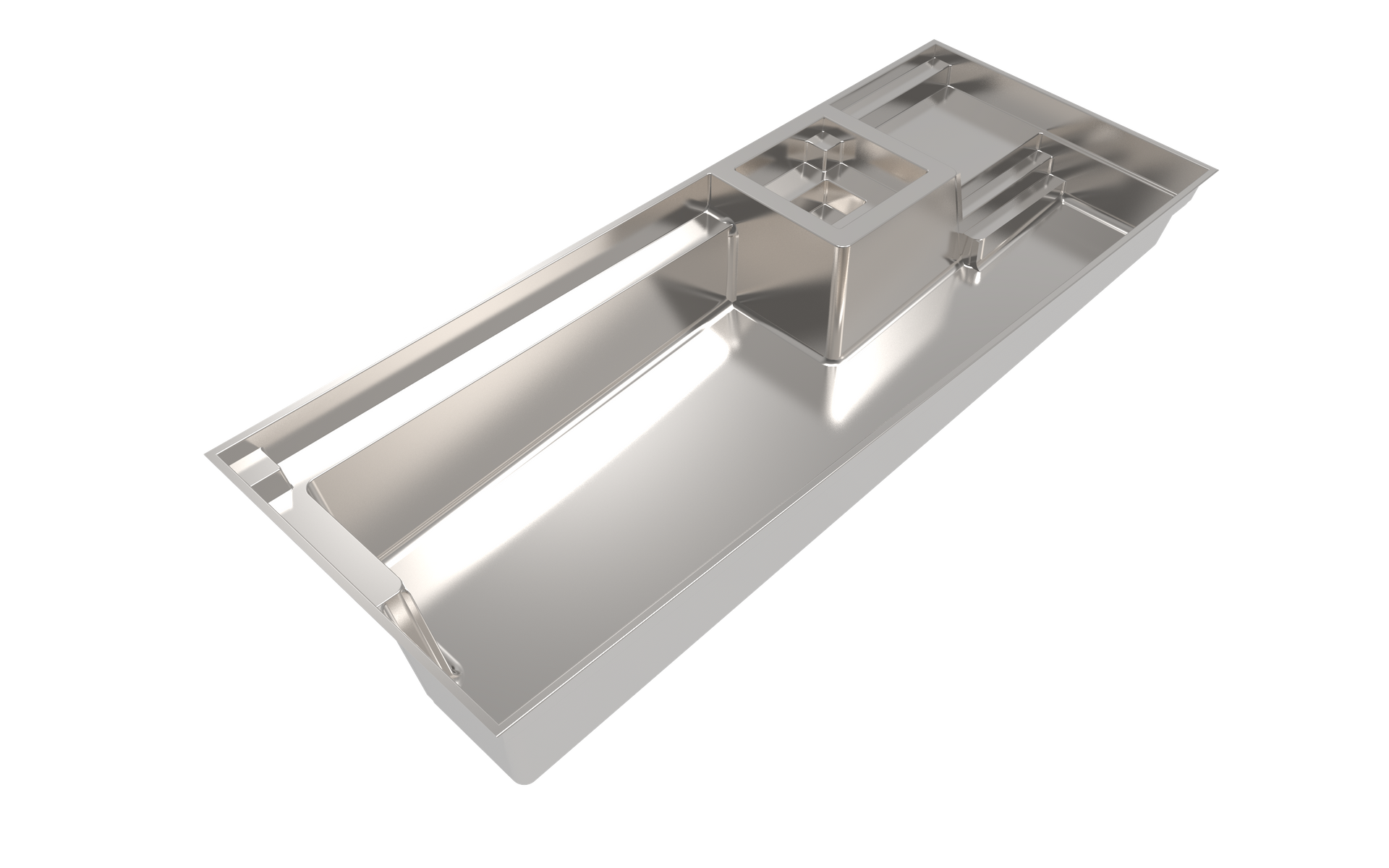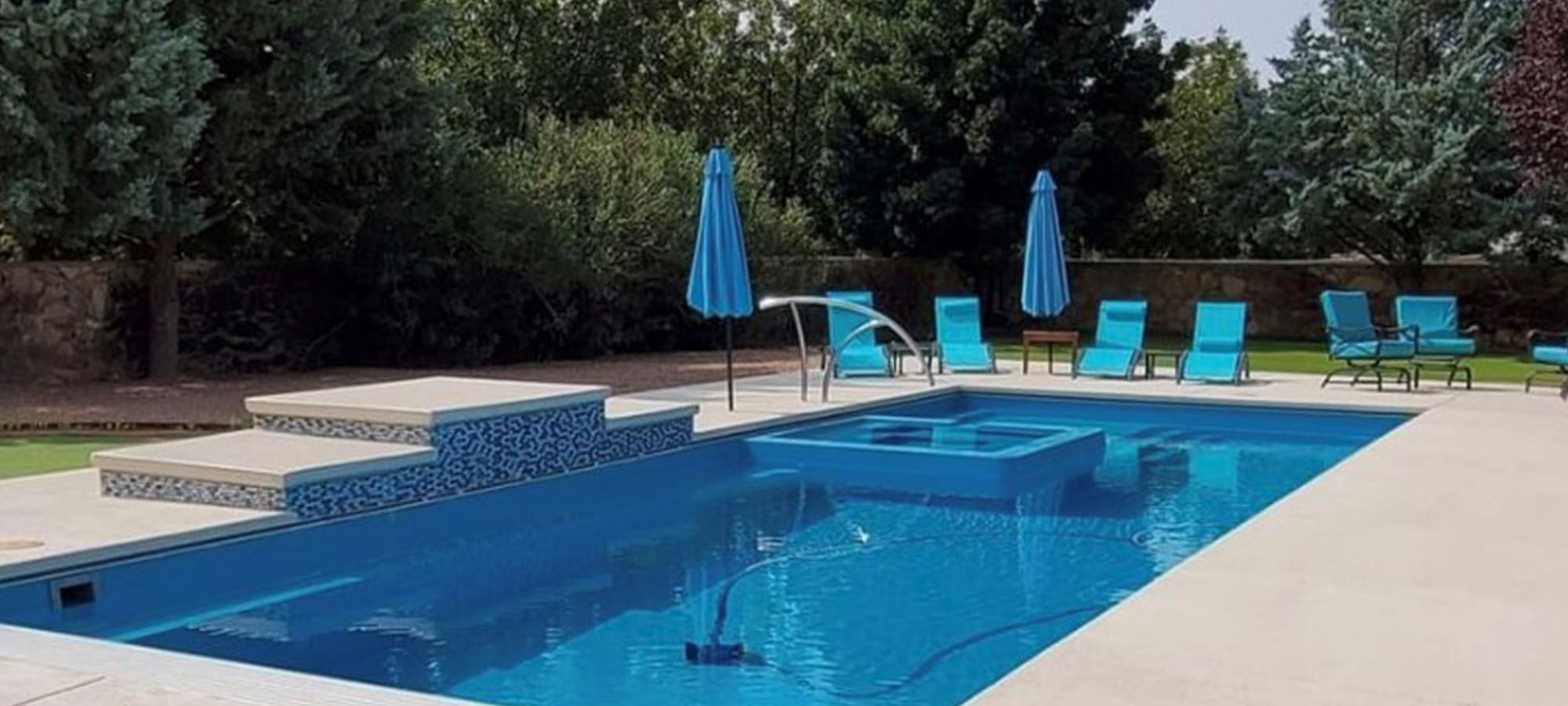 CONTACT US FOR GENERAL INQUIRIES BELOW