Ready for that outdoor pool party you have always wanted to throw with all your friends and neighbors, but don't actually have the pool yet? The spacious Celebration Pool is the perfect pool design choice to make those dreams a reality! The team at Mountain Sky Landscaping & Pools will walk through the entire pool design and installation process with you, and will help you determine if The Celebration pool is the right choice for your outdoor space.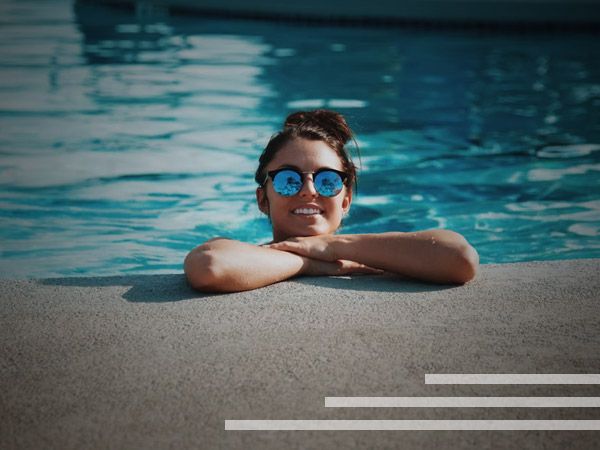 Large and spacious
At 40-feet in length, The Celebration pool design is gigantic and offers plenty of room for everyone to enjoy. The pool has varying depths to enjoy as well, ranging from 4-feet at the shallow end all the way to a maximum plunge depth of 8-feet. A width of over 15-feet provides an ample swim corridor for lap swimming in your beautiful new pool. Overall, The Celebration is a great choice for a variety of swimmers and pool-partiers!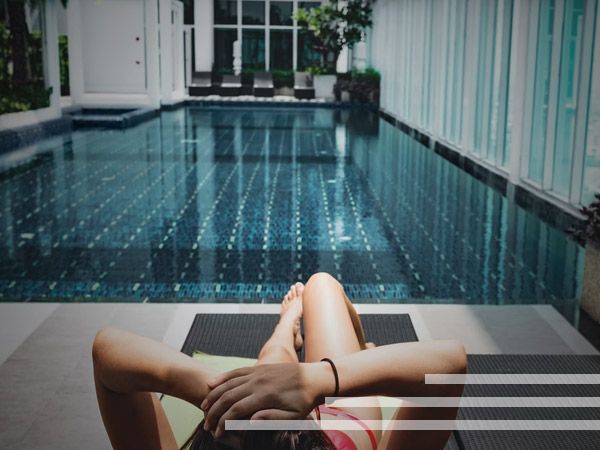 Design features to celebrate
The Celebration includes several other design features which make it a great option for your Colorado pool installation. The pool's design includes a ledge that runs along the shallow side of the pool, on either side of the entry stairs. This provides a bench seating area where you can sit and relax. At the other end of the pool, the 8-foot depth is the perfect place to add a type 1 diving board or even slide. Our team will help you decide which additional features will make this pool perfect for you!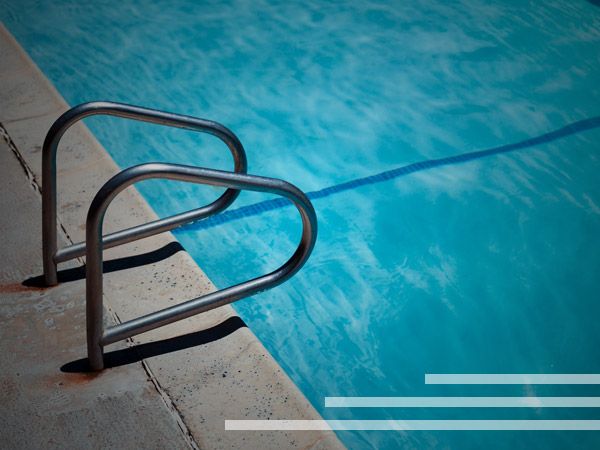 Pre-formed with fiberglass
The Celebration Pool by Imagine Pools is made from fiberglass material. This makes installation quicker than other, conventional types of pools and also makes it an ideal choice for an in-ground pool since fiberglass is quite durable and strong. Get in touch with our experts for pool design in Louisville and surrounding areas in Colorado.
Contact us for your custom Celebration pool design and installation
If you have enough space in your backyard for it, The Celebration swimming pool will make an excellent addition to your outdoor space. Creative pool design and installations like this are part of what we do at Mountain Sky Landscaping & Pools. Get in touch with us today to discuss pool design options in Lafayette and other cities in Colorado.
Celebration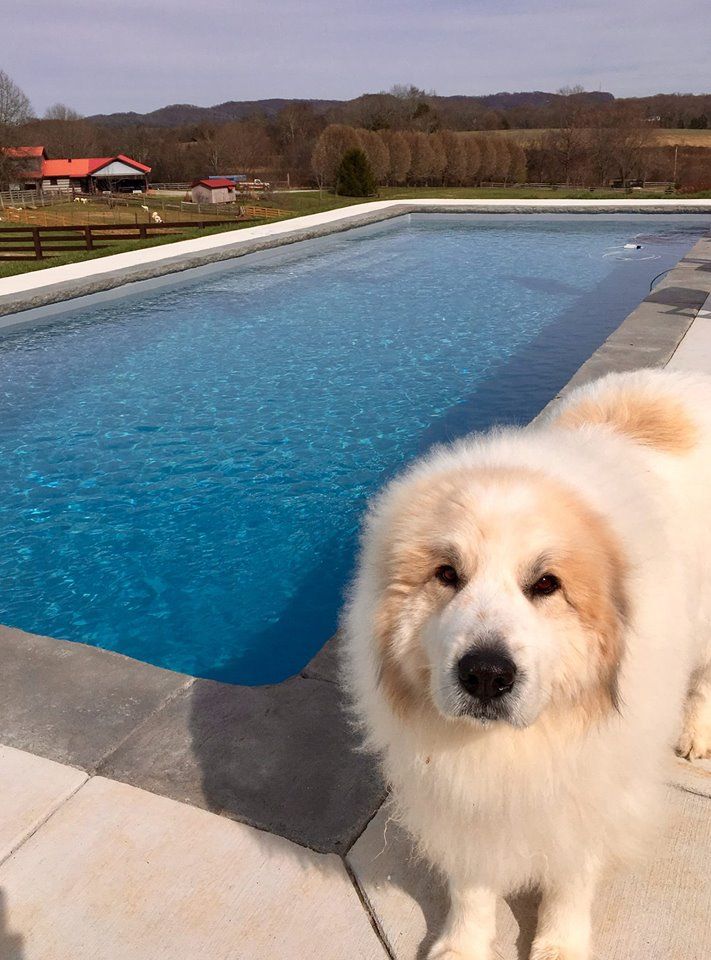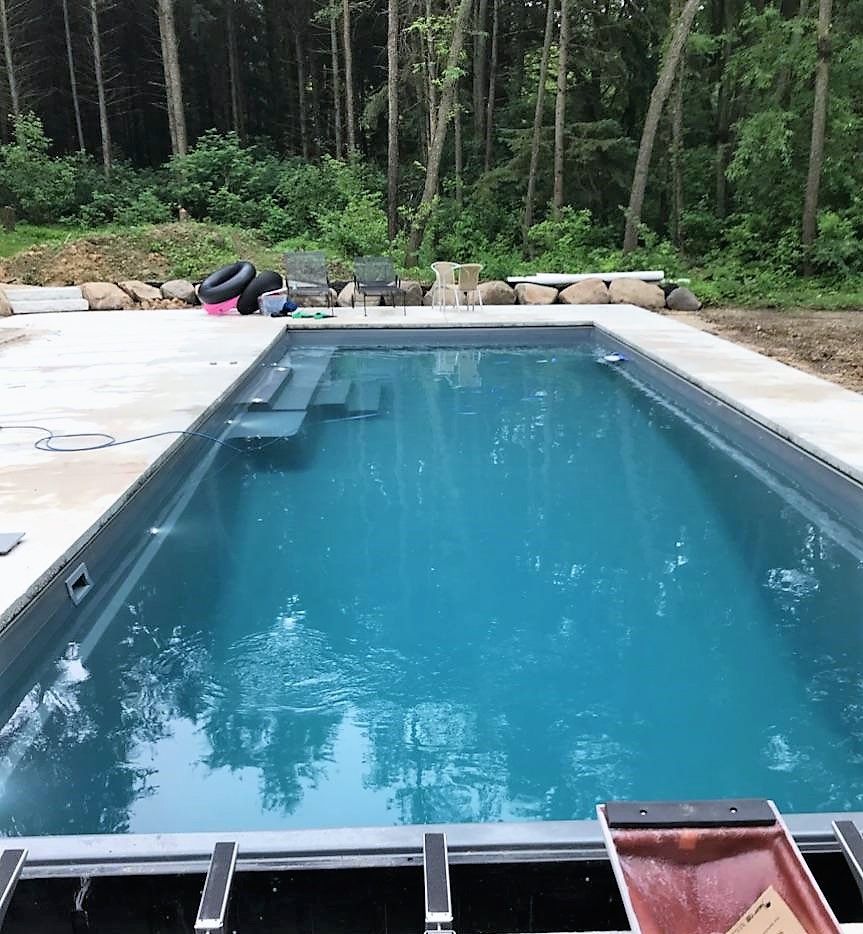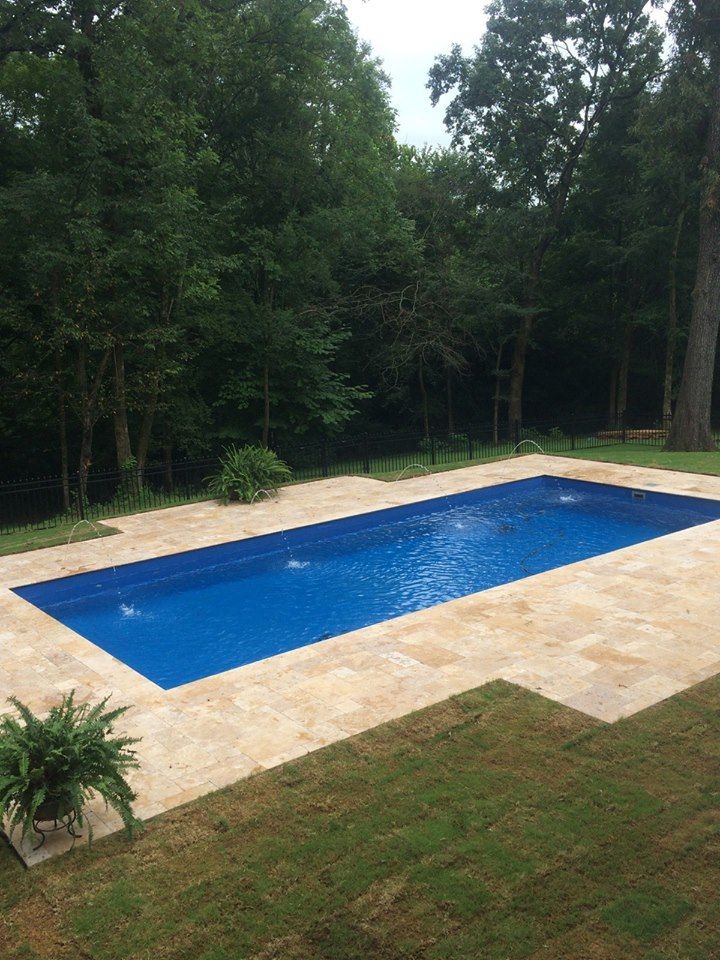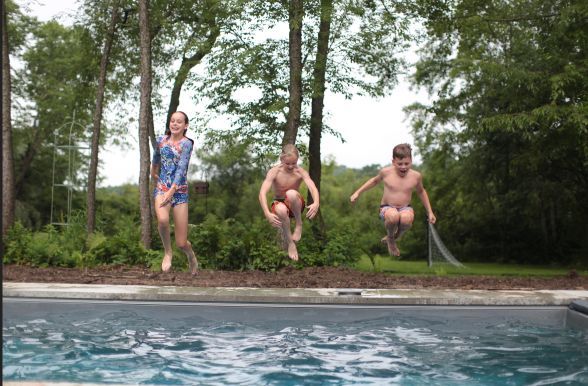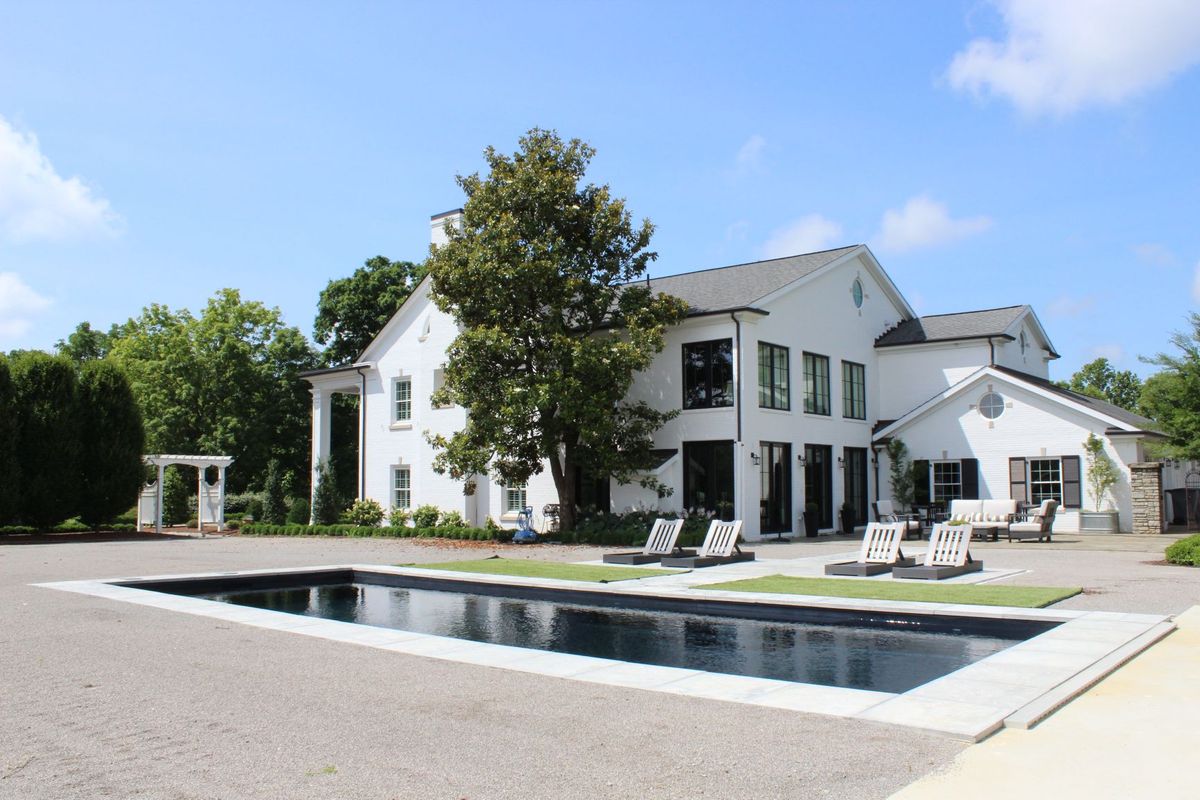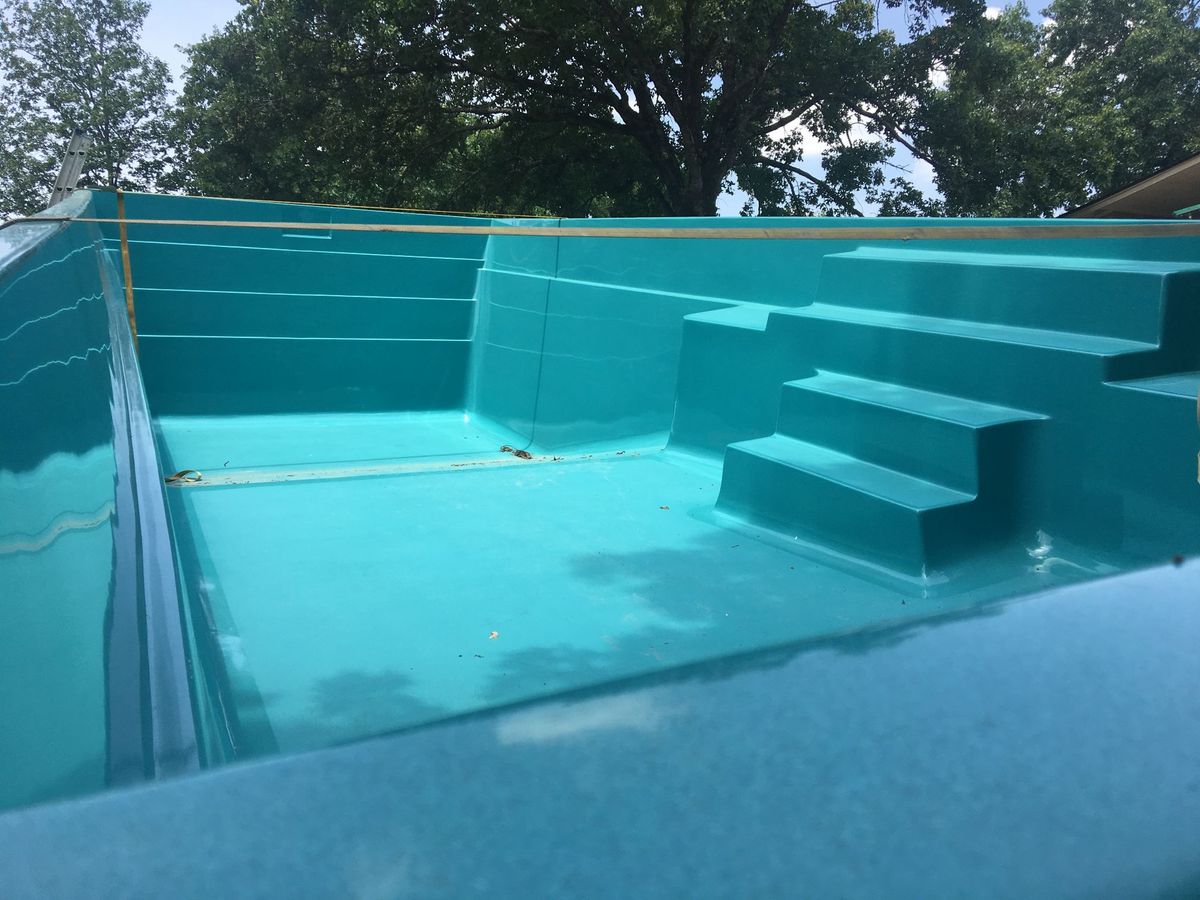 CONTACT US FOR GENERAL INQUIRIES BELOW