Brilliant Pool Designs
Brilliant pool design and Installation in Lafayette, Boulder, Erie, Longmont, and beyond!
Adding a swimming pool to your outdoor space is among the most impressive and customizable ways to transform your property into a beautiful sanctuary. There are many options and features to consider when designing your swimming pool, and it can be tough to determine how to incorporate all of your great ideas! That's why one of our favorite options is The Brilliant pool design, because it comes with a broad range of features that makes it the perfect choice for both fun and relaxation for your whole family.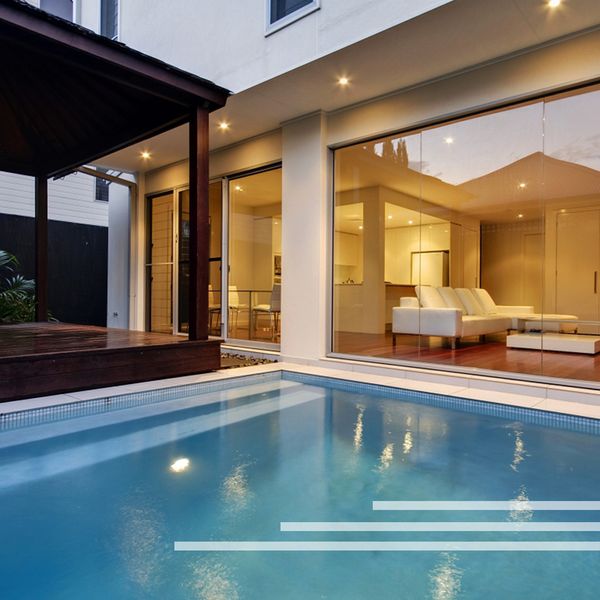 What is the Brilliant Pool?
The Brilliant Pool design is known for both aesthetic design and impressive features that set this pool apart from conventional swimming pools. The in-ground, fiberglass swimming pool comes pre-molded with three different size options, so you're sure to find the right fit for your space. Boasting a long list of features including a splash pad and spa, The Brilliant truly has something for everyone.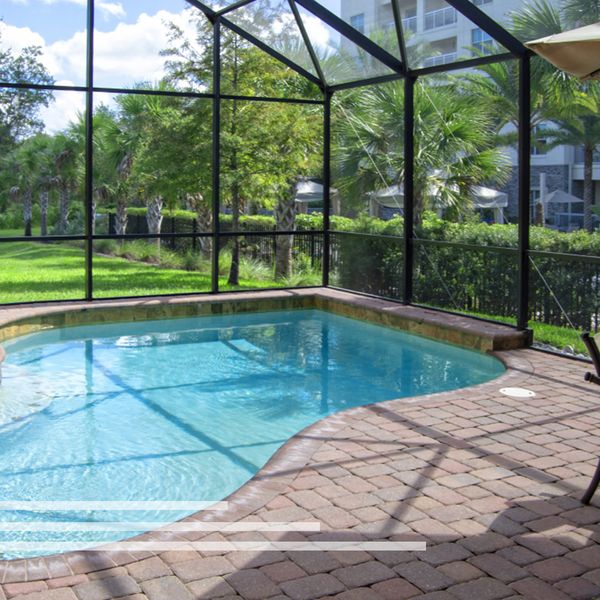 Features
Some of the top features of the Brilliant pool include:
Built-in spa at the shallow end of the pool

Beautiful water feature with water cascading through the spa spillovers to the pool and fun pad

The built-in fun pad makes the perfect playground for both adults and kids

Secondary bench area at the pool's deep end

Accessible entry and exit steps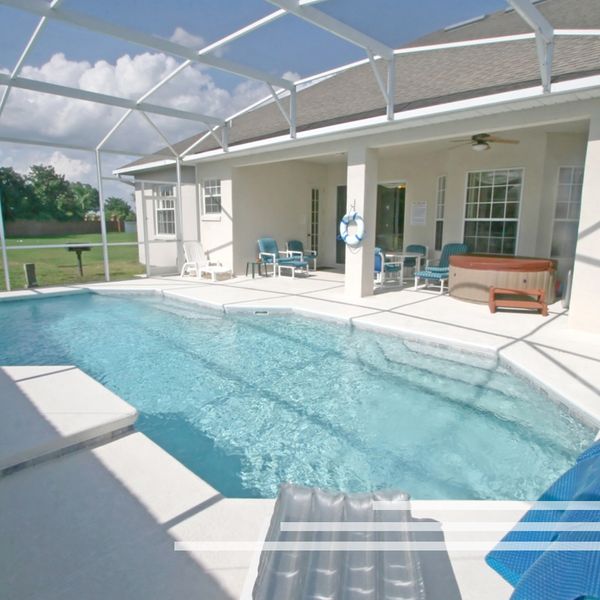 Built to last with fiberglass
Your new Brilliant pool will arrive at your home fully molded and ready for your, pool designer, Mountain Sky Landscaping & Pools team to install it. Designed using fiberglass, which is made up of millions of interwoven threads that are then covered with polyester resin, The Brilliant pool is a sturdy and long-lasting choice for an in-ground pool. Get in touch with us to learn more about the benefits of fiberglass pools, and take advantage of our pool design in Boulder and surrounding areas.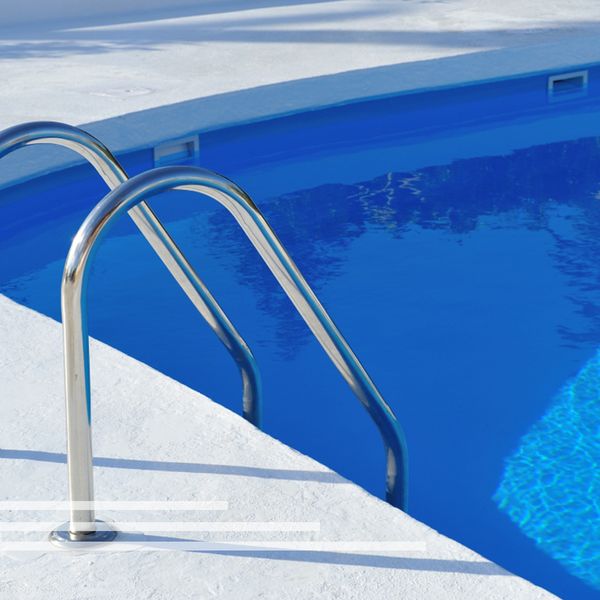 Brilliant Pool Sizes
The Brilliant Pool comes in three different sizes, allowing you and your pool installation team to select the size that best fits within your space and complements your existing landscaping design. Looking for recommendations from our Pool Design company? Please don't hesitate to reach out! Please explore the different size options in the chart below to find the most fitting for you. Call us for Brilliant pool design in Lafayette and surrounding areas.
Call us for pool design and installation
Contact Mountain Sky Landscaping & Pools for your Brilliant pool design and pool installation services in Colorado. We serve many different cities in Colorado including Lafayette, Erie, Longmont, and Boulder, as well as other surrounding cities. Call us now to schedule a consultation and learn more about our Brilliant Pool Design Services.
Brilliant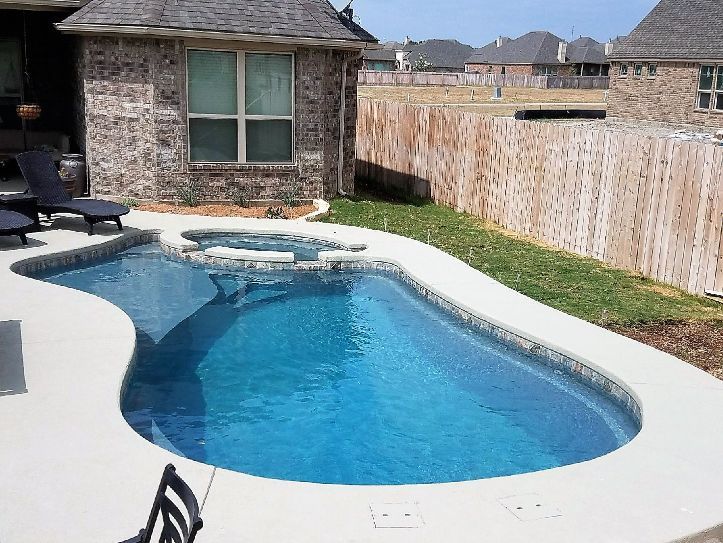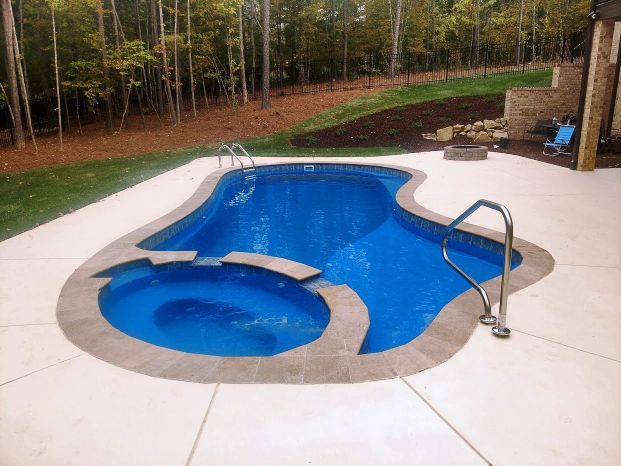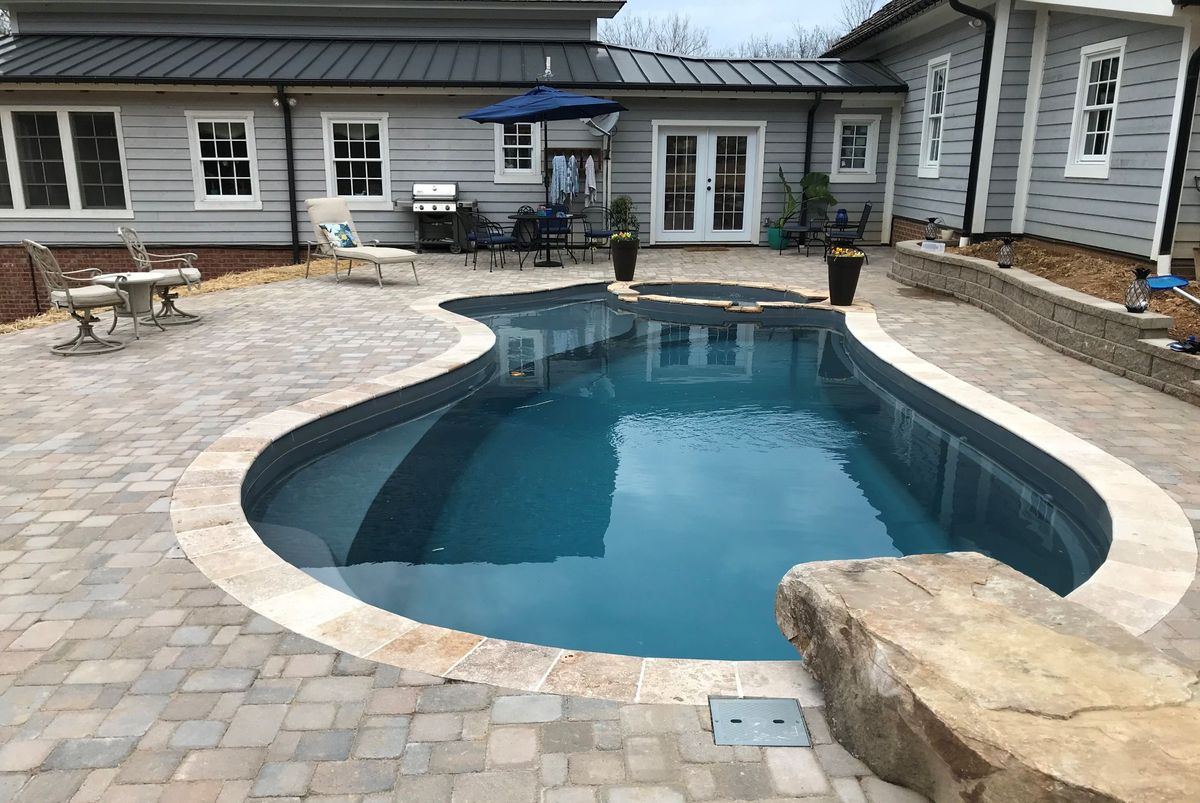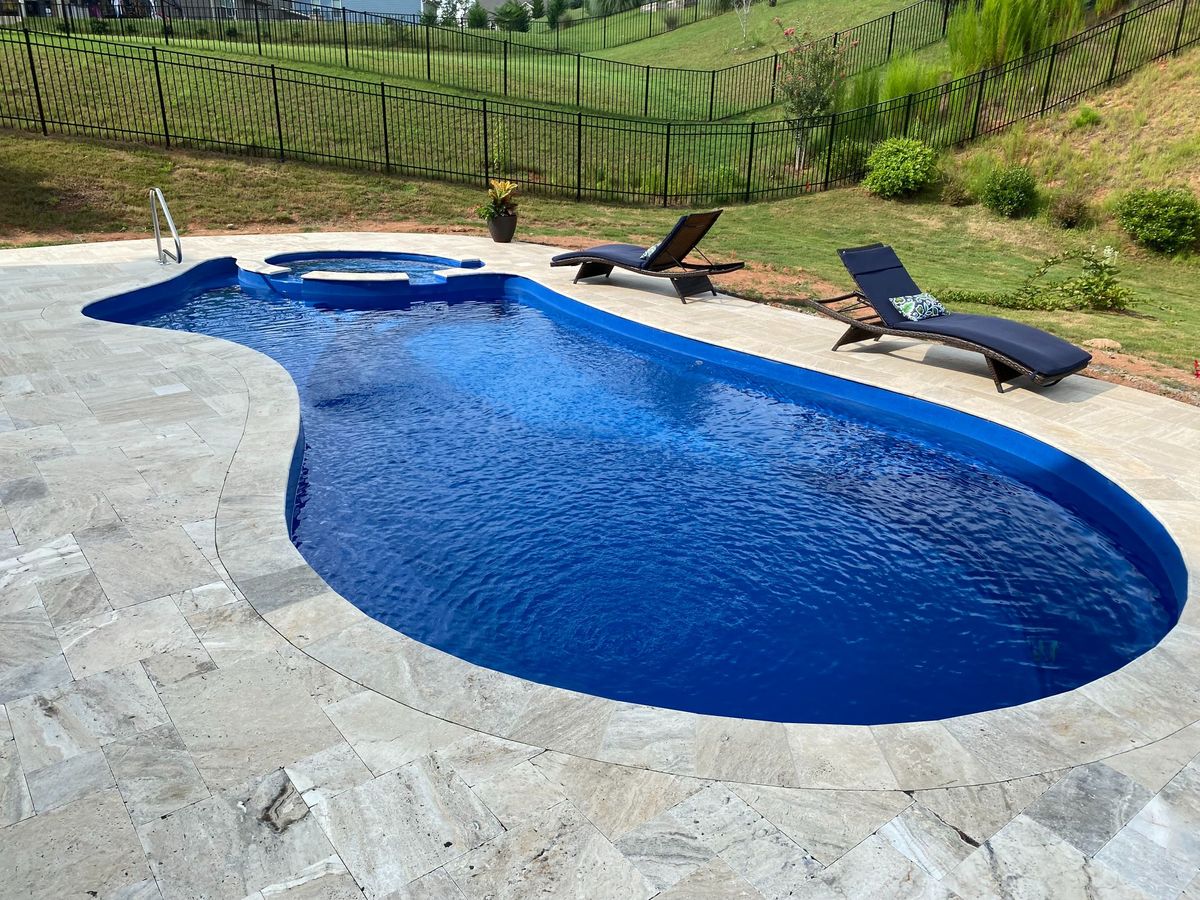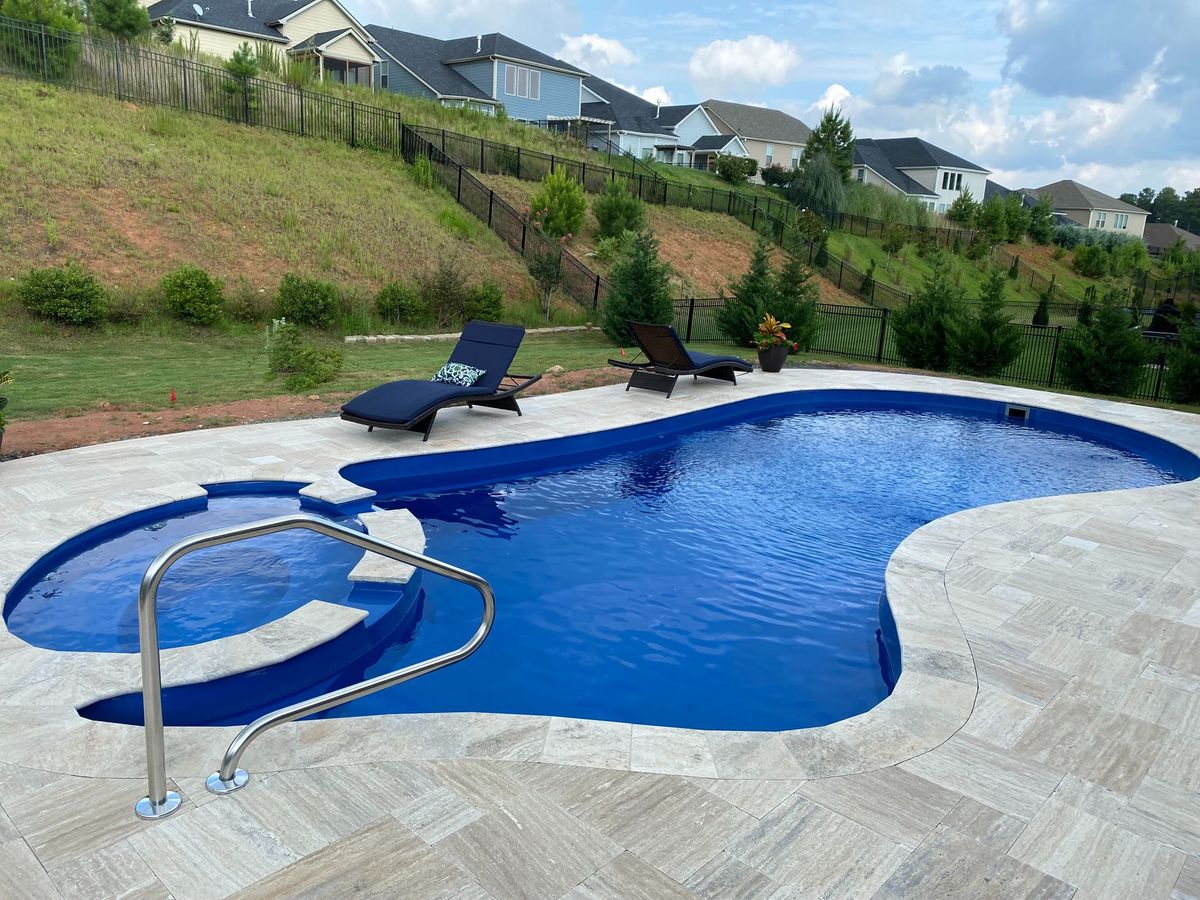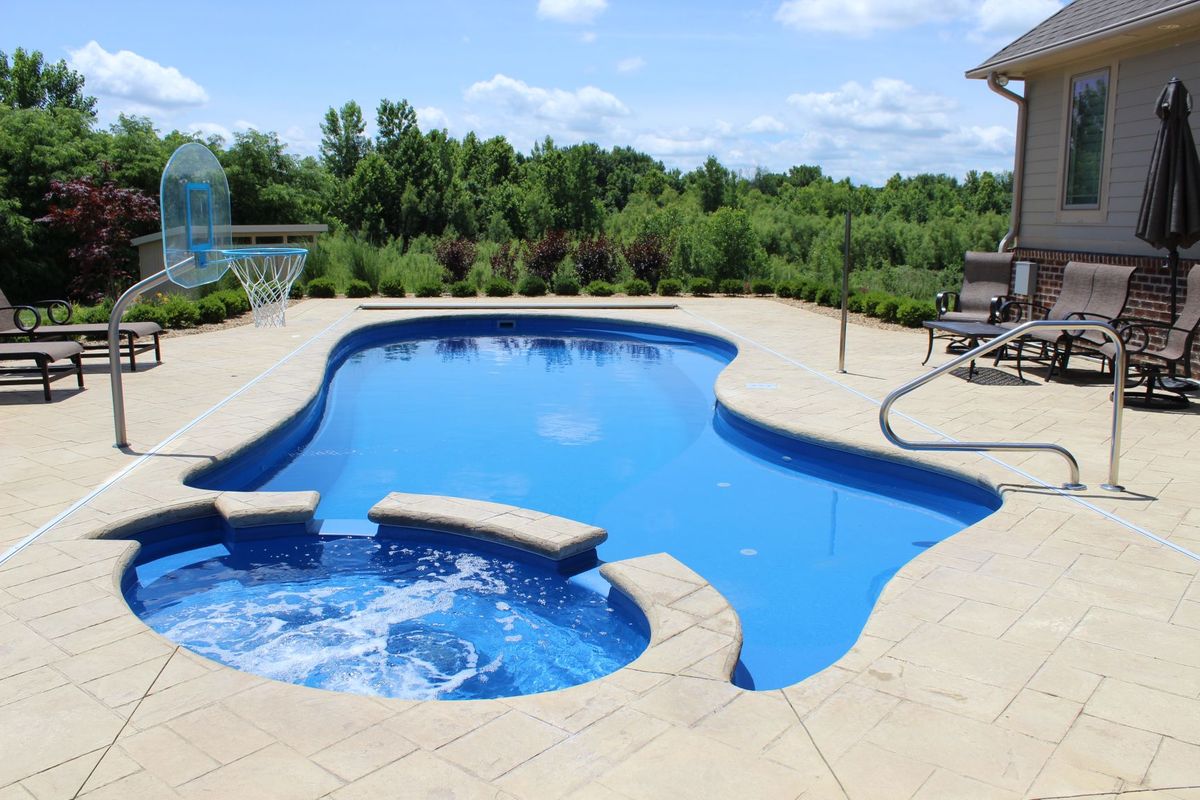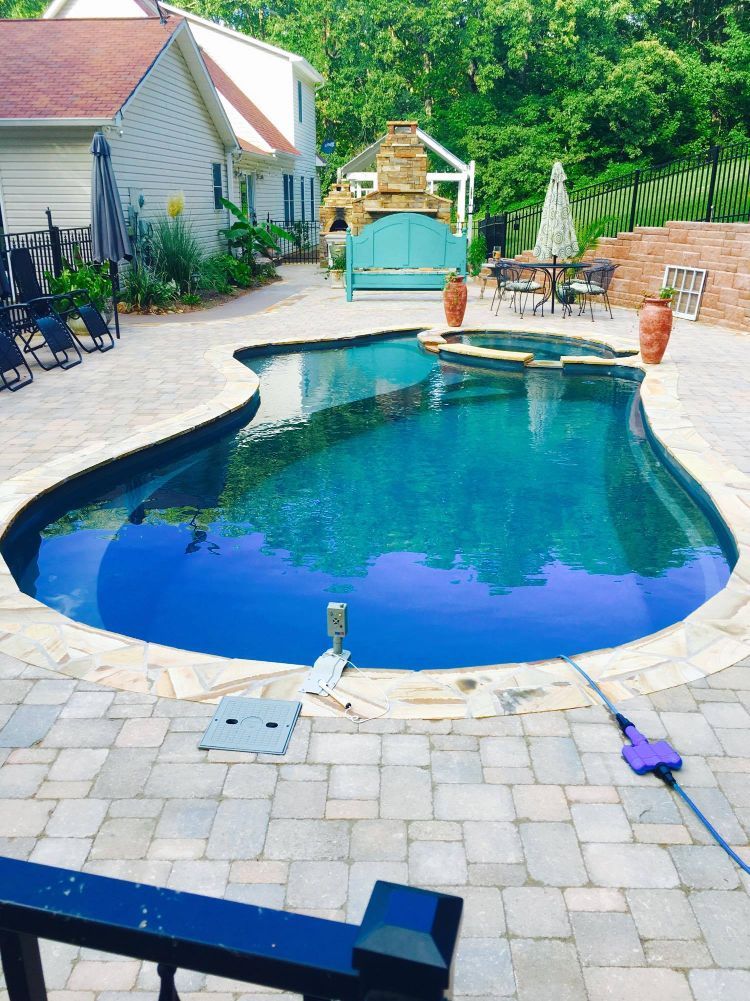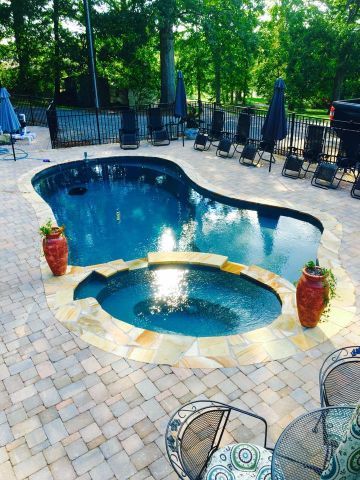 CONTACT US FOR GENERAL INQUIRIES BELOW