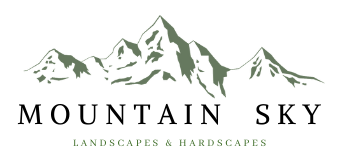 Gabriels Crew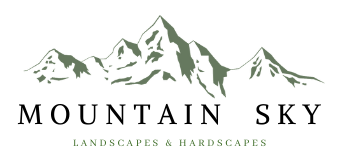 Hazels Crew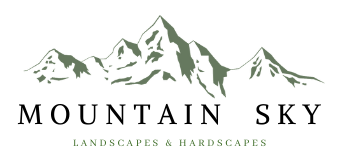 Ramons Crew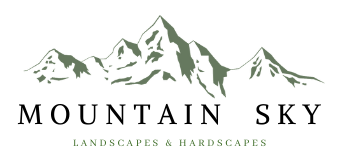 Luca Churchill - Project Coordinator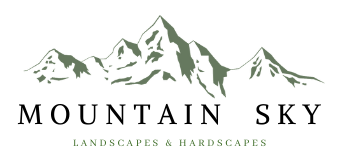 Shiloh Churchill - General Manager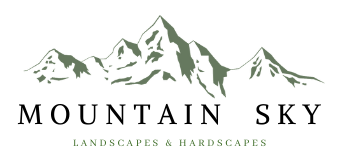 Mason Mcnee - Sales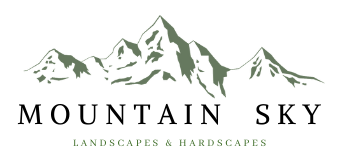 Jake Kelsey - Designer & Estimator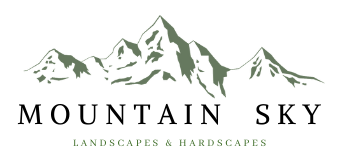 Tristan Johnson - Project Manager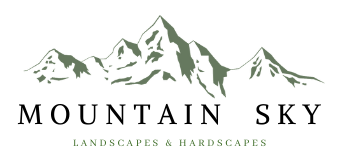 Lindsey Ramirez - Office Manager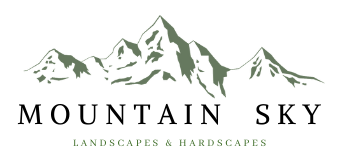 Sharon Ramirez - Bookkeeping & Office Admin
What We Are About
Free Estimates & Consultations
We provide free estimates & consultations! Get yours today by calling (720) 209-7872
Registered & Insured
We are registered with the Secretary Of State as well as fully insured.
No Maintenance Contracts
We provide free estimates & consultations! Get yours today by calling (720) 209-7872
Easy Payment
We accept check, cash and credit card to make sure we provide the most convenience for you!
Always Competitive & Fair Pricing
Our pricing may not be the "Cheapest" in town because we guarantee amazing service and quality of work, but we insure you our pricing will always be extremely fair and competitive. We strive for you to have any amazing experience throughout the entire process!
Amazing Customer Service
If you want to.., - Get a reply immediately to every message you send- Have every question you ask, answered immediately - Get amazing service and quality of work at all times- Have estimates and proposals sent within 48 hours of meeting with us- Get your new design within 1 week- Have 100% of our attention on you and your project at all times​... Then Mountain Sky Landscaping LLC is the right company for you!
Our Mission
We want ensure safety and comfort in your home. We want to create a space that you love and that you cherish. We stand for quality, safety, beauty, and dependability all at a fair price.
Our Goal
Our goal is to expand our list of services and be able to transform as many properties as possible. We can only do this with an amazing team and even more amazing clients like you.
Our Vision
We have been working ever since we started this company to improve our skills and collect the right equipment to insure we are providing the best possible service and quality of work. We take education very seriously and make it a must for everyone in our company to be skilled and knowledgeable.