Choose Experts in Landscaping Parker, CO Relies On
The landscape surrounding a house says a lot about the home and those who live inside. If you want a beautiful landscape that accurately reflects you and your home, professional landscaping solutions from Mountain Sky Landscaping & Pools can help you achieve your goals. Our team of Parker landscaping contractors has years of experience in designing and installing landscapes that complement Colorado homes.
In addition to landscaping services, Mountain Sky Landscaping & Pools offers pool design and installation as well as hardscaping design and installation. We have a wide range of products and services to choose from, so you can get the exact landscaping solutions (and look) that you desire. Contact us today to schedule a complimentary consultation and start designing your dream landscape.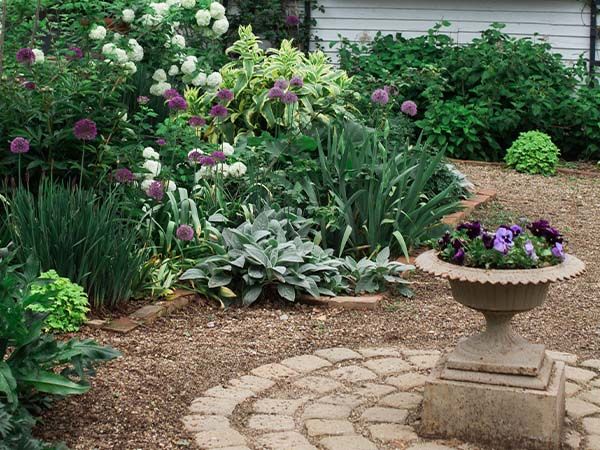 Choose Mountain Sky Landscaping & Pools for All of Your Landscape-Related Needs
Custom Landscaping
Pool Design & Installation
Decorative Pavers & Retaining Walls
Patios & Outdoor Living
Landscape Lighting
Xeriscaping
And So Much More!
Why Partner With Our Parker Landscape Company?

COMMITMENT TO EXCELLENCE

COMPLIMENTARY CONSULTATIONS

LOCALLY OWNED & OPERATED

FINANCING OPTIONS AVAILABLE
Offering Custom Colorado Landscaping Solutions
Mountain Sky Landscaping & Pools is a full-service landscaping company that offers custom landscaping solutions throughout the beautiful state of Colorado. Our team of experts can help you design and install the perfect landscape for your home, including pools, retaining walls, patios, and more.
We understand that each client has unique needs and desires when it comes to their landscaping, which is why we offer a variety of services to choose from. No matter what you're looking for in a landscape, Mountain Sky Landscaping & Pools can deliver. We offer the services you need to achieve the perfect look, whether you're interested in a classic, contemporary, modern, or even rustic look. Start planning today!
Landscape Design
A beautiful yard starts with a great landscape design. Whether you're looking to create a new landscape from scratch or simply looking to enhance the landscaping you already have, we can help. Our landscaping professionals will work with you to design a landscape that is both beautiful and functional.
From lighting features, fire pits, ponds, fountains, stone walls, and more, we'll consult closely with you to ensure your landscaping ideas are brought into reality in the best possible way. The landscaped yard of your dreams starts with a phone call to Mountain Sky Landscaping & Pools.
Hardscape Design
Hardscape landscaping elements, such as pavers and retaining walls, can make a world of difference in the landscaped beauty of your yard. Not only do they add visual appeal, but they also serve an important practical purpose.
At Mountain Sky Landscaping & Pools, we specialize in the design and installation of hardscape landscaping features that are not only beautiful but also durable and long-lasting. We have a wide selection of pavers, retaining walls, and other landscaping elements to choose from.
Pool Design
Adding a pool to your landscaping can be an excellent way to increase the beauty, enjoyment, and functionality of your outdoor space. A well-designed pool will add value to your home while providing a place for you and your family to relax and cool off in the summer heat.
Mountain Sky Landscaping & Pools is a full-service pool landscaper in Parker. We offer custom pool designs that are not only functional but also aesthetically pleasing. In addition to pool design and installation, our experts will help you create a relaxing environment that is perfect for outdoor living year-round by incorporating other services and solutions like landscaping design, paving, and installing lighting around your pool. There's nothing better than Mountain Sky pools!
At Mountain Sky Landscaping & Pools, landscaping is not just our job, it's also our passion. We are committed to providing you with the highest level of customer service and landscaping expertise in Parker.
From general landscaping services that perfectly meet your needs to pool design and installation services that turn an outdoor space into a place for relaxation and fun, we have the services you need to get the most out of your landscape and yard. Contact us today to get started with a no-obligation estimate.