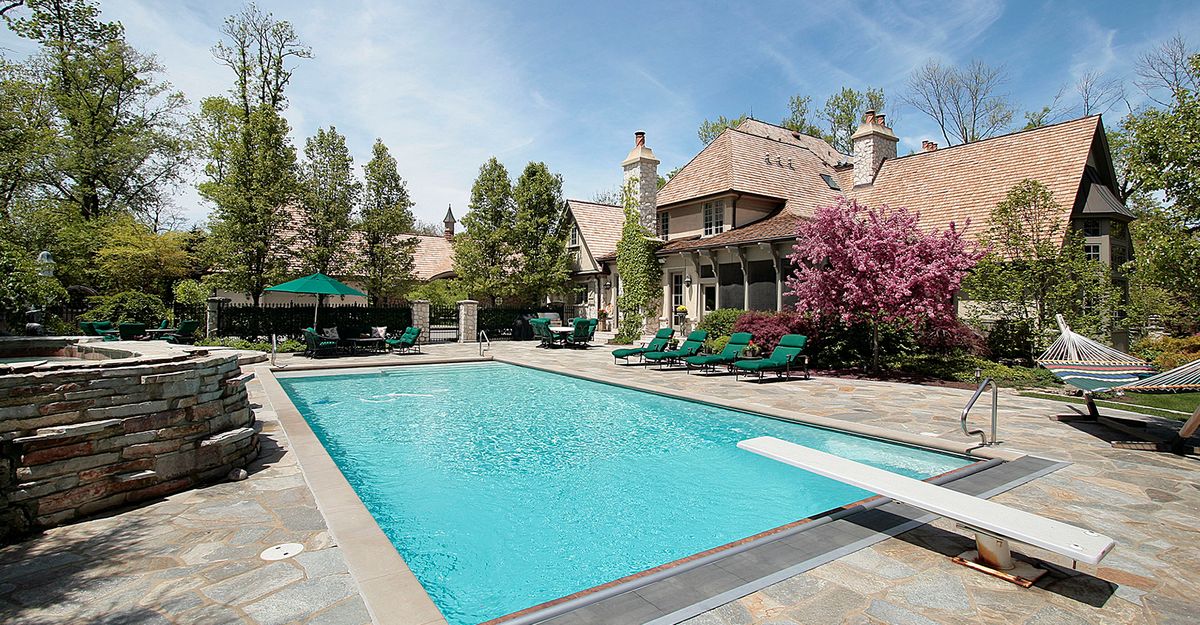 What Is the Job Description of a Pool Installer in Colorado?
It can be difficult to nail down what exactly it entails to construct a perfect pool to fit your home. We want you to know that the people you're working with are trustful and qualified to finish the job that they are hired for. Here are some of the necessary tasks that our pool installers in Colorado undertake to get the work done efficiently and effectively.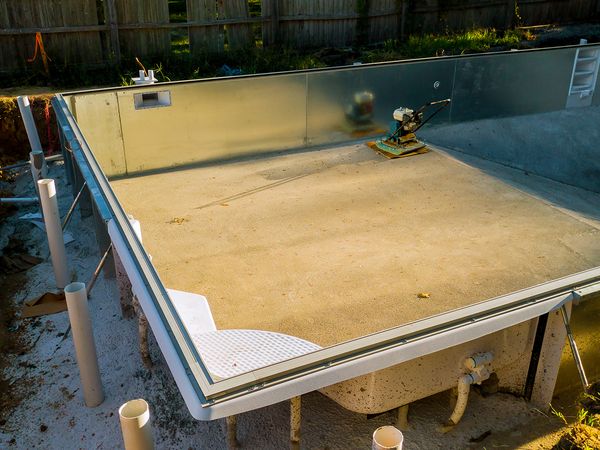 Measuring Your Space
The first step in any pool installation is making sure that you have the proper space for a pool that fits your home. Meticulous measurements are taken and the property is analyzed on every project that we undertake. Our pool installers take the time to size up your property and ensure that the pool you pay for fits your needs and your yard space.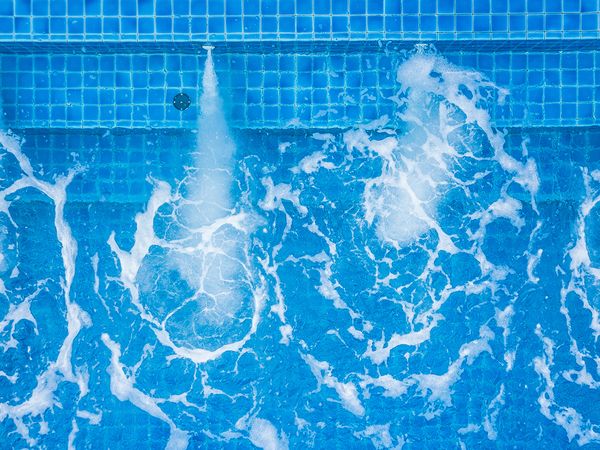 Picking Your Design
Our pool installers want to make sure that you are getting the exact sort of setup that you want with your pool installation. They walk you through the design process and show you all of the options in order to ensure that you're getting exactly what you need for your dream pool setup.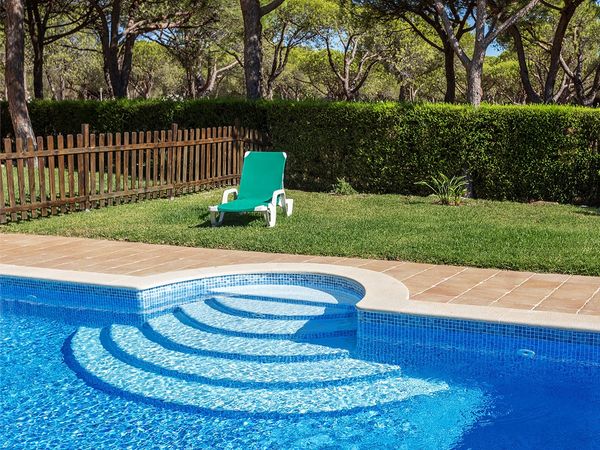 Quality Rendering
We would never want our customers to be dissatisfied with the final results of their pool install. That is why our team builds our 2D and 3D renderings of your design before we ever get to the construction stage of the process. You'll work alongside the installer to tweak and change anything about your pool design before construction is set in motion to make sure that you're getting what you want in your poolscape from Mountain Sky Landscaping.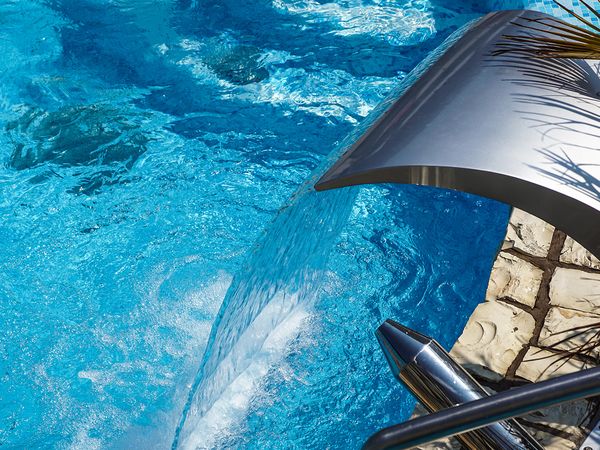 Deciding on Extra Features
Our experts are trained to inform our clients on which additional features are available for their home pool setup. Diving boards, slides, and infinity edges are just a few of the options that are available for our customers when they are planning out their pool installation.
The process of pool installation comes with a lot of big decisions. Knowing that your pool installer is qualified and knowing exactly what it takes to get the job done is important. We're committed to transparency and honesty – we want you to know what we are doing every step of the way.
Contact us at Mountain Sky Landscaping today and let's get your dream pool installed quickly by a team of reliable representatives!