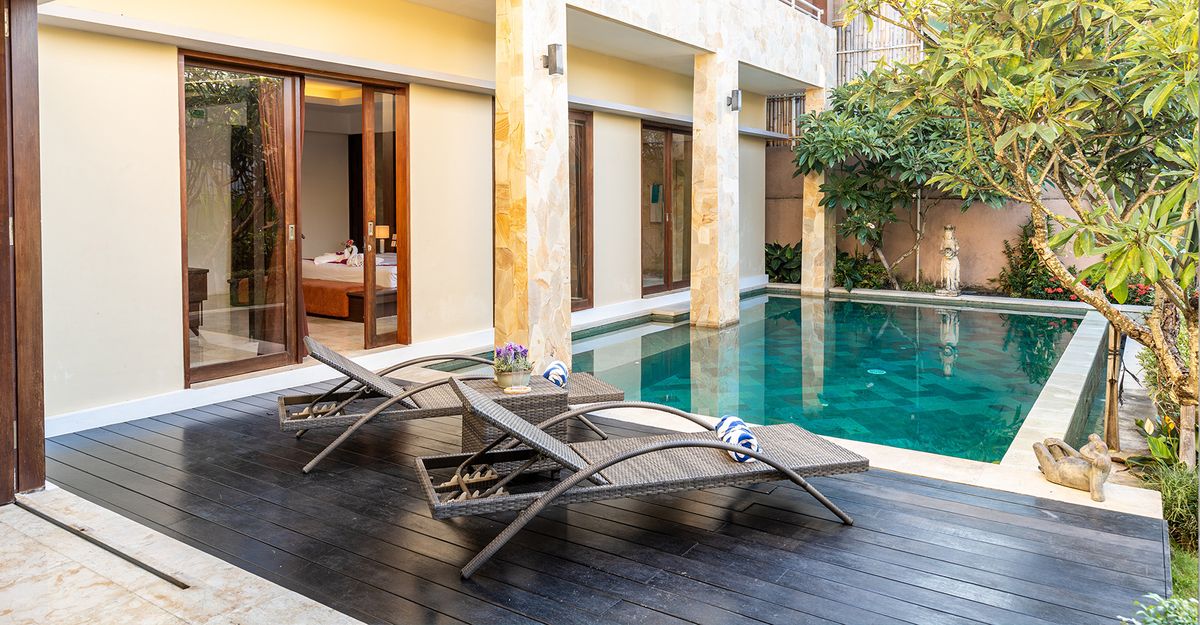 Top Pool Designs From Our Pool Company in Boulder
Are you looking for a way to create a more enjoyable outdoor space? A custom pool and poolscape may be just what you're looking for! Pools make a wonderful addition to any yard. They're perfect for relaxation, entertainment, or exercise, and having a pool installation can also increase your property's value. Read on to learn more about the custom pools from your expert pool installer in Boulder.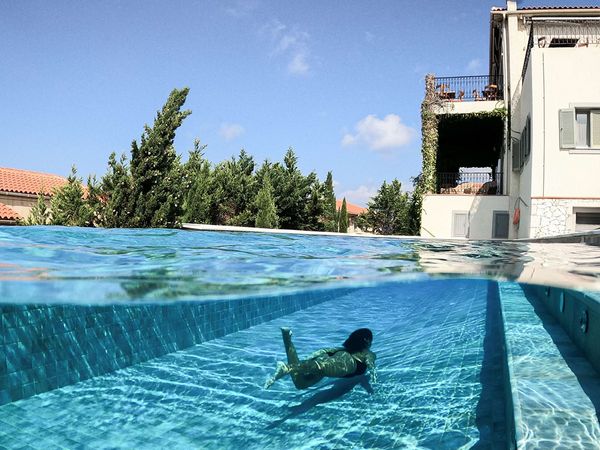 Pool Design & Installation in Boulder
At Mountain Sky Landscaping LLC, we provide Boulder and the surrounding communities with custom pool design and installation. We custom-design each pool to fit the vision of the client, your property, and your budget. We offer a wide selection of designs, shapes, styles, and materials so we can create a pool that matches your vision. Today, we're going to discuss three of our top pool designs.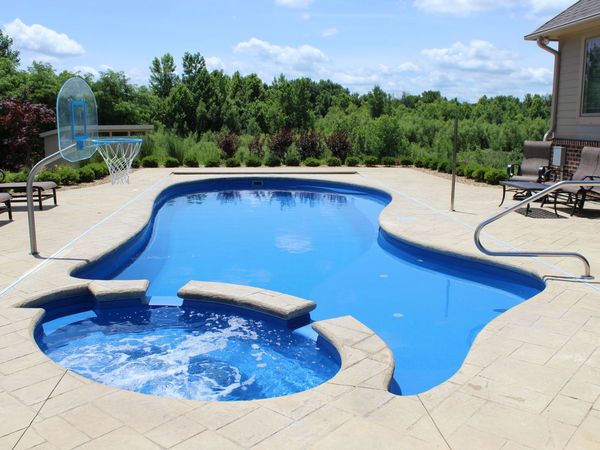 Brilliant Pool Design
The Brilliant pool design features a built-in spa, fun pad, and a beautiful water feature. Designed from fiberglass, the Brilliant is extremely sturdy and durable. It comes in three sizes, so no matter the size of your yard, we can customize your new pool to fit your space. The Brilliant pool is one of our most popular styles because of its versatility. If you're looking for pool installation in Boulder, the Brilliant pool is a wonderful choice.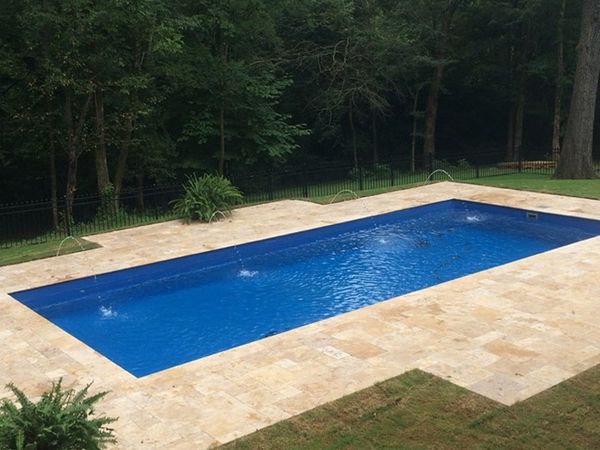 Celebration Pool Design
If you're looking for a pool that offers a lot of space, the Celebration pool design may be just what you are searching for. Measuring 40 feet in length and with a width of more than 15 feet, the Celebration is perfect for exercise, pool parties, and more. The 8-foot depth makes adding a diving board or slide a possibility as well. At Mountain Sky Landscaping LLC, we can install your Celebration pool as well as design your Boulder poolscape to create the outdoor living space of your dreams.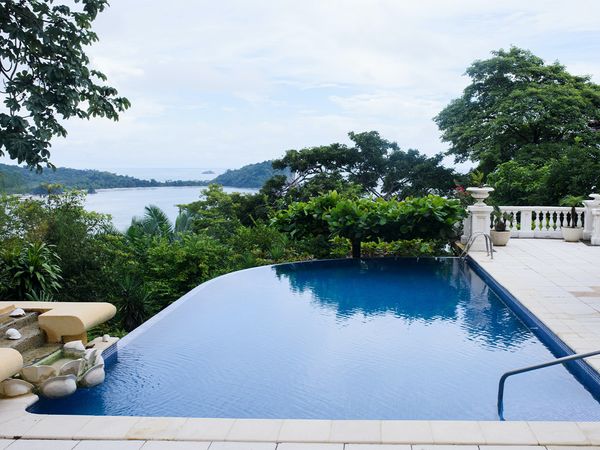 Exquisite Pool Designs
Last but not least, our Exquisite pool design is another one of our top custom pools. This in-ground pool offers a timeless, modern design with a built-in spa, waterfall, and other customization options. The Exquisite pool is ideal for those who want to create their very own oasis right in their backyard.
Custom Pool Design Boulder
Are you interested in learning more about any of our top pool designs? At Mountain Sky Landscaping, we offer exceptional custom pool design, poolscaping services, and landscaping in Boulder. If you're ready to discuss your vision for your new custom pool, reach out to our team today.