Top Lafayette Landscaping Services For Your Lafayette Landscape
Coloradoans love their outdoor space. While heading to the mountains or a bike trail is a great way to enjoy your outdoor space, having beautiful landscaping can help you enjoy the outdoors while still at home. When it comes to landscaping in Lafayette, there are many different options that can help you create the space you want and need.
Several factors go into determining the suitable landscaping for your home. Trying to choose the best-suited option implies that you need to weigh several options. If you are a homeowner who desires to make your home stand out from the rest, come to Mountain Sky Landscaping LLC in Lafayette, Colorado. Here, we incorporate unique elements into your landscaping.
In today's blog, we are going to go over a few of our top landscaping services. Read on to learn more and start planning what features you want in your outdoor space. Contact us to learn more!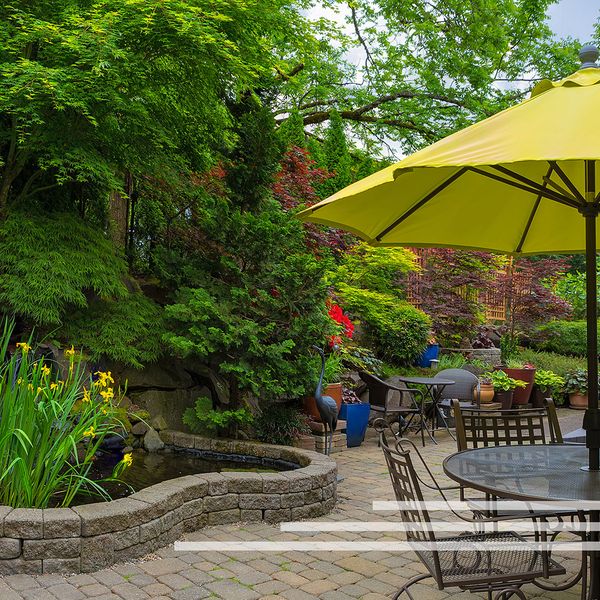 Lafayette Hardscape Contractor
Hardscaping installation can be a very demanding task. Even with ideal climatic conditions, such projects can be grueling. For this reason, you should seek to have your hardscaping done by a team of professionals.
Hardscaping is a low-maintenance, beautiful option that could be the perfect landscaping option for you. At Mountain Sky Landscaping, we offer a variety of hardscaping services that can help you create the look you want in your outdoor space. Some of our hardscaping services in Lafayette include:
Walkways

Patios

Decorative pavers

Retaining walls

Outdoor living

Fire pits

Water features

Shade structures

Flower bed borders

And more!
No matter what type of hardscaping needs may be, our team can handle it. No project is too big or too small and we are always excited to provide our customers with the best possible services, creating the outdoor space they have always wanted.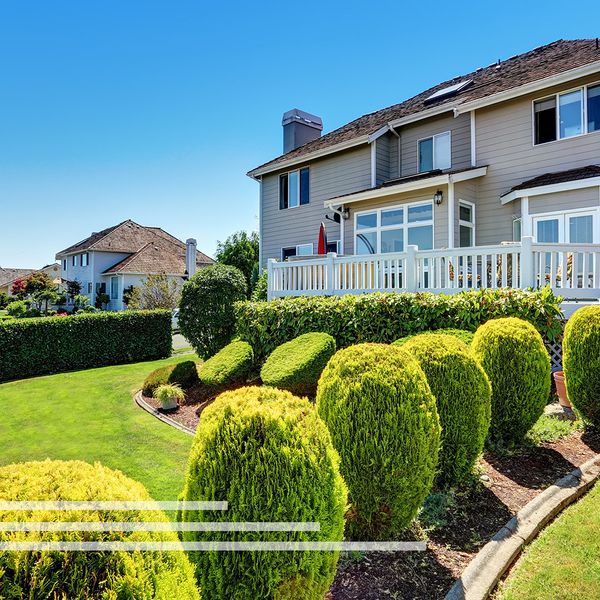 Lafayette Landscape Designer
A significant amount of knowledge and experience goes into the creation of well-balanced landscapes. Therefore, you should seek the services of a professional with a thorough understanding of the details and principles of landscaping. Our Lafayette landscape designers provide you with services to bring your dream landscape design into reality anywhere in Lafayette.
Whether you are looking for a gorgeous garden space, an outdoor kitchen, a space for kids to play, a patio for hosting, or any other unique and stunning landscape features, our team will be able to help you create the perfect landscaping for you.
Our landscape design services in Lafayette include 3D and 2D designs to help you visualize what we can create for you. We will work with you to design the perfect landscape that you will absolutely love. We will also discuss a budget during the first consultation to ensure that we can create the most stunning landscape for you while sticking within your budget.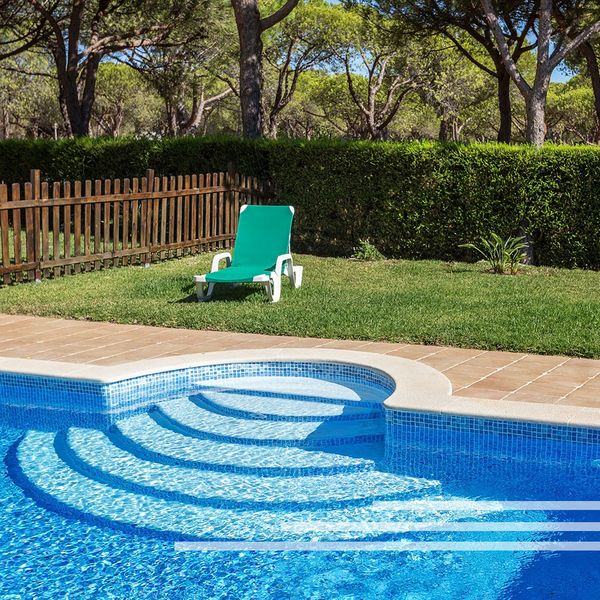 Custom Pool Design Lafayette
Dipping your feet in refreshing, cool swimming pool water is arguably the best way to beat high temperatures and summer heat. So, how much better would it be if we bring the swimming pool to your yard and incorporate it into your landscaping?
Our in-ground swimming pools are much more than rectangular turquoise-lined shapes that began populating backyards back in the aftermath of WWII. We design a beautiful pool to complement your yard landscaping ideas with surrounding gardens, organic shapes, and built-in waterfalls.
We can help flawlessly incorporate a stunning pool in your landscaping. Whether you want an illusion pool, a pool with a hot tub, or a uniquely shaped pool, our team will be able to provide you with the best custom pool design services.
Adding a pool to your backyard can make summer in Lafayette even more enjoyable! If you love hosting or have kiddos, incorporating a stunning pool is a great option.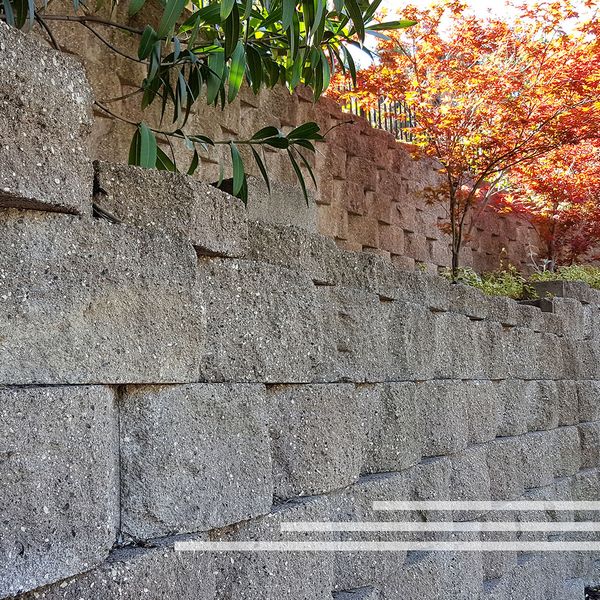 Retaining Walls in Lafayette
Retaining walls can be an extremely beneficial addition to your yard because they can help you conquer sloped areas of your yard and allow you to better utilize your space. They usually boost the visual appeal of landscapes while also being functional. If your yard is sloped, instead of seeing it as an unusable space, you can add retaining walls to level different areas out. This allows you to better utilize the space and get the most out of your landscaping.
At Mountain Sky landscaping, we can help you use the retaining walls to enlarge the available land in your yard. Adding a retaining wall to your Lafayette landscaping also has environmental advantages like protection of the land from saturation and reducing soil erosion.
With retaining walls, you can create garden beds, patios, and different levels to your outdoor space. These structures can be extremely beneficial and provide your landscaping with a unique and beautiful look. If you think that your sloped yard can't become the outdoor space of your dreams, think again! Our team can help.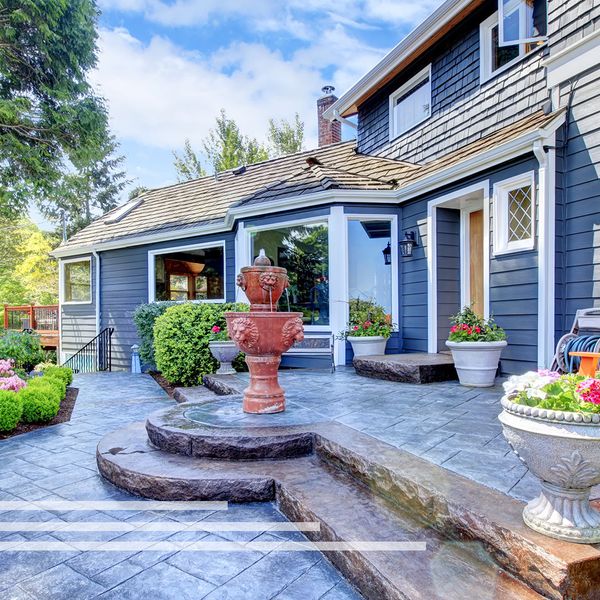 Outdoor Living Company Lafayette
Your yard has more potential than you may realize. While many people view their yard as simply a yard, with our help, it can become an outdoor living space that you love. Our landscape design team can create the perfect outdoor living space to fit your vision. Whether you want patios, a pool, a garden, an outdoor kitchen, a fire pit, or any other feature, our team can help.
We believe that every homeowner should love their outdoor space and look forward to spending time outside. By creating an outdoor living space, your yard can become so much more than a yard. Providing you with stunning patios and landscape design, we can help transform your outdoor space.
Create an outdoor space that you love spending time in with Mountain Sky Landscaping LLC in Lafayette, Colorado. We can help transform your landscaping into an attractive, cheerful, and inviting place. If you want any of these landscaping services for your yard, be sure to contact our team today! We can help transform your Lafayette property into the outdoor space of your dreams.