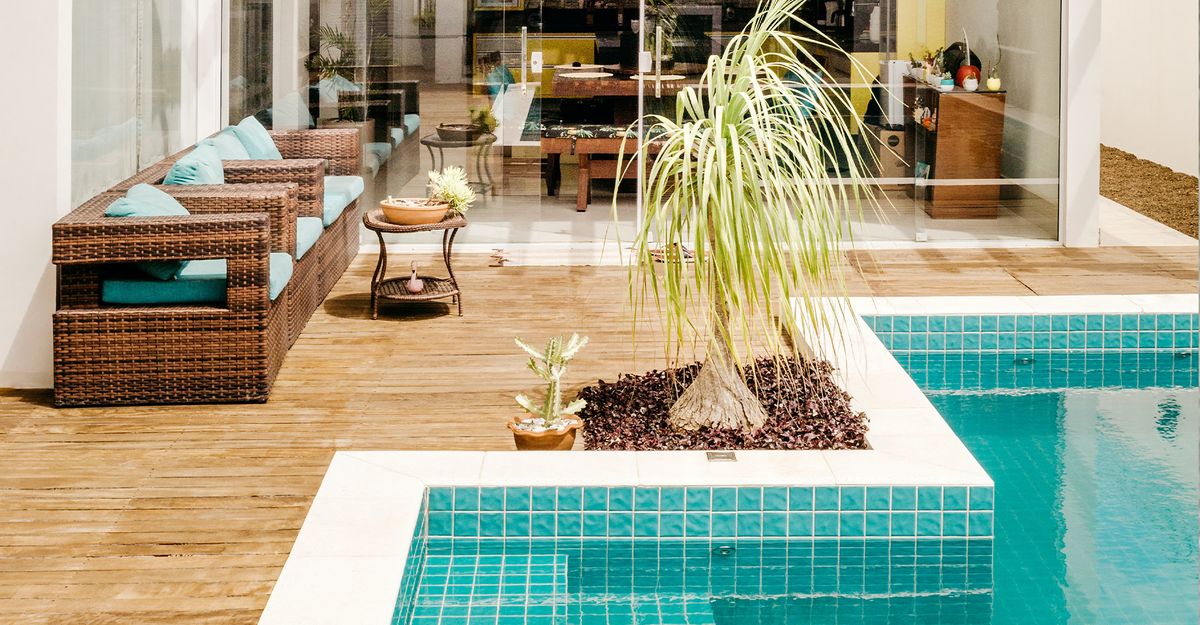 The Pool Installer Boulder Looks to for Exceptional Pool Design
One of the many great benefits of living in Boulder is spending time outdoors in the sun. At Mountain Sky Landscaping LLC, we can help to enhance your outdoor living area, providing you with one more reason to get outside with our exceptional pool design. Read on to learn more, and when you're ready to have a custom pool installed on your Boulder property, give us a call!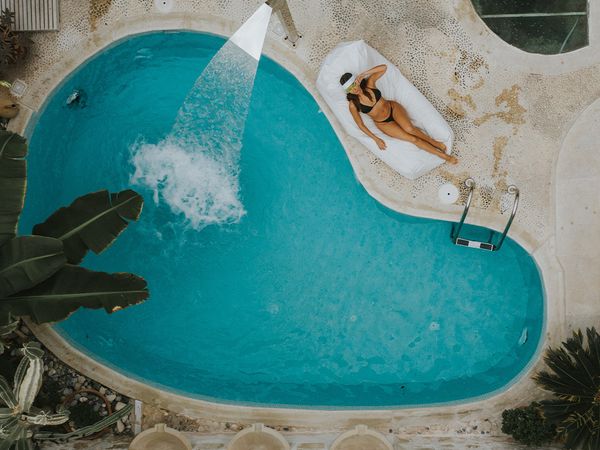 Custom Pool Design for Your Property
At Mountain Sky Landscaping LLC, we specialize in creating custom pools to fit each client's property. We take into consideration your vision, the size and shape of the desired pool, your property size, and more to determine the final pool design. We then create a 2D or 3D rendering of what your new pool will look like to ensure that it matches your vision.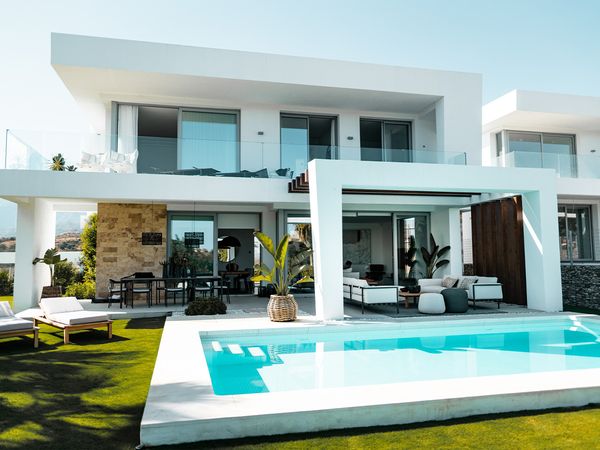 Unique Boulder Poolscapes
Our pool installers don't just design and install pools — we also create beautiful poolscapes to further enhance your experience. Whether your goal is create an oasis of relaxation with a spa, outdoor fireplace, and other peaceful water features, or you're looking to create a family-friendly space with a splash pad, we can turn your vision into reality. When you're looking for Boulder poolscapes, we are the team for the job.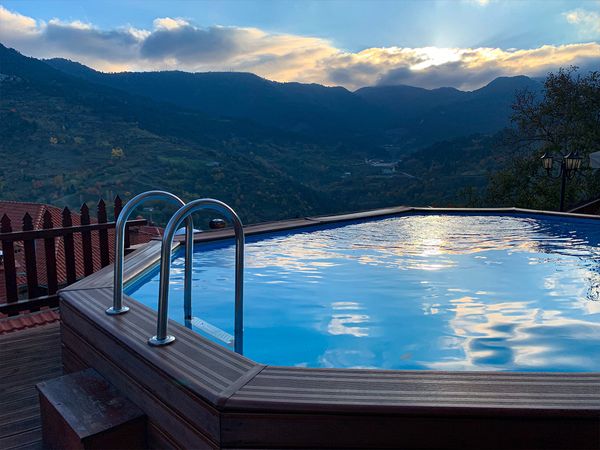 Pool Installation In Boulder
Once we've created a design for your custom pool and poolscape, we'll begin the pool installation process. When you choose Mountain Sky Landscaping LLC, you can always trust us to arrive on time, treat you and your family with respect, and complete the project safely and efficiently. We strive to ensure that each project is completed on time and on budget.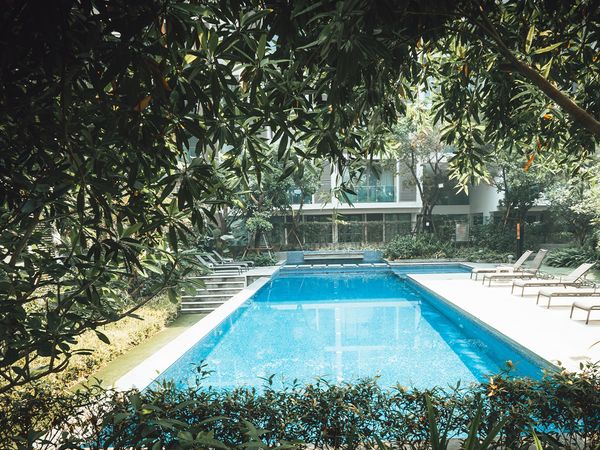 Landscaping in Boulder
At Mountain Sky Landscaping, we can handle your pool installation in Boulder, as well as the landscaping. If you're searching for a company who can take care of every aspect of your outdoor property from pool design and poolscaping to hardscaping and landscaping in Boulder, we are the team for the job.
Your Source for Exception Pool Installation in Boulder
Are you ready to elevate your outdoor living area with a custom pool? At Mountain Sky Landscaping, we are your expert pool installer in Boulder. Contact us today and we'll work with you one-on-one to create the pool and poolscape of your dreams.