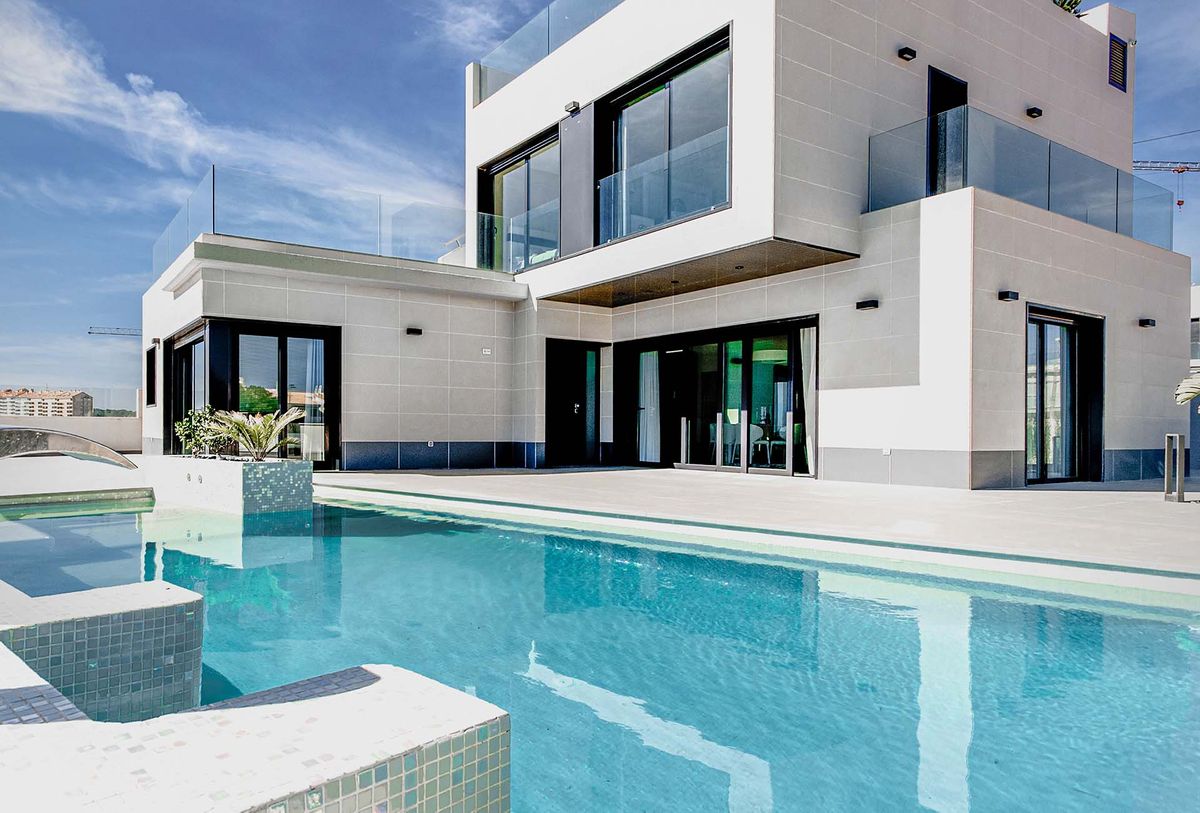 The Importance of Looking at Erie Poolscapes for Inspiration
When you decide to install a pool in your backyard, the details can be daunting to consider. The size, shape, and location are only the start of the calls that you'll have to make in order to make sure that the job is done correctly and just how you want it. Erie is one of our markets and has some of our best work included in their homes. So, why not take a look and measure up your wants and needs with real world examples so that you can see what you're investing in?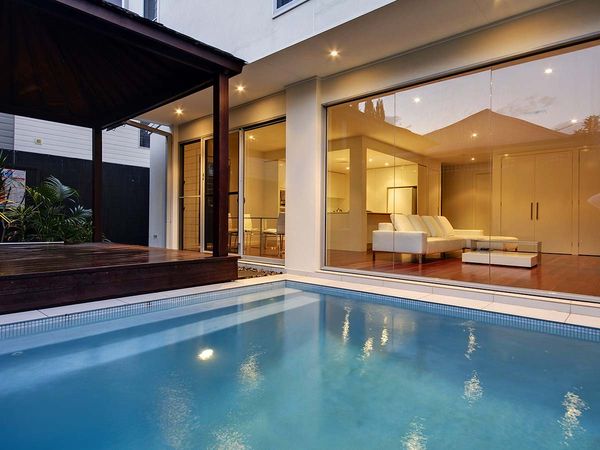 See What's in Style
No one wants to be behind the times when it comes to a fixture as permanent as a pool. Looking into poolscapes in Erie can give you a perspective that will help you make modern decisions, as well as ones that will ensure the longevity of your poolscape. We're sure that you'll want a fixture that is going to last you a lifetime, and we want to be the ones that help provide it!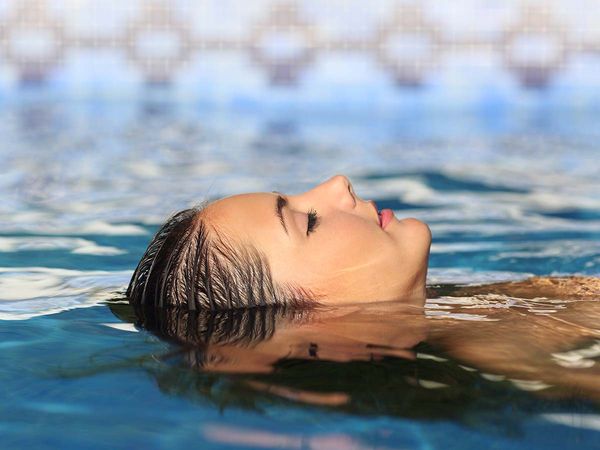 Keeping up With the Neighbors
You can't let your home fall behind in style when compared to the rest of the neighborhood. You want to have the most stylish, most cutting edge, and most beautiful pool on the block. We can help you reach that goal by showing you real examples of poolscapes that blew the minds of homeowners in Erie. You will absolutely be the talk of the town!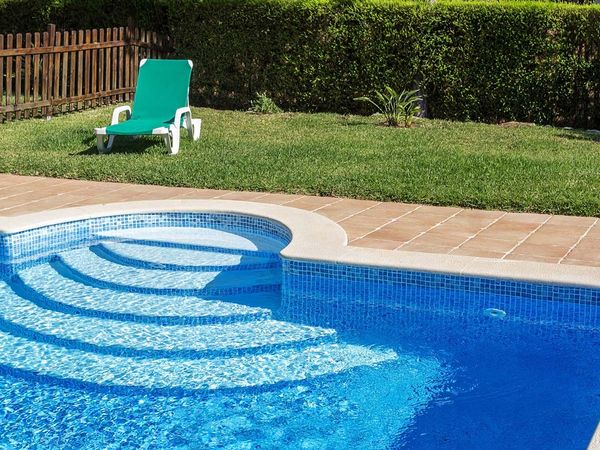 Know What You're Buying
There is nothing worse than paying for something phenomenal on paper that is going to be permanent and then regretting it once you see it in real life. Comparing and contrasting allows you to take a real look at what you are getting (or at least a solid look at it) before you make that final decision. It will help you envision your future pool in your own backyard and dictate what changes you might want to implement to suit your specific needs.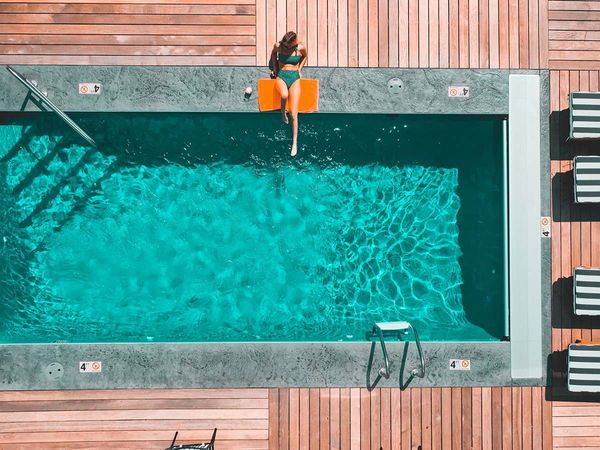 Customization Possibilities
One of the best things about looking into existing Erie poolscapes is that you can use them as a jumping off point for your own poolscape dreams. You can analyze the size, shape, textures, and more of a pool before making the final decision on what you think would fit best in your home. It's going to be your escape and your paradise, so shouldn't it be built specifically for you?
With such a large investment, you want the best design possible to fit your home. What better way to figure out what will work best for you than seeing similar projects that were already constructed? Let's make your poolscape dreams come true and spruce up your property!
Call us today at (720) 209-7872 and let's talk about how we can help you get the poolscape of your dreams at an affordable price.