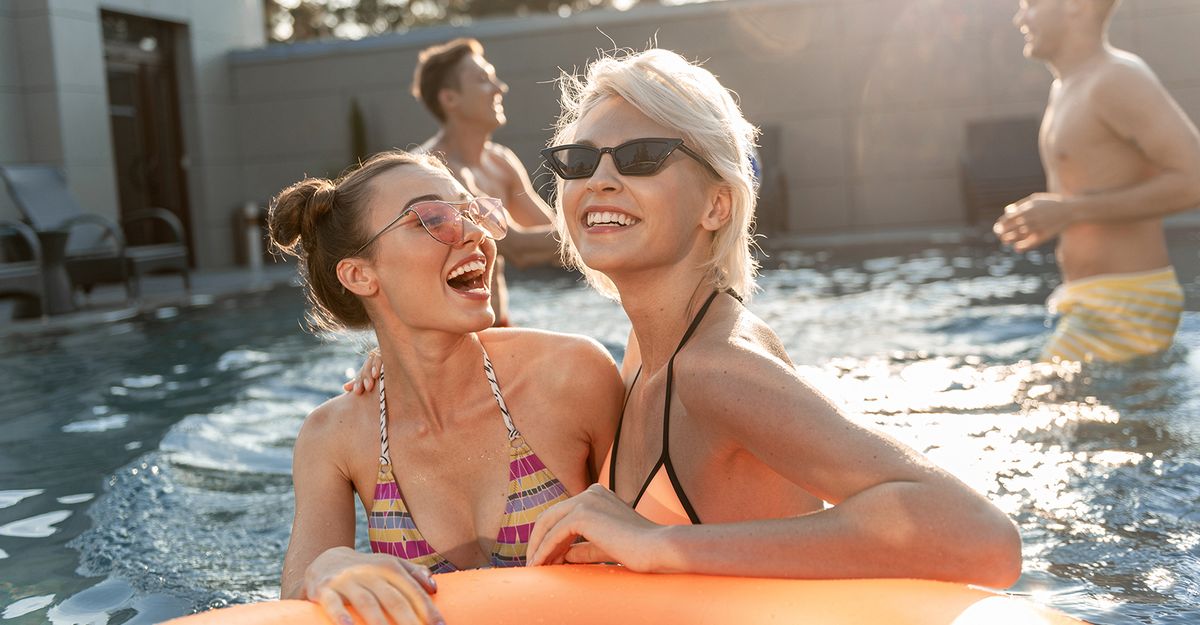 Should I Use a Boulder Pool Installation Company in Fall, Spring, or Summer?
When is the best time in Boulder to design and install your pool? There are a lot of variables at play that can impact that decision. What kind of pool design do you want? How big is the project? When will you be using it the most? So many factors are involved that it can be difficult to decide. We're here to help guide you through that process!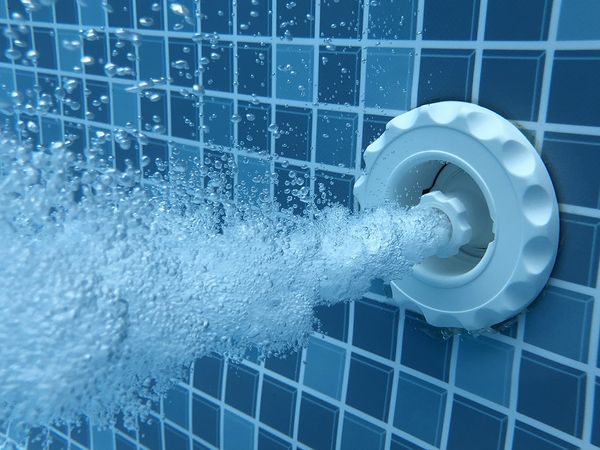 Fall Installation
Colorado is no stranger to rapidly fluctuating weather. Fall can either be beautiful and warm or treacherously snowy depending on the year. The benefit of a fall installation for your pool is that the job can be completed at a time when you likely wouldn't even be utilizing your new pool.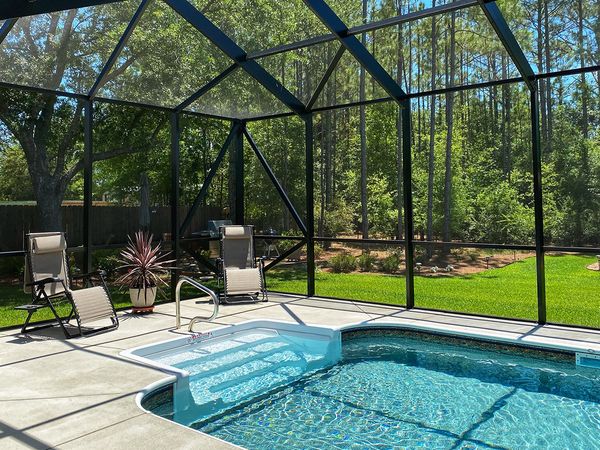 Summer Installation
Summer seems like the right time to install something like a poolscape in Boulder. It's beautiful, warm outside, and seemingly a perfect fit. The downside? Installations can take some time regardless of whether you're getting a Brilliant or Celebration-style design. You'll want to be using the newest addition to your home as quickly as possible and surely don't want to wait in order to do so!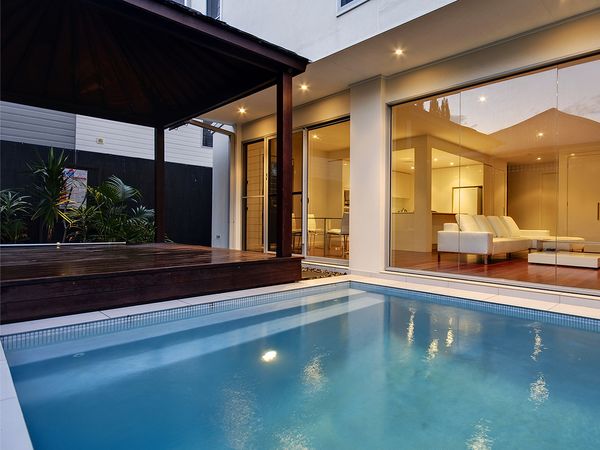 Spring Installation
It isn't exactly easy to conquer something like an exterior pool construction in the winter when the ground is hard and you have the potential to encounter severe weather. That is why spring is probably your best bet for an install! The weather can still be a bit volatile, but regardless of that fact, your dream pool design is going to be finished in time for summer when you're going to need to take a dip the most.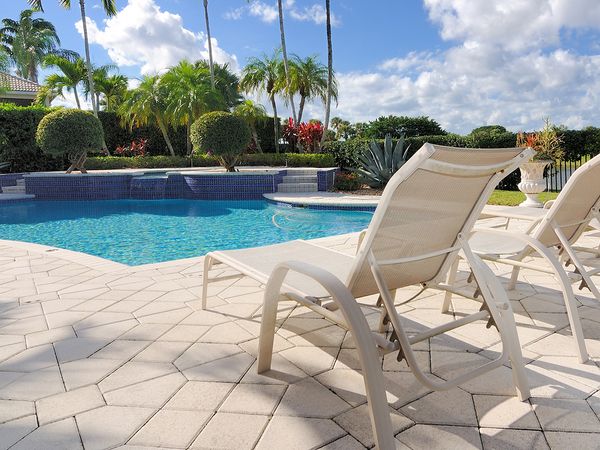 Work in Any Season
Sure, the different seasons can pose different challenges for your pool installation – especially in Boulder, Colorado of all places. But, that shouldn't be a deterrent. Mountain Sky Landscaping will work with any situation and do what we need to to make sure that you're getting the pool of your dreams, no matter the weather.
When is the best time to get your pool installed? Well, it's really up to you! We work alongside our clients to get your project completed on your schedule with as little of a delay as possible. We don't want you missing out on the opportunity to throw pool parties or simply lounge on your own in the water.
Contact Mountain Sky Landscaping on our site or at (720) 209-7872 now and get to work with our reliable team to make sure that you have your poolscape designed, installed, and ready to go for whichever season you need it!