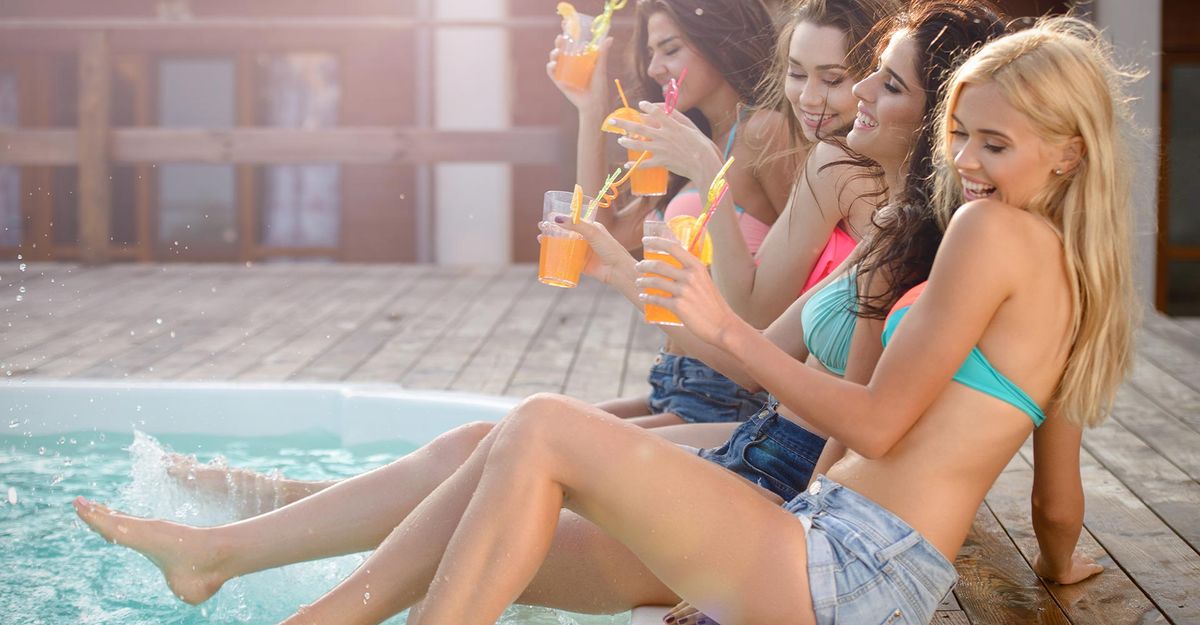 Our Lafayette Pool Designer Weighs In: Indoor vs Outdoor Pool Benefits
Installing a pool is a big decision and a huge modification for your home. The choice to build it inside or outside is a daunting choice. There are perks to either side of the debate. Here are a few benefits to building your pool inside or outside to hopefully steer you in the right direction for you.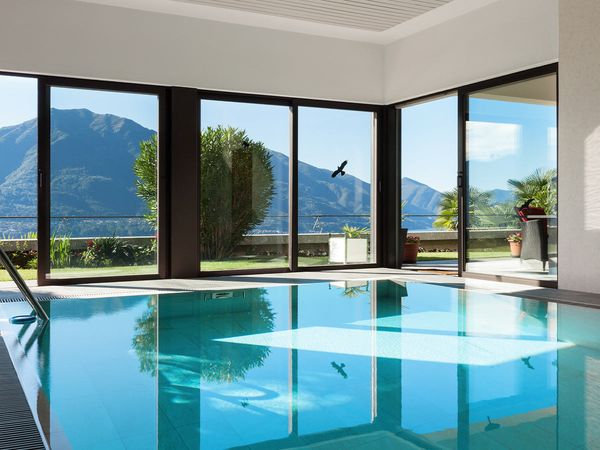 Indoor Pools - Year-Round Fun
The main selling point for an indoor pool is that you can utilize it through all four seasons. Morning, noon, or night you can go for a dip in the comfort of your customized home-based environment. Even better, you're in control of your whole environment. Temperature-controlled environments mean that you can take a nice, relaxing swim while gazing out at a thunderstorm or blizzard without a worry in the world.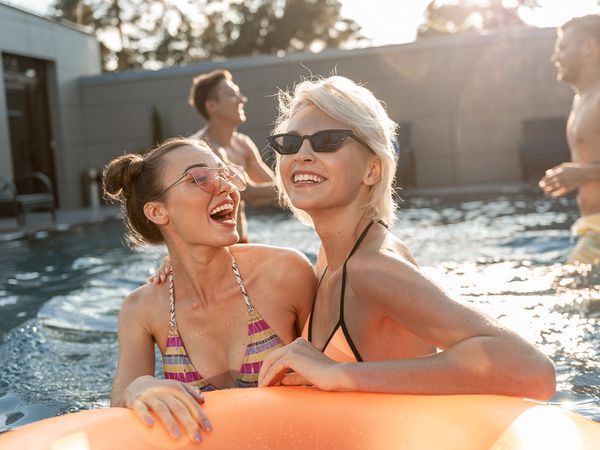 Outdoor Pools - Fun in the Sun
There are objectively fewer more relaxing ways to spend your spring and summer time than kicking back, hanging out, and throwing a good old-fashioned pool party in the midday sun. Cool off, play games, and maybe even throw in some snacks and lawn games; you've got the recipe for a grand old time right there. Just don't forget the sunscreen so that you don't regret all of that time in the sun later!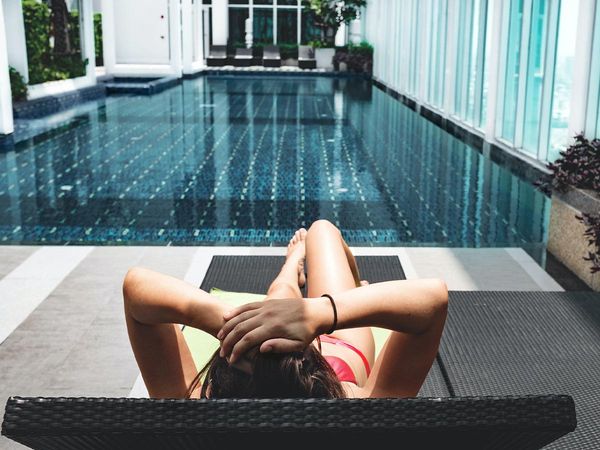 Indoor Pools - Less to Clean
One of the biggest benefits to building your pool indoors is that you are in control of your environment. Even in the most treacherous seasons, you can safely swim in the comfort of your own, customized paradise. Outdoor pools need almost constant cleaning and a higher level of maintenance to make sure that they are usable, but indoor setups alleviate quite a bit of that responsibility so that you can enjoy yourself whenever you want.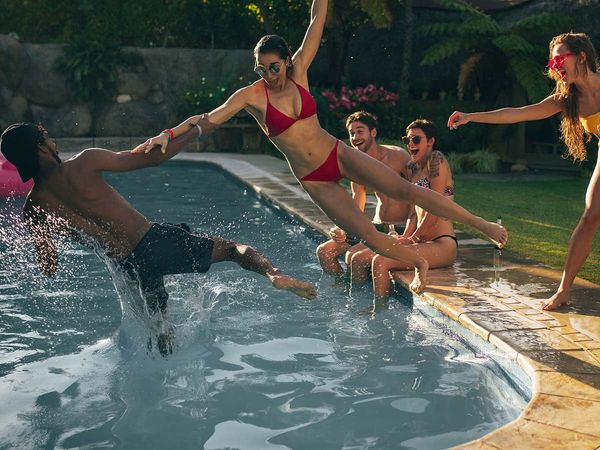 Outdoor Pools - Lower Cost
A huge perk of building your pool paradise outdoors is that it is significantly less expensive than the alternative. You don't need to section out or add on a significant amount of space in your home to get the pool that you're looking for. Additionally, you don't have to account for as many building codes, ventilation, and humidity control that can add up to a significant amount of cash over time. It's a lot easier to relax when you're not worried about breaking the bank while you're doing it!
The fact of the matter is that choosing between an indoor or outdoor pool is up to your preference. It's a big decision for your property, and we can just give you our two cents! Both options are guaranteed to bring you, your family, your friends, and probably your neighbors an escape that will pay for itself in sheer pleasure in no time.
If you would like to learn more about options for your future Lafayette pool installation, please visit our website and let Mountain Sky Landscaping help you build your personal paradise today!