Longmont Landscaping Professionals - Learn More From The Experts
Coloradoans love getting outside on a beautiful day. However, it can be hard to escape to the mountains as regularly as we want to. That is why landscaping is so important for your Longmont home. With high-quality and professional landscaping, your yard can be transformed into the outdoor space of your dreams and provide you with an escape to the great outdoors right outside your home.
At Mountain Sky Landscaping, we offer a variety of landscaping services in Longmont. Whether you are looking for ways to utilize your outdoor space better, you want to add unique features, or you simply want to give the exterior of your home a makeover, our team can help! In this blog, we are going to talk about some of the landscaping services we offer and why you should consider them. Read on to learn more and contact us today.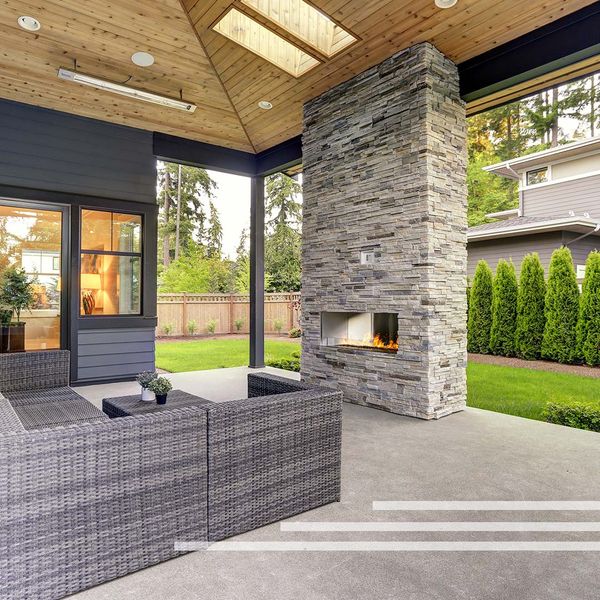 Why Hire a Professional?
At Mountain Sky Landscaping LLC, we have a team of longmont landscaping professionals that can help you create the outdoor space of your dreams. When you work with our team of professionals, you can rest assured knowing that you will be getting the best landscaping services possible.
Our team is skilled, experienced, and knowledgeable about landscape design, allowing us to utilize our knowledge to create the stunning landscape you want. We will work with you to design an outdoor space that fits your needs, your visions, and your budget.
While landscaping can be a DIY project, allowing the professionals at Mountain Sky Landscaping to handle the job ensures that your yard turns out as you had imagined. We know which plants and trees will thrive in your yard, how to create a design that flows and feel welcoming, and which materials will make maintenance a breeze.
If you are ready to work with our professional Longmont landscapers, be sure to get in touch today!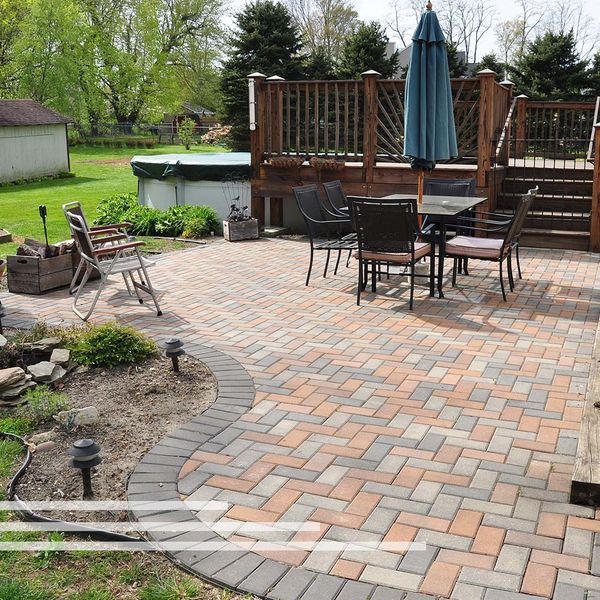 Longmont Landscaping Company
Our Longmont landscaping company can provide you with the landscape services you need. From landscape and hardscape design to installing pools, fire pits, and more, we can help you create the landscape you have always envisioned.
At Mountain Sky Landscaping, we have a team of landscaping professionals who understand the elements of a good landscape design and will work with you to create the perfect outdoor space. By investing in your landscaping, you can transform your yard to a space that you love to spend time and can host friends and family.
No matter what you may be looking to do with your yard, our team can help! Be sure to contact us today to get started.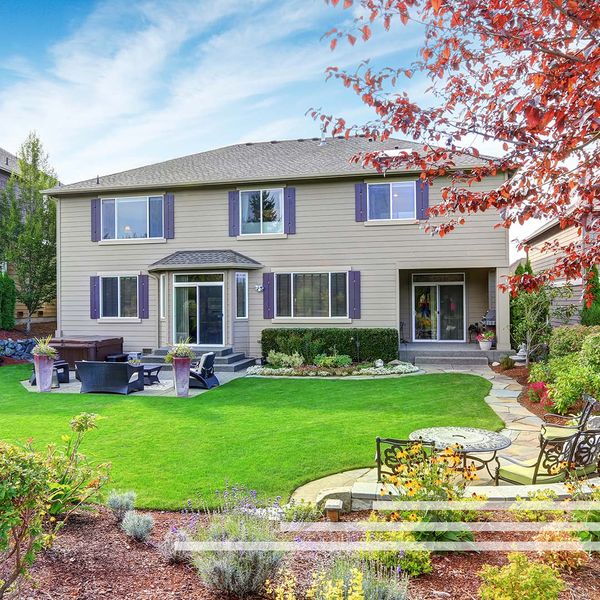 Longmont Landscape Design
Our team of landscape designers can help make your landscape dreams reality. At Mountain Sky Landscaping, we provide 3D designs and 2D drawings to help you visualize how we can transform your yard and create an outdoor living space that you love.
Whether or not the dream is realizable should not be any of your concern since our Longmont landscape design team will figure out how to transform even the most unconventional ideas into your dream yard. Whether you want a fire pit and built in benches, you want to add retaining walls to your yard, or you want to fill your outdoor space with stunning plants, our landscape designers can provide you with what you are looking for.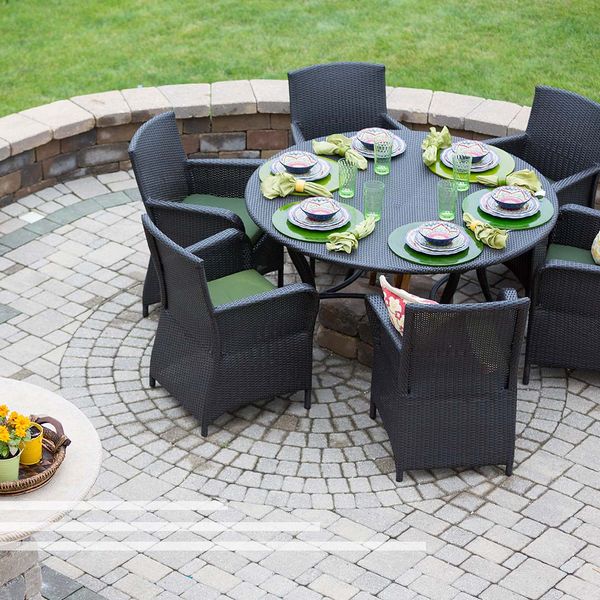 Hardscaping Contractor in Longmont
Hardscaping can provide your outdoor space with a variety of unique elements and features that can enhance your yard. At Mountain Sky Landscaping, we offer a variety of hardscaping services to help transform your yard and make it easy to create the space you truly want.
Our Longmont hardscaping services include walkways, porches and patios, retaining walls, outdoor kitchens, fire pits, water features, flower bed borders, and so much more. No matter what elements you want to incorporate into your landscaping, our team will be able to help! We can provide suggestions for the best hardscaping elements to add to your yard and ensure that they flow with the rest of your landscaping.
If you are ready to upgrade your Longmont landscaping and hardscaping, be sure to choose our professional and talented team at Mountain Sky Landscaping. We provide all the services you need to transform your outdoor space from a boring yard to a space you love to spend your time. Be sure to learn more about our services and contact our team today to get started. We are excited to help you create the outdoor space of your dreams!