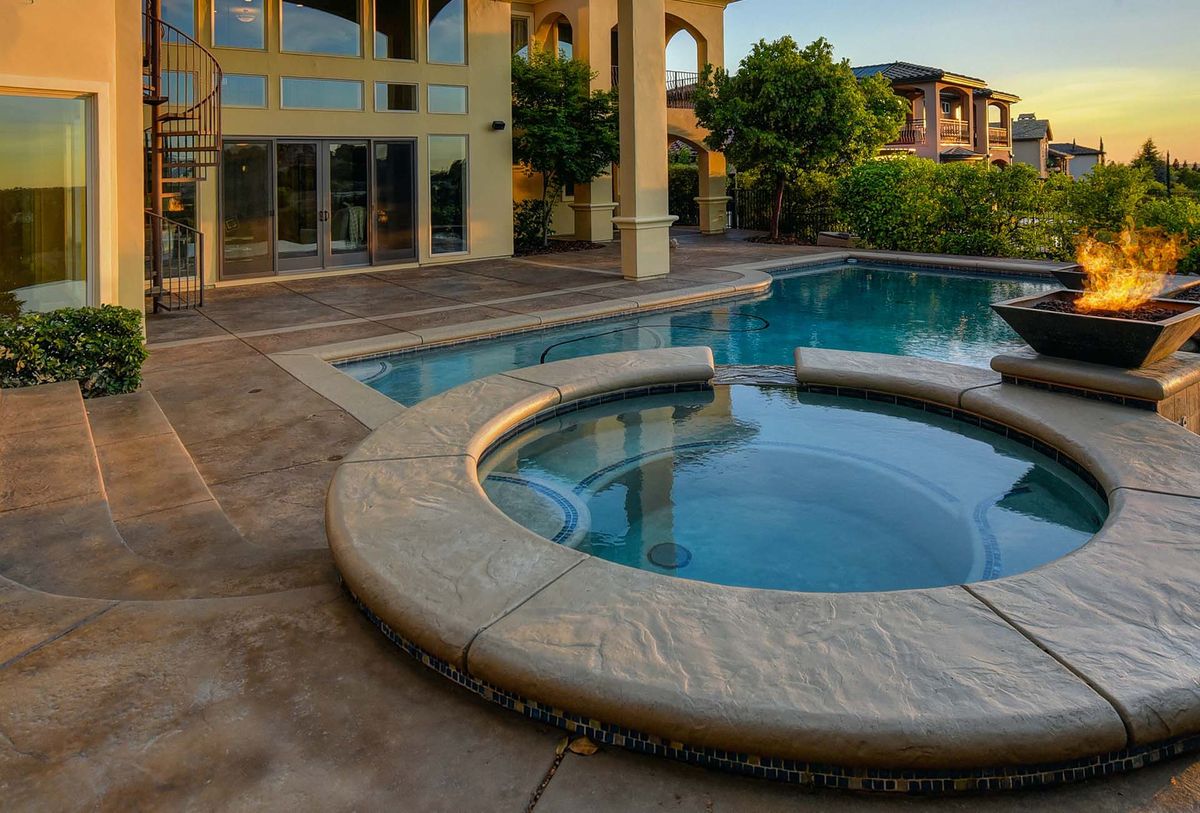 Is It Important to Use a Pool Installation Company in Louisville?
Pool installation seems like a pretty straightforward process, doesn't it? Let us assure you that there are a number of logistics that even the most seasoned online researcher might miss. Don't risk it! Learn why pool installation in Louisville is best done by a qualified, professional Louisville landscaping company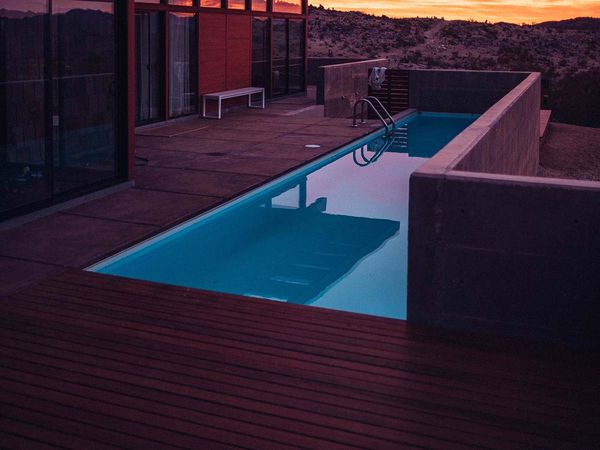 Assurance of Quality
A pool installation is not a light decision and not a small undertaking. You want to make sure that your money is going to a company that is honest and transparent with their customers about their work practices. You can be assured that the service you're receiving will be of the highest quality with Mountain Sky Landscaping.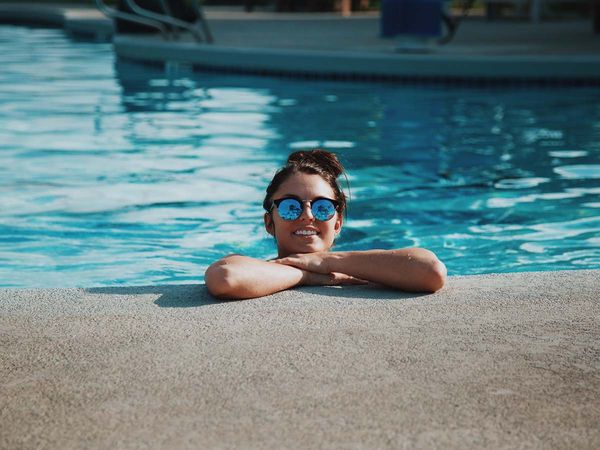 Keeping it up To Code
One thing that people often overlook when it comes to a substantial installation of something like a pool on their property is that cities have a plethora of codes and regulations when it comes to pool installation. We know how it goes and we do the research in order to make sure that your build is in compliance with all of these stipulations.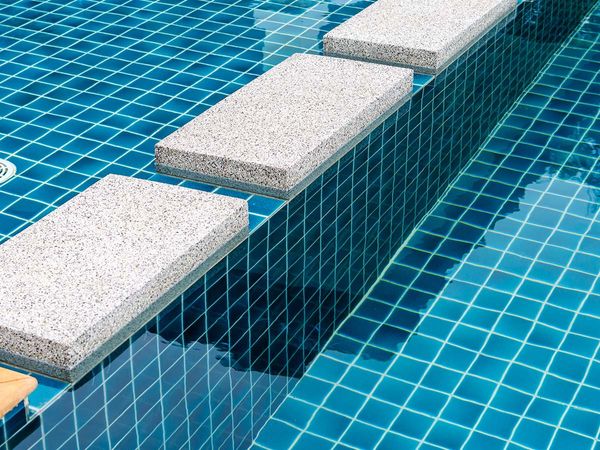 Safety
Everything about building a pool on your property seems like it would be a pretty risk-free undertaking. It isn't until you get into the nitty gritty of the project that things could possibly take a rough turn. Our team is trained specifically to make sure that the entire pool installation is done in a safe manner. We don't take risks with our workers or your property.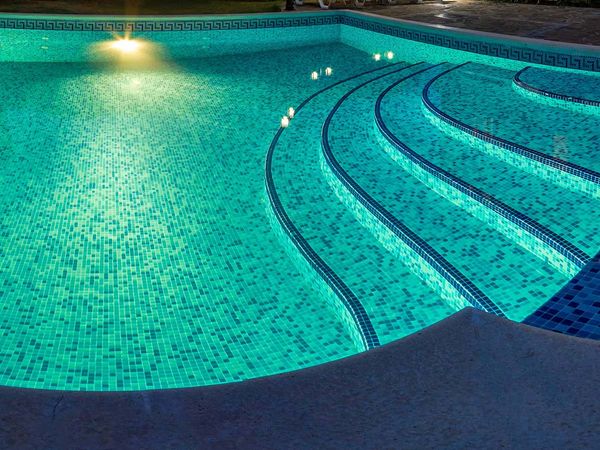 Avoid Damage
Tearing up part of your property to install a poolscape isn't necessarily the least intrusive task. You have to dig deep and install important lines that will ensure the longevity and health of your pool install. Our expert teams know the ins and outs of this process and will make sure that every bit of piping and every filter is in the right place for the right reason in order to keep your setup situated and functioning properly.
We don't doubt that you can pull off the installation of a pool on your property. But, we want to make sure that you are dealing with the best pool designers in Louisville. We'll will take care of you and ensure that every bit of it is functioning properly and safely so that you can swim safely and not have to pay for costly fixes.
Call us today at (720) 209-7872 and let's talk about how we can help you get the poolscape of your dreams at an affordable price.