Increase Your Boulder Property Value - Retaining Wall Landscaping Company
When it comes to taking your landscaping to the next level, nothing beats retaining walls. In addition to being endlessly customizable, retaining walls add functionality, safety, and beauty to any property. This is especially true when they're installed by the professionals at Mountain Sky Landscaping LLC. Rooted in years of experience, our dynamic team has the skills to handle any retaining wall project and deliver stunning results. If you aren't sure whether a retaining wall is a great idea for your property or not, check out a few of the benefits that our retaining wall landscaping company offers Front Range properties.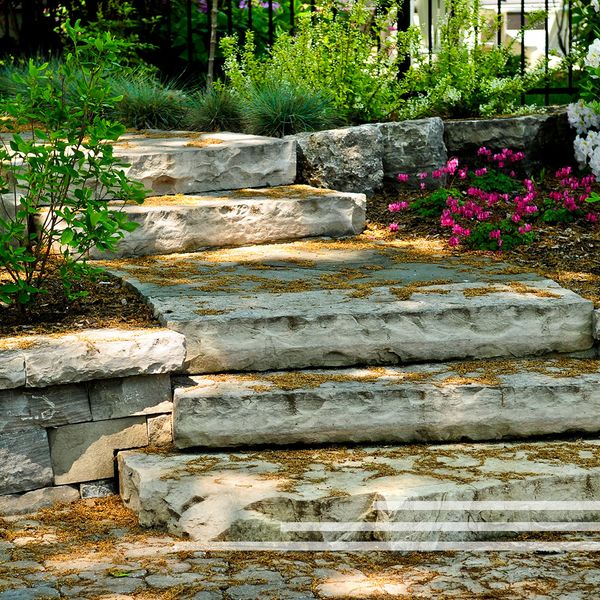 Stability
The Front Range has a lot of homes on slopes. If your home is positioned on an incline, you know how limiting it can be. Depending on the intensity of the incline, it may be impossible to move across the land safely. Additionally, you'll likely see a lot of erosion as gravity and weather move rocks and soil to lower ground. If the issue goes far enough, it can affect your foundation or the safety of your structure as a whole. Retaining walls break slopes up into safe, level spaces and protect both people and homes.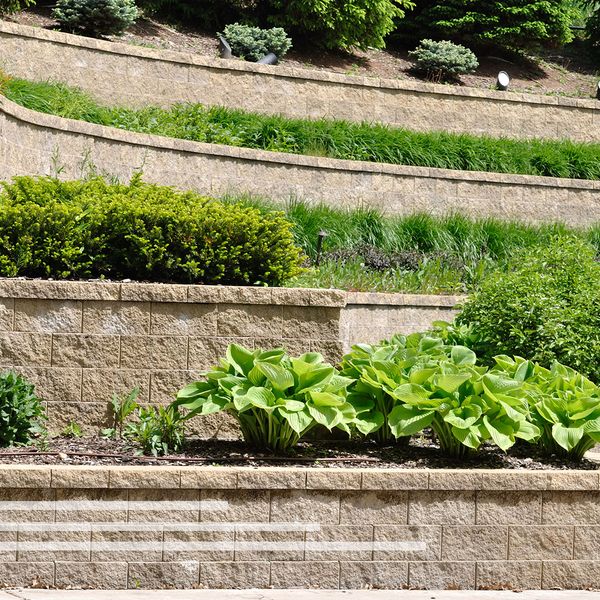 Convenience
If you live on an incline, you know how complicated things can be. Hilly properties are difficult to plant and enjoy. You may even find that you own plenty of land, but you can't do anything with it because the incline is too great. This is where retaining walls change everything. With our help, you can create safe, pleasant spaces that are completely level. Thanks to our experience, you'll have peace of mind about drainage and stability for decades to come.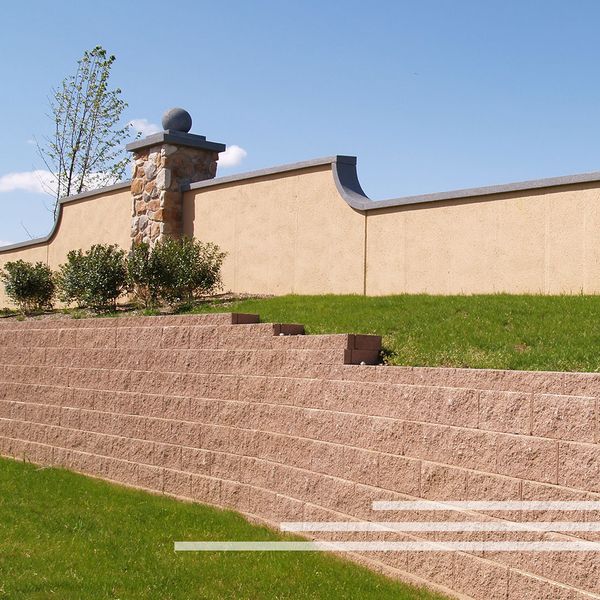 Function
Wishing you could plant a garden? Hoping for a patio or space for your kids to play? A retaining wall can make that happen. From holding back entire slopes and creating safe spaces to facilitating raised beds and comfortable seats, retaining walls are one of the most dynamic additions to any property. Choose Mountain Sky Landscaping LLC for your retaining wall needs, and we'll go the extra mile to ensure you get everything you need out of your retaining walls.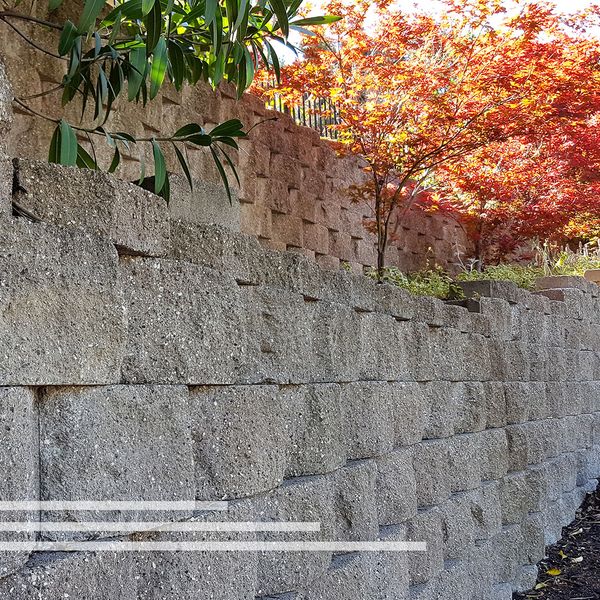 Curb Appeal
By dividing spaces into organized, easy-to-navigate spaces, retaining walls add instant curb appeal to any property. They hold dirt off of sidewalks and create interest beside stairways. They can even be used to add stability and beauty to window wells. All you have to do is get in touch with our experts for a free consultation, and you'll be on your way to boosting your property value in a way that lasts.
At Mountain Sky Landscaping LLC, we genuinely love what we do. Choose the experts who will collaborate with you and treat your property with the highest level of respect. Get in touch for a free consultation, and let's explore retaining wall possibilities today!