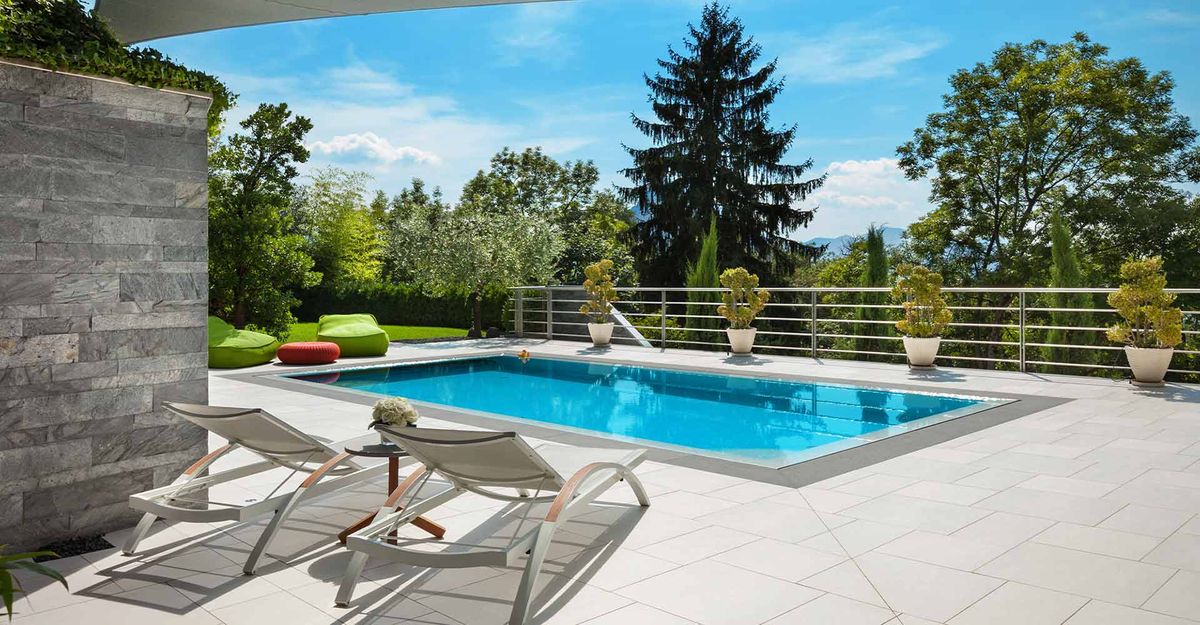 How a New Pool Installation in Longmont Can Improve Your Home Value
Installing a pool is a big decision for your home. The size, the shape, and the impact on your yard space can have large effects on the value of your property. Whether it comes to monetary or social benefits, here are a few ways that Mountain Sky Landscaping can help you with a pool installation in Longmont that can significantly increase the overall value of your property.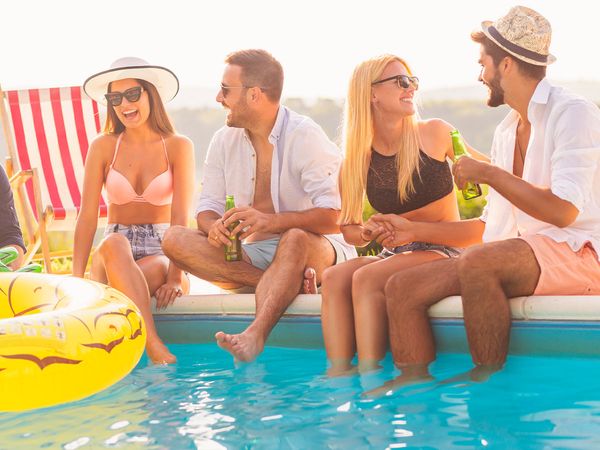 Your House Becomes a Destination
Everyone needs to unwind, and a pool party is the perfect way to do so. Who doesn't want to kick back in the sun without worrying about swimming in a public pool filled with a ton of other strangers? Your friends and family will flock to you when you have your pool installed. Barbeques or birthday parties, your pool will become a centerpiece of any event you choose to throw.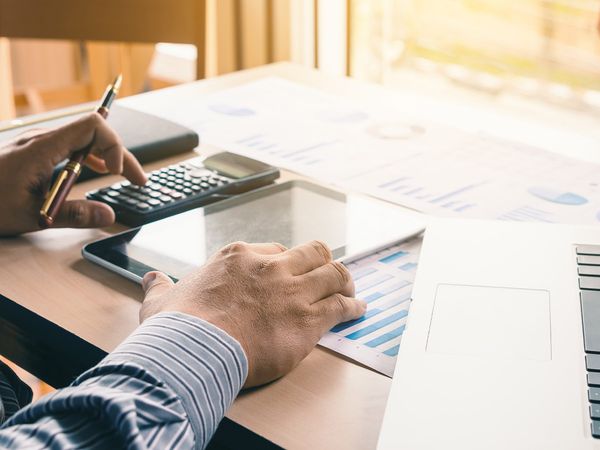 Monetary Value Increase
When listing features while selling your home, there is nothing more appealing than a pool. Anyone touring your property will not want to miss out on the opportunity to have a classy escape right in their own backyard. It looks great while also offering the opportunity to expand your entire backyard living space into something extraordinary. It doesn't hurt that your Longmont poolscape will make you the talk of the neighborhood!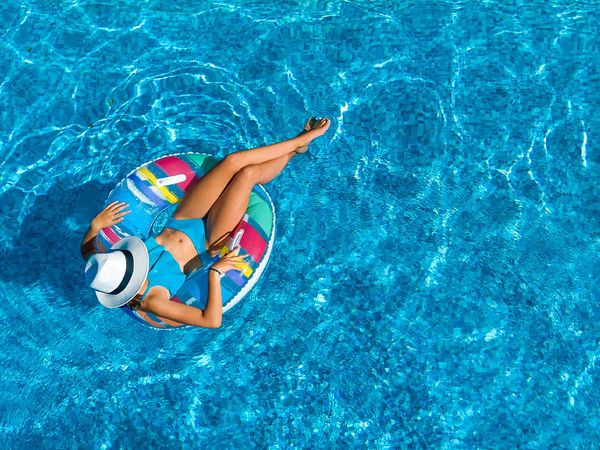 An Escape From the Real World
Vacations are costly, time consuming, and require a lot of planning. What is better than having the ability to escape whenever you want? The appeal of a fixture like a pool outside of your back doors is undeniable and will no doubt be worth the investment for you and any future potential buyers. The initial investment can be significant, but the benefits down the line can be incredibly lucrative. Don't miss out on the opportunity to build your own personal paradise with a pool installation.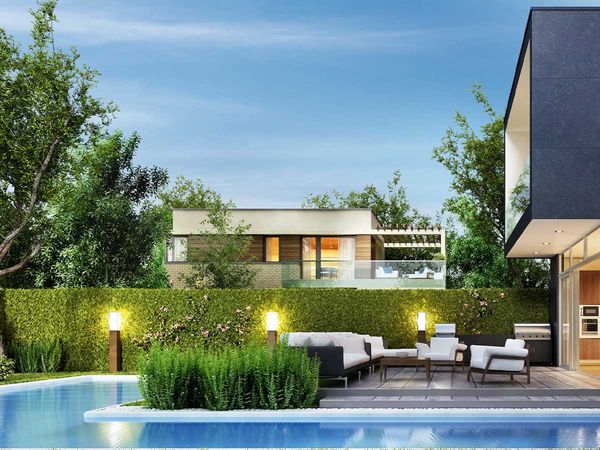 Building Your Backyard
No one only installs a pool when they decide to redesign their backyard living space. Fire pits, light installations, cabanas, and porches or decks all tend to come with the territory. Each of these additions will absolutely increase the value of your home. A pool is a centerpiece for what can become an entire personal vacation destination right outside your door.
Overall, adding a pool to your home adds both monetary value and general appeal to your home. Everyone loves to swim and having a personal escape in your backyard is nothing but a plus. Furthermore, the opportunity to build up an extensive outdoor living space is an exciting, creative, and customizable venture. Learn more about customization options for your pool! Visit our website and we'll get you a quote today!