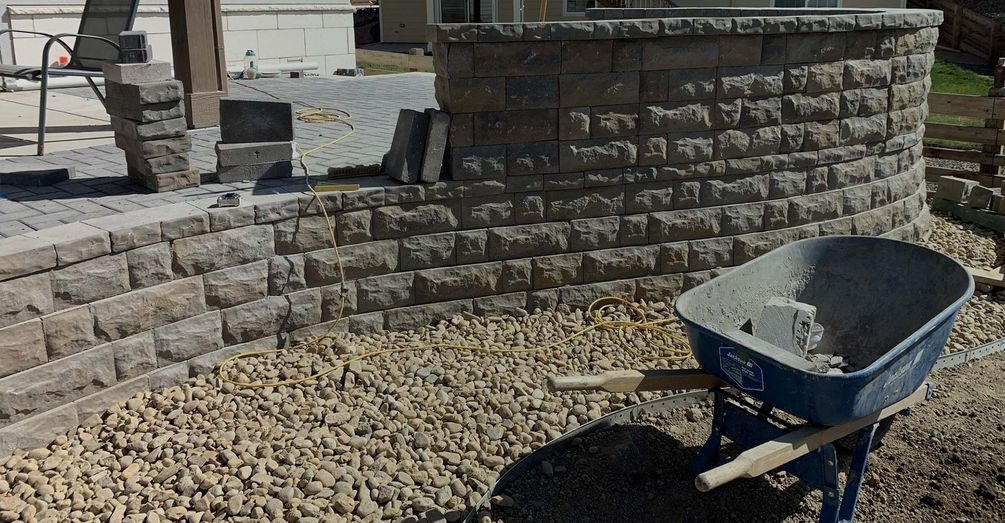 Boulder Retaining Walls - Why Choose Mountain Sky Landscaping LLC
Why should Mountain Sky Landscaping LLC be in charge of your next landscaping project? No matter how big or small the project may be, the workmanship you source will make all the difference. We believe that any landscaping project is an investment and deserves to be done well. Here are a few reasons why Mountain Sky Landscaping LLC is your best choice for Boulder retaining walls and more.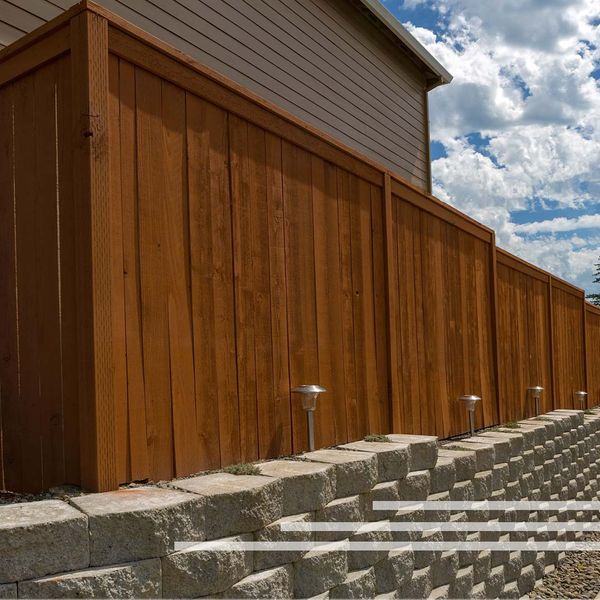 Experience & Skill
Your property shouldn't be a learning experience for the professional you choose. Instead, your landscaper should have the skill to take your project in-hand and make it a success. That's where Mountain Sky Landscaping LLC stands apart from the rest. Our extensive experience means we approach every project from a place of mastery, bringing extensive skill and creativity to every part of the process. You can depend on us to foresee issues and resolve them, too. We offer landscaping services that put you at ease and overdeliver value.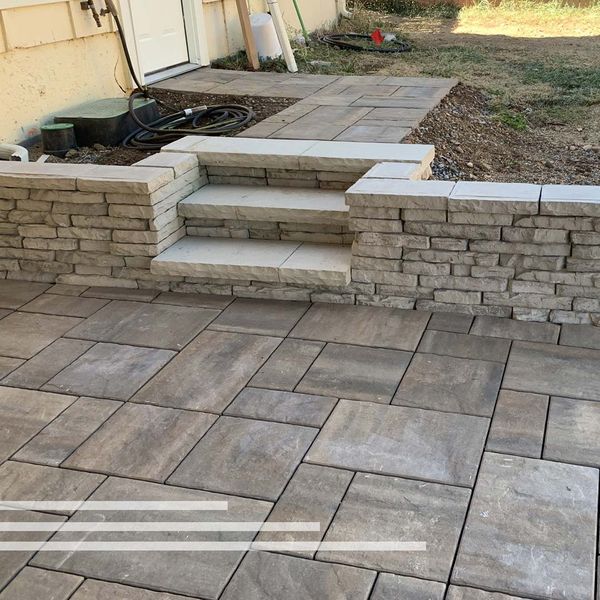 Registered & Insured
As landscapers, we know that lasting success starts with the basics. That's why we're registered and insured. Knowing we have our bases covered gives peace of mind to everyone involved, empowering us to earn our clients' trust. When you choose us, you can relax knowing that every team member is covered and your property is safe at all times. For us, this is basic professionalism!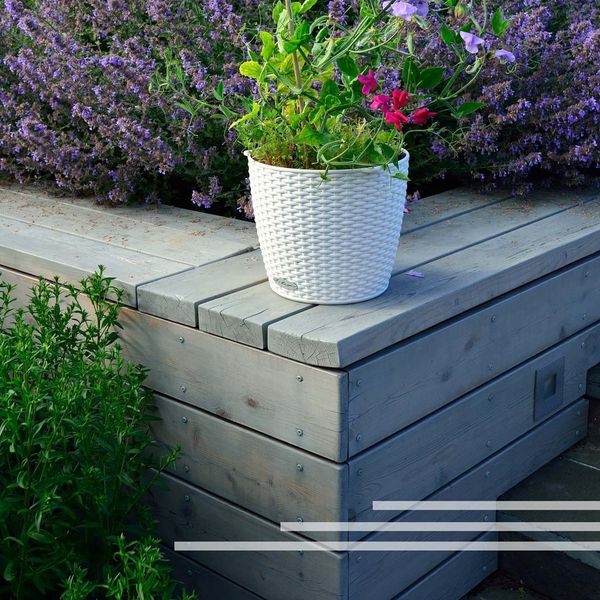 Fair Pricing
At Mountain Sky Landscaping LLC, we're on a mission to create beauty and add value, not make a buck. We believe in win-win situations where everyone gets what they need and no one is taken advantage of. That's why we carefully consider our prices and monitor them to make sure we're competitive. We take the value of our work very seriously and go the extra mile to deliver every bit of excellence you pay for. You can depend on us to communicate proactively and stick to our quotes. Surprise charges and undercover fees simply never happen with Mountain Sky Landscaping LLC.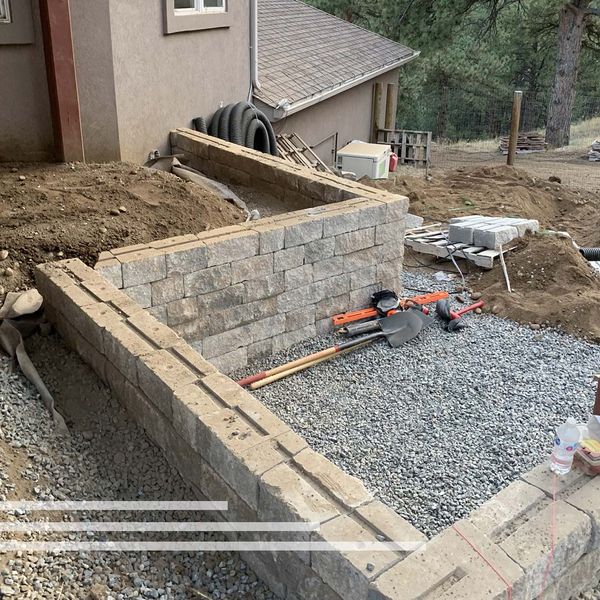 Commitment To You
Trusting someone else with the outcome of your landscape is a major step, and it's one we take very seriously. It's an honor for us to be trusted with your landscaping project, and we make sure to express our gratitude in every polished detail. Our collaborative approach ensures you always have control over your property and the project. Ultimately, we consider ourselves your allies and will always respect your time, your money, and your needs. Let us safeguard your property and peace of mind.
Mountain Sky Landscaping LLC is trusted across the Front Range because we follow through on everything we promise and treat our customers with respect. Our next-level designs and expert workmanship ensure lasting value that our clients can enjoy for decades. When you need a landscaper who will do right by you, your property, and your budget, choose Mountain Sky Landscaping LLC.