Welcome to Mountain Sky Landscaping & Pools
Mountain Sky Landscaping & Pools provides landscaping, hardscaping, and pool installation services in and around Boulder, Colorado. Whatever your project might be, whether it's a water feature, a new fence, a patio, a whole entire yard renovation and install, or just some nice re-freshened mulch, we can offer you the best solution! Our team is 100% focused on customer satisfaction and doing the best possible job we can and supplying you with amazing landscaping services!



Custom 3D project designs
Mountain Sky Landscaping & Pools is a professional landscaping and hardscaping company based in Boulder, CO. We service Boulder, as well as many cities across the Front Range. A wide variety of landscaping services, from patios and retaining walls to full outdoor living and landscape construction, as well as an amazing team with experience and skill, make Mountain Sky Landscaping & Pools a landscaping and pool company you can grow with.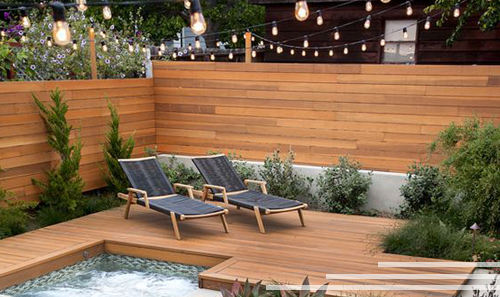 Company Experience
With our design, build, work style we can make sure you get to have the ultimate outdoor living space!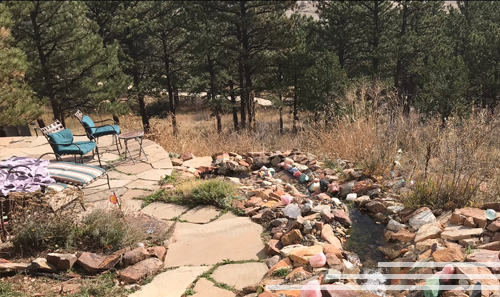 Fast, High-Quality Service
Enjoy your new landscape! After construction is complete, it's time to enjoy your beautiful new landscape!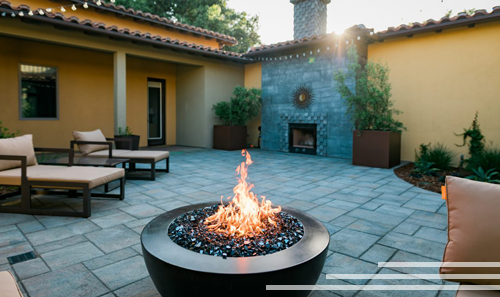 Create Your Dream Space
With our amazing and skilled landscaping team and our professional equipment, we can get almost any job done with ease and the shortest time period possible. With our enthusiasm and care in the work we do, we can promise you your new construction will be top of the line.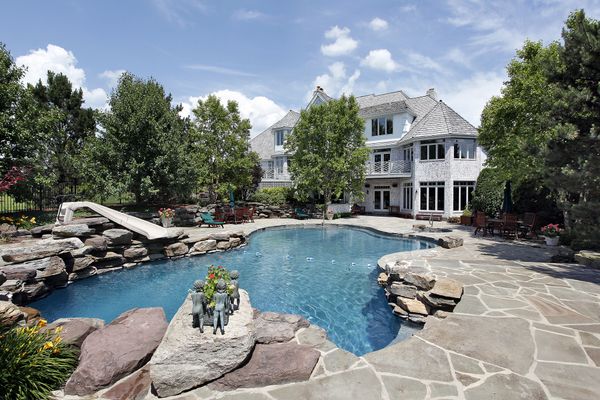 Designing and Building Custom Swimming Pools
We specialize in the design and installation of custom pools throughout the Front Range. You are sure to enjoy a unique swimming pool built with your needs and demands in mind. We take pool installation very seriously, and it can be seen in the details of every pool we design and install.